Child sexual abuse survivors may lodge complaint till age 25
Child sexual abuse survivors may lodge complaint till age 25
May 07, 2018, 11:23 am
2 min read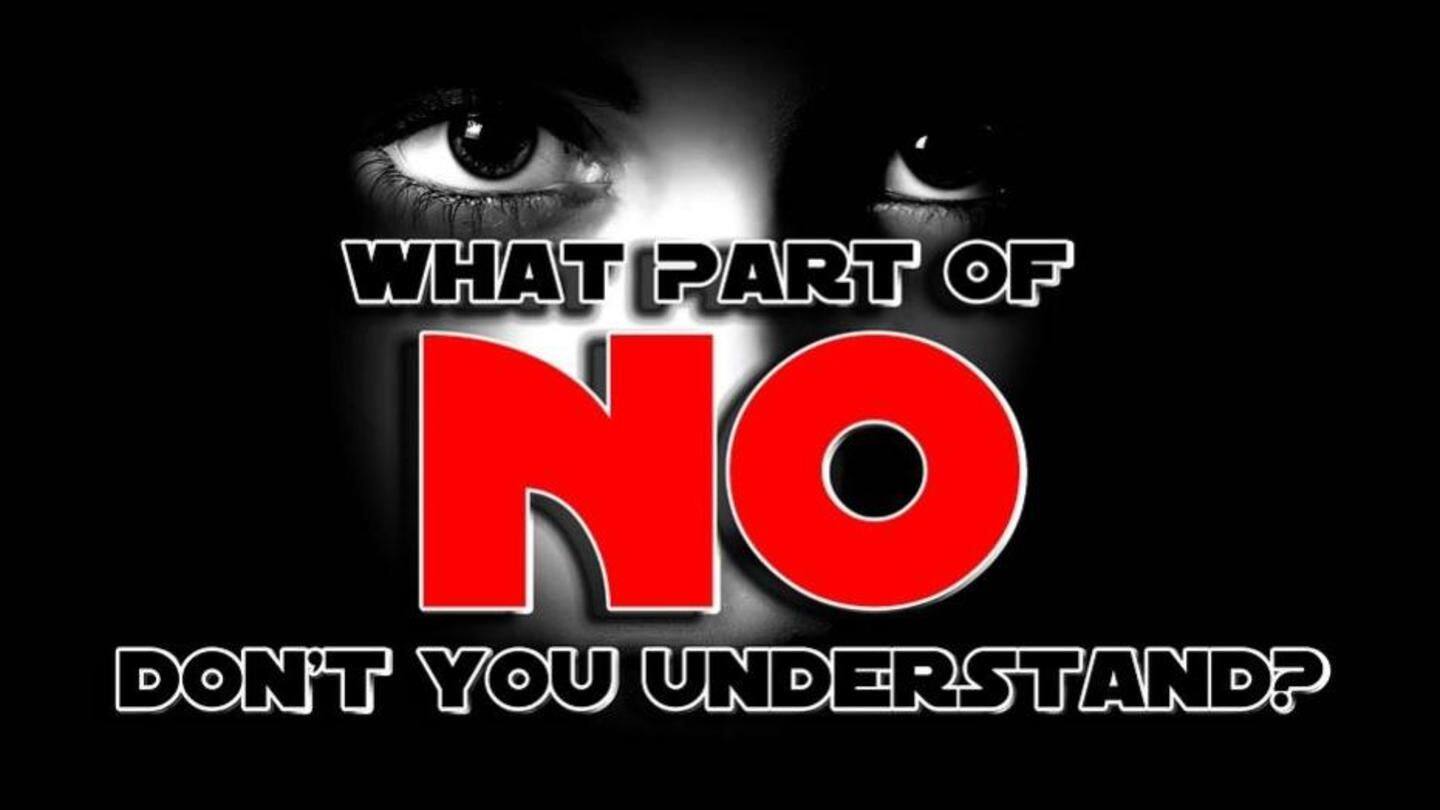 If a new proposal of Union Women and Child Development Ministry sees the light of the day, child sexual abuse survivors may be able to register a police complaint till the time they turn 25. The ministry is seeking a seven-year time limit, after they turn 18. Beyond that, the statute of limitations will expire. Here are the details.
Why do they want to keep a statutory limit?
"It was decided that having a specific time limit will help ensure that evidences or samples in sexual offense cases such as rape and molestation are good enough to stand scrutiny," said a ministry official.
By when can people file complaints against crimes?
As per Section 468 of CrPC, for a crime punishable by fine, the time limit of lodging a complaint is six months. For offenses punishable with up to one-year imprisonment, the time limit is one year; and for those punishable by a three-year jail term, a complaint should be filed within three-years. Beyond three-years-jail-term punishment, there's no statutory time limit to lodge a complaint.
How time limit affects survivors of abuse
CrPC Section 473 allows the courts to take cognizance of an older case in the interest of justice and if the delay has been explained. Despite this, survivors are often turned away when they tried to lodge a complaint about sexual abuse. "It is to ensure that no survivor is turned away from lodging a complaint till he/she is 25-year-old," a ministry official said.
Legal experts against any time limit, whatsoever
"Putting a time limit that bars a survivor from lodging complaint after he/she is 25 years old will prove counter-productive. Sometimes, it takes ages for a victim who was abused as a child to come out of the trauma," advocate Alakh Alok Srivastava said.