Were Sheena Bora and Rahul married? Defense asks in court
Were Sheena Bora and Rahul married? Defense asks in court
Aug 15, 2018, 01:31 pm
2 min read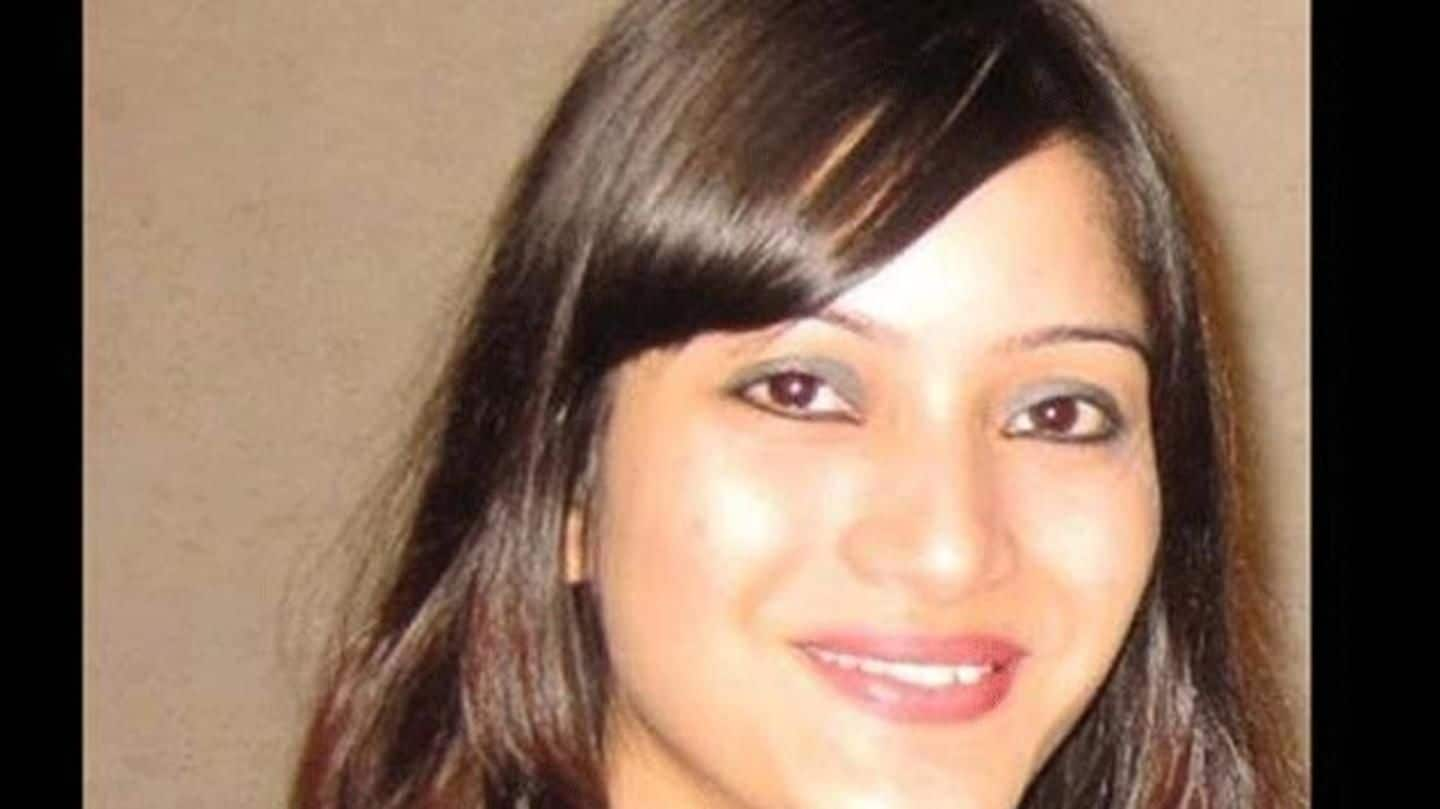 In the sensational Sheena Bora murder case, the defense on Tuesday asked if she was married to Rahul Mukerjea. It should be noted that till now the case centered around the fact that Sheena and Rahul weren't married but were in a relationship, and her mother Indrani Mukerjea opposed it. The defense asked Sheena's brother Mikhail about the marriage, and he said he wasn't aware.
Didn't know about engagement or marriage, Mikhail tells court
The CBI claimed Sheena and Rahul got engaged in 2011 in Dehradun. When Mikhail was asked about this, he said he wasn't aware of the engagement or the marriage. Notably, Sheena was murdered in 2012, allegedly by her mother Indrani and Sanjeev Khanna (her mother's former husband). Peter Mukerjea, Rahul's father, was also allegedly a part of the conspiracy.
Sheena's grandmother's will was changed after her death
Indrani's lawyer Sudeep Pasbola asked Mikhail about his grandmother Durgarani's will. The document was reportedly changed six days after Sheena's murder. Mikhail claimed he didn't know the contents of the will. But the documents presented in court suggested that will, made in 2009, was changed due to 'developments in Sheena's marriage'. According to the will, Sheena and Mikhail were to get an equal share.
"I have no knowledge that Sheena got a lesser share because she had not contacted nana-nani after her marriage... I have no knowledge that my nani cancelled the earlier will because Sheena got married to Rahul without their knowledge and consent," Mikhail said.
Defense grills Mikhail, asks if he contacted Sheena
Mikhail was asked if he tried getting in touch with Sheena on April 24-25, 2012, during his Mumbai visit. He said he didn't initially but later when he did, her phone was switched off. The defense lawyer also brought out Mikhail's past statements and cross-examined him. At one point, during the intense grilling, Mikhail said, "I am not suffering from memory loss."