Air India drops airfares on four trunk routes
Last updated on
Jul 11, 2016, 03:00 pm
In an attempt to attract more air travelers and achieve more seat occupancy, Air India has announced to lower the last-minute fares of its unsold seats. Sparing the passengers from the sky-rocketing fares, AI decided to match the last minute fares on metro routes with Rajdhani AC II fares on respective routes. Fares of flights between Delhi-Mumbai, Delhi-Chennai, Delhi-Bengaluru, and Delhi-Kolkata will be dropped.
Air India's performance saw a fall: DGCA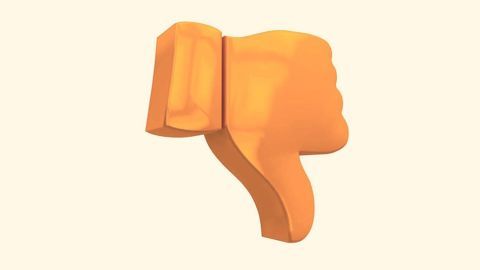 In Apr'16, Directorate General of Civil Aviation reported that Indian airline companies managed to attract more air travelers in Mar'16 compared to previous months. The data showed that the performance of Air India, owned by a Government of India enterprise-Air India Limited, wasn't satisfactory. In Sep'15, Air India was accused of the most number of flight delays, cancellations, and denying boarding among other operators.
Prices applicable four hours within flight departure
Air India started selling unoccupied seats of metro route flights at decreased prices four hours before their departure through its airport counters and website from Sunday. Domestic air traffic between the metro routes alone contributes to over half of the total domestic air traffic. Rajdhani AC II from Delhi to Mumbai, Kolkata, Chennai, and Bengaluru are Rs.2870, Rs.2890, Rs.3905, and Rs.4095 respectively.
Government wants to make air travel affordable
Ashwani Lohani, Air India's Chairman and Managing Director, stated, "The government wants to make air travel affordable for everyone, and we will do everything to do that."
Relief to passengers as well as airlines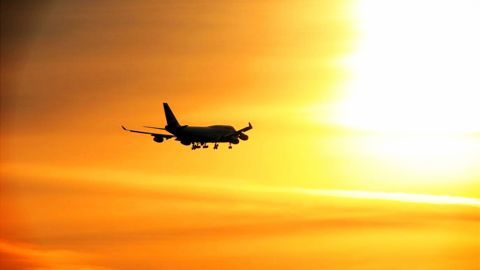 Ashwani Lohani stated the move would provide relief to air passengers from the last-minute fares and help fill vacant seats. The decision would also spare government from passengers' complaints because of high last-minute airline fares, especially during peak travel seasons and festivals. Unsold flight seats are a dead loss for carriers; following AI's move, private air carriers are also expected to implement similar schemes.
Objective is to fill remaining seats: Lohani
Ashwani Lohani stated: "Our objective is to fill these remaining seats as well. This can be achieved with such affordable fares. In addition, this would also help us increase our passengers' revenue."
Private airlines may follow suit
Air India's new strategy to sell vacant seats at lower prices rather than taking off with unsold seats is likely to give jitters to private airlines. The pressure is now on private airlines, who are accused of increasing usual fares up to 2-3 times in the last-minute, to implement similar strategies. AI seems to be keen on giving a tough competition to private carriers.
Air India announces 'Super Saver' scheme
To attract more passengers, Air India had announced that waitlisted passengers for Rajdhani trains would be able to fly by the airlines in May'16. In Jun'16, waitlisted travelers for Rajdhani trains were allowed to travel at 'AC First Class fares' by Air India under a limited period scheme. This 'Super Saver' scheme was started on 26 Jun'16 and would extend till 30 Sep'16.
Air India's average load factor
The average load factor of Air India is 74% across its domestic network. Air India manages to sell eight seats out of 10 according to a DGCA report; on the key trunk routes, the average load factor is around 80%.