Declaration of SSC 2017 results stayed by Supreme Court
Declaration of SSC 2017 results stayed by Supreme Court
Written by
Shiladitya Ray
Aug 31, 2018, 01:15 pm
2 min read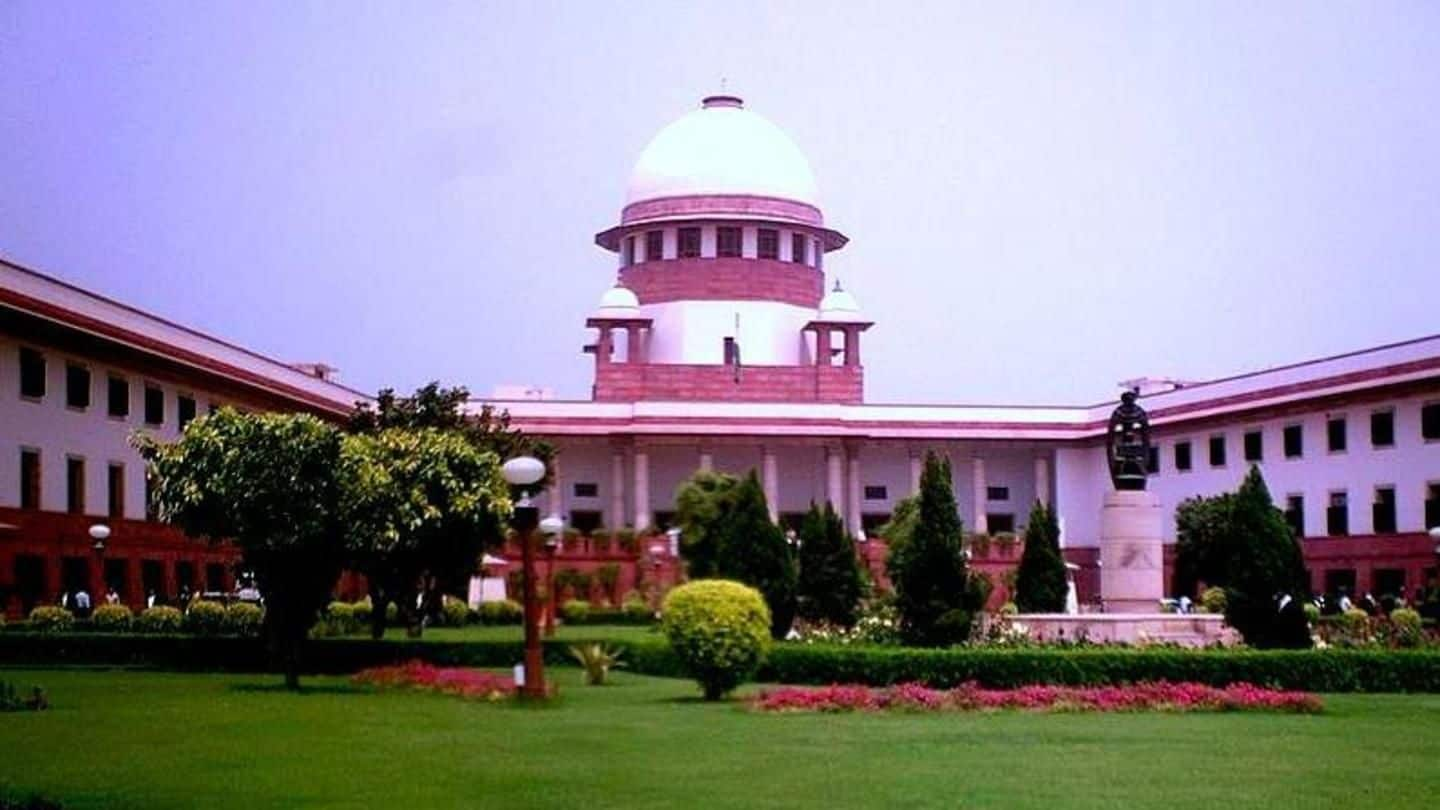 On Friday, the Supreme Court stayed the declaration of the results of the Staff Selection Commission's (SSC) combined graduate level exams, 2017, and combined senior secondary level exams, 2017. Calling the entire SSC exam system contaminated, the SC declared that beneficiaries of the SSC exam scam shouldn't be allowed to join service. Here are the details.
Supreme Court calls entire SSC system "tainted"
"Prima facie, the entire SSC system and examination are tainted," said the Supreme Court according to a PTI report.
The decision comes after a massive uproar in February
The Supreme Court verdict comes on the back of a massive uproar surrounding the SSC exam held in February. Following allegations of mass cheating and paper leaks, thousands of students took the streets to protest against the unfair selection process. In March, the Centre ordered a CBI probe into the issue, and the Supreme Court also agreed to hear the case.
Several have already been arrested in connection with mass cheating
Following the uproar, authorities swung into action, and by May, had rounded up 11 members of a hi-tech SSC cheating gang who allegedly helped several candidates cheat during the exams. The gang, headed by government clerk Harpal Singh Chikara, would access candidates' computers remotely, and would solve their SSC papers for them during an exam in exchange for a considerable sum of money.