16-year-old Dalit girl allegedly gang-raped in moving car in Ludhiana
Last updated on
Feb 11, 2018, 11:44 am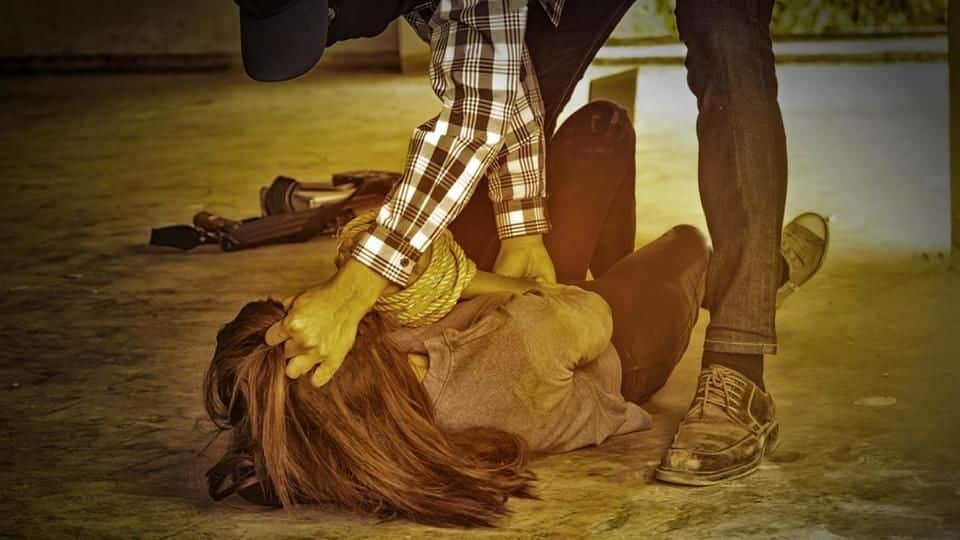 A 16-year-old girl was allegedly abducted from her house and gang-raped in a moving car by four men she knew. They then dumped her near the Jalandhar Bypass and threatened her with dire consequences. However, the Dalit girl, a beautician, told her parents, who informed police. The men also allegedly made casteist remarks against her. All four are now on the run.
The four came to her asking for her professional services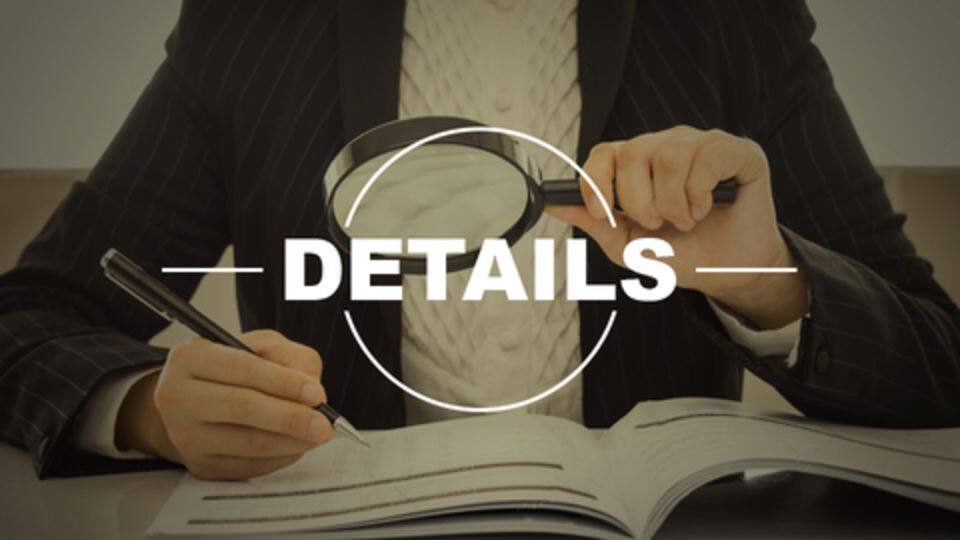 The incident happened on February 5. The four, reportedly accompanied by a woman, came to her house when her parents were out. The woman said they needed a beautician. Since she knew the men, she was unsuspecting and went with them. The men then raped her in the moving car. After being dumped, she took a three-wheeler to her friend's house in Basti Jodhewal.
Police now examining CCTV footage
Two days later, she told her parents, who then lodged a complaint. Police are now scanning CCTV footage of the area. The accused have been booked for gangrape, criminal conspiracy and others. Meanwhile, the woman has been identified as one of the men's wife.