#CareerBytes: Telegram Channels and Groups for various government examinations
Last updated on
Feb 26, 2019, 12:21 am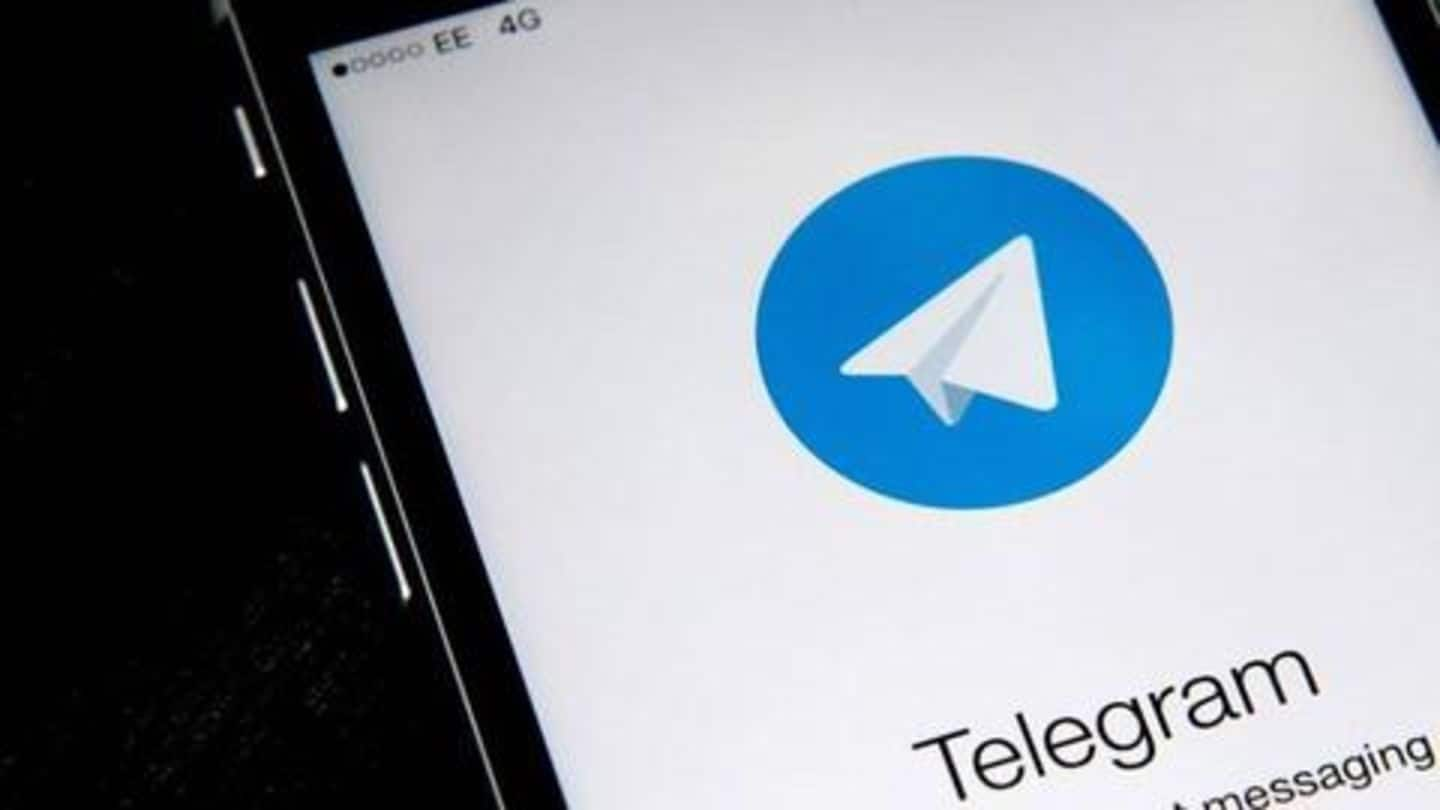 Getting a government job is a dream for many; however, it is getting increasingly challenging in today's competitive environment. Government jobs are the most preferred option for many youngsters. To recruit candidates for various government sector jobs, competitive exams are conducted for which aspirants need to have proper preparation and right study material. Here are some Telegram Channels and Groups for government exam preparation.
List of Channels and Groups for Civil Services aspirants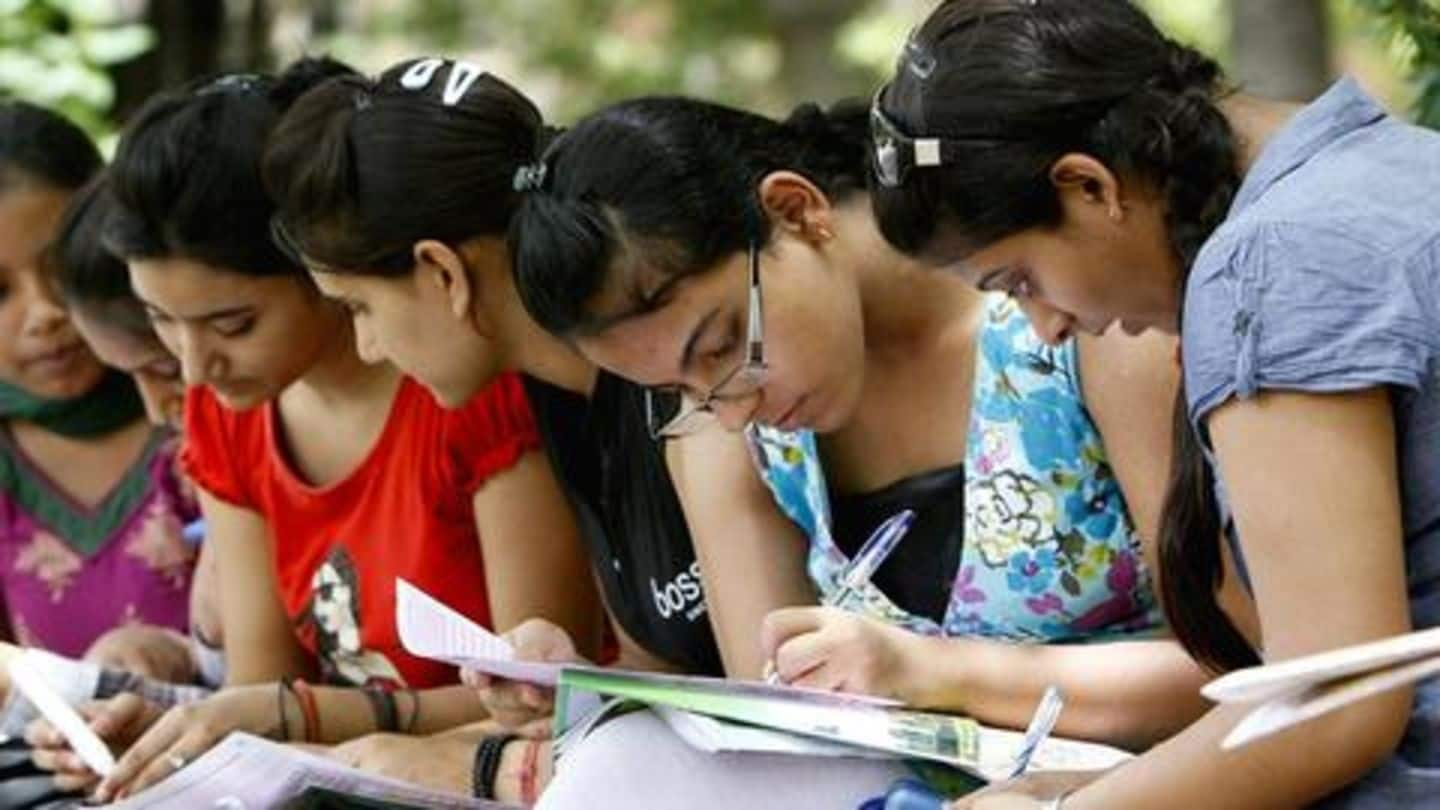 UPSC Civil Services Examination is one of the most popular government competitive exams. There are a number of Telegram Groups and Channels useful for Civil Services aspirants. Among the popular Channels are IAS & PCS ADDA, UPSC Zone, Acumen IAS, and UPSC CIVIL SERVICES. Coming to useful Telegram Groups, UPSC Discussion, UPSC Mains Daily, and IAS-General Discussion are some popular ones.
Useful Channels for various other government exams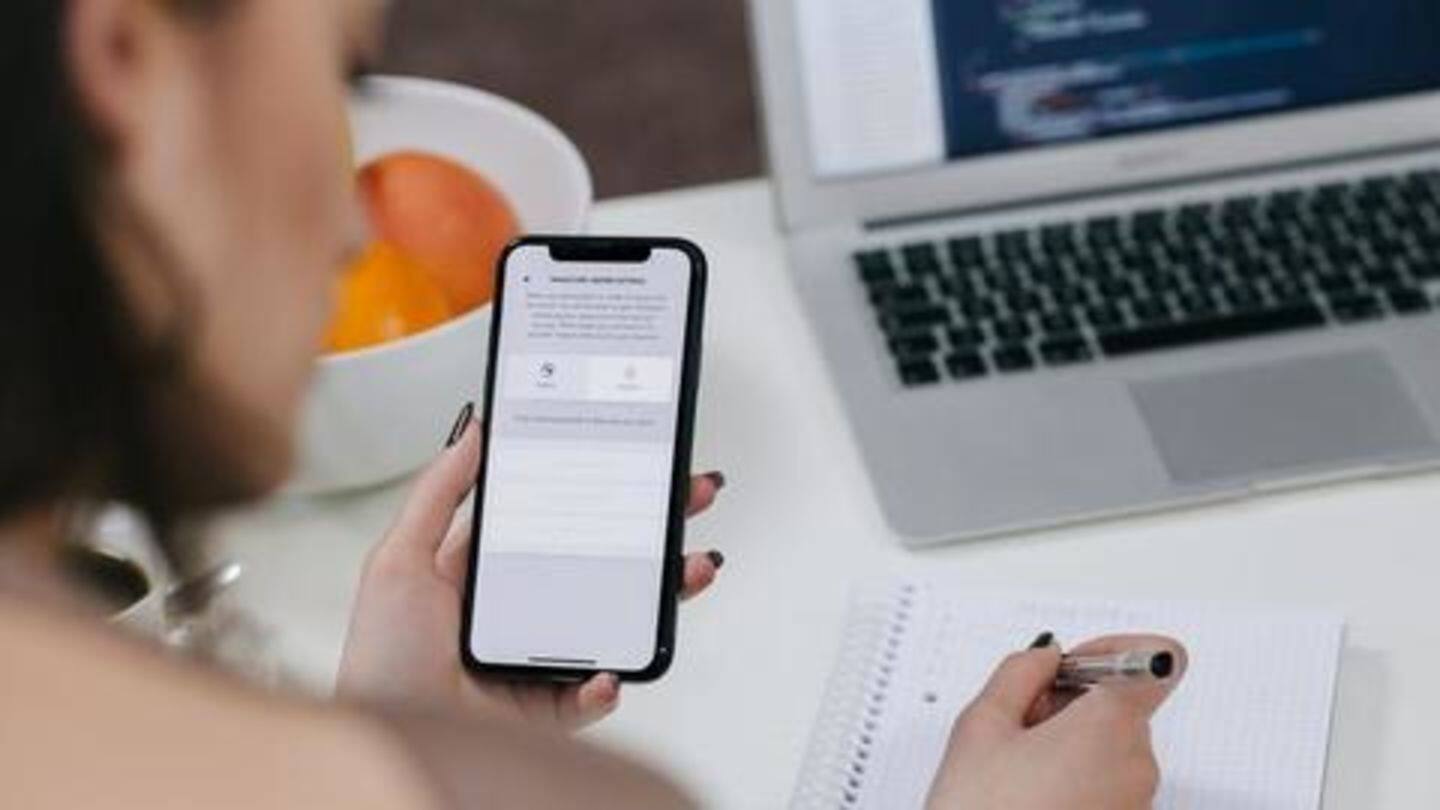 UPSC Channel is a Telegram Channel for almost all UPSC exams, including CSE, CDS, NDA, and CAPF Groups among others. For SSC-related exams, one can join SSC Channel and SscAdda Official©. IBPS Channel (Banking and Insurance exams) and RRB NTPC 2019 Official© (Railways, NTPC exams) are useful too. GovernmentADDA™ is another good channel for almost all government exams like UPSC, SSC, Banking, Railways, etc.
Telegram Groups, Channels for getting e-books, magazines, newspaper analysis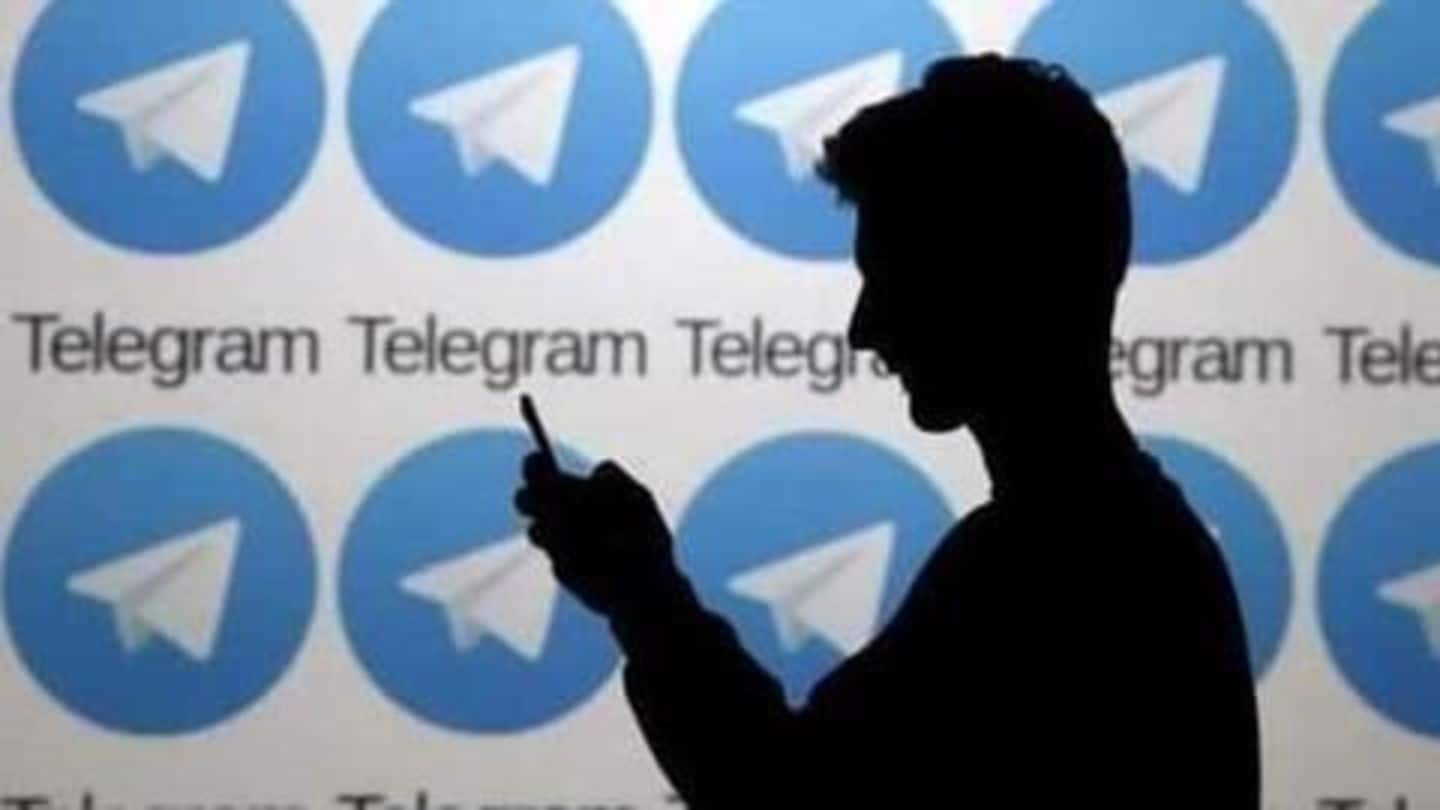 There are many Telegram Groups and Channels meant for e-books, newspaper PDFs, specific subjects/topics, etc. useful for candidates preparing for any government exam. E-Books & Magazines, All Government Imp PDF, PDF4Exams, Estore33.com, and E-Books are some popular ones for e-books, magazines, and resources. For news, current affairs, and newspaper PDFs, one can join Material For Exam and The Hindu Zone Official among others.
Channels for English, current affairs, general knowledge, mock exams, etc.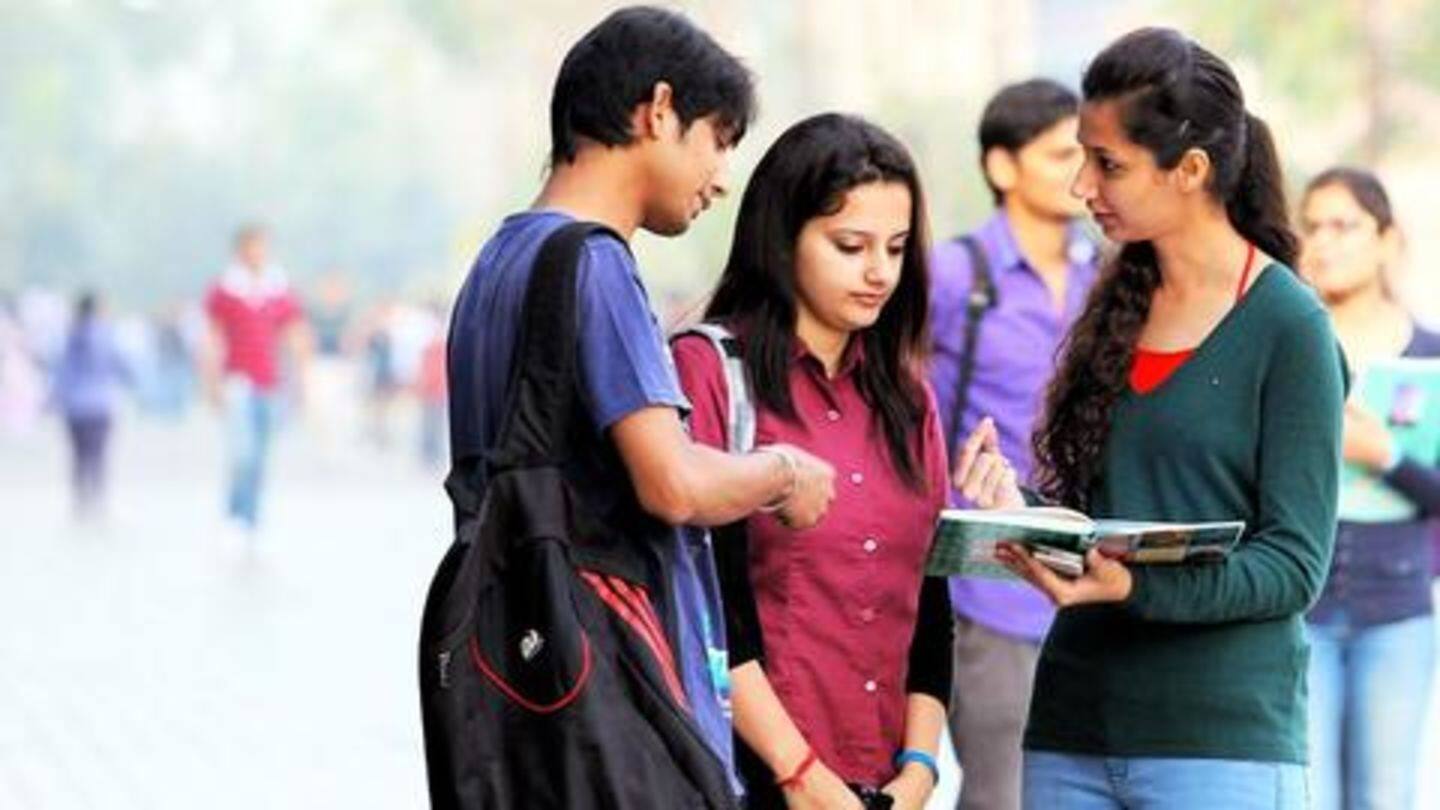 Also, there are several other Telegram Channels that can be useful for aspirants preparing to appear for any competitive exam in general. Some of them include English Dose (for learning English), GA GS GK CA Buzz (General Awareness, Current Affairs, General Knowledge, etc.), Video4Exams (videos for exam preparation), Mock4Exams (mock tests for almost all exams), and NewsPaper Adda® (newspapers, editorials in all languages).