Delhi-Alwar RRTS: Gurugram to ISBT in 30 mins
Delhi-Alwar RRTS: Gurugram to ISBT in 30 mins
Written by
Gaurav Jeyaraman
Apr 23, 2017, 03:48 pm
2 min read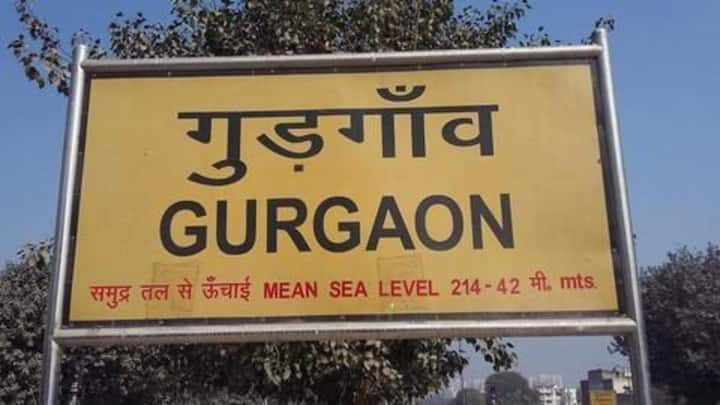 The NCR Transport Corporation (NCRTC) unveiled the new Rapid Rail Transport System (RRTS) route between Delhi and Alwar via Gurugram. Once the route is complete it will significantly reduce the commute between these cities. Two other lines, the Delhi-Meerut line and the Delhi-Panipat line are also being envisaged. This will reduce the commute time from Gurguram to ISBT to 30 minutes.
According to government sources, the Delhi-Alwar route is the longest at 180 km. Initially the route would run six car coaches which would be able to carry 1154 passengers. Most of the stations would either be underground or elevated, eliminating need for land acquisition. The 9 stations from Kashmere Gate to Kherki Dhaula will be underground. The trains will cover 2 km per minute.
Approval in a year: NCRTC chief
NCRTC chief V K Singh said "it will take about a year to get approval of the Centre and Delhi, Haryana and Rajasthan governments. Thereafter work will start on the ground. It would take about 6-7 years from now to complete the work."
The Rapid Rail Transport System seeks to bring cities in Haryana, Rajasthan and UP within commutable distance from the capital. Work on the Delhi Meerut stretch is at an advanced stage and is likely to be the first project to be completed. 35-40% of funds would come from the Centre and states, while 60% will come from multilateral financing agencies.