Aruna Shanbaug's assailant tracked in UP
Aruna Shanbaug's assailant tracked in UP
May 30, 2015, 03:51 pm
3 min read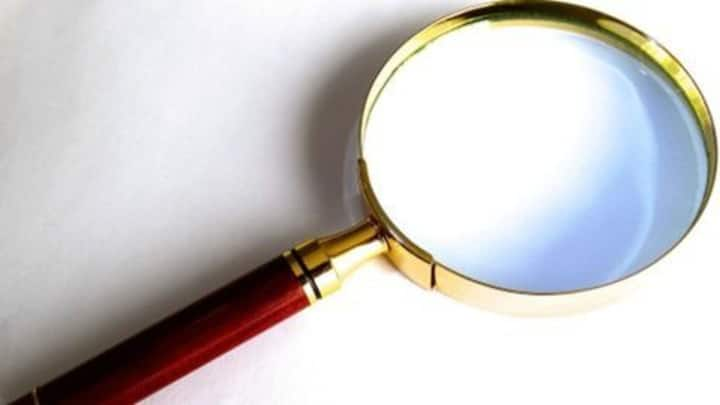 According to a local newspaper, Sohanlal Bhartha Walmiki - Aruna's attacker has been working as a labourer in UP. He had been jailed in 1980 and was released soon after. When questioned, he said he does not remember anything that happened that day. Mumbai Police has stated that it will seek legal counsel to figure out if they should re-open the case or not.
KEM nurse savagely raped in the hospital basement
On 27 November 1973, Sohanlal Bhartha Walmiki brutally raped Aruna Shanbaug - a nurse, in the CVTC basement of the KEM Hospital. The victim had gone to the basement to change her clothes, where the disgruntled sweeper strangled her with a dog chain and sodomised her. The strangulation cut Shanbaug's windpipe, divesting her of oxygen which affected her brain permanently.
Rapist not even charged for rape or molestation
Aruna's rapist was convicted to a 7 year sentence for robbery and attempted murder. There was no charge of rape or molestation as the Dean of KEM had concealed the anal rape, so as to avoid "social rejection" of Aruna and her marriage. Had he been charged with "unnatural sexual offence", the punishment for that would have been 10 years in itself.
Nurses stand up for Aruna
After the attack, Aruna was admitted to the same KEM hospital in ward 4 in a comatose state. The nurses in Mumbai went on a strike to seek better conditions for Shanbaug and for nurses in general. In the 80s, BMC officials made 2 attempts to free the bed which Shanbaug had been occupying for 7 years but had to give in after strikes.
Activist Pinki Virani rallies for the nurse
On 17 December 2010, SC sought a report on the nurse's medical condition from the hospital as well as the Government of Maharashtra. On 24 January 2011, SC responded to the plea for euthanasia filed by Pinki Virani, ordering a medical panel to examine Aruna. The medical team relayed that she met "most of the criteria of being in a permanent vegetative state".
Shanbaug loses the plea, wins for everybody else
On 7 March 2011, the Supreme Court rejected the mercy killing plea for Aruna Shanbaug. However, this landmark judgement paved way for passive euthanasia in India. According to these guidelines, passive euthanasia involves the withdrawing of treatment or food that would allow the patient to live. Virani later published a book "Aruna's Story" on Shanbaug's case.
Aruna loses her life to pneumonia
Aruna Shanbaug passed away in the morning after having suffered for four decades in a vegetative state. She succumbed to pneumonia. The 67 year old was on ventilator support in the ICU of a hospital in Parel, Mumbai for a week, after having difficulty with breathing. Avinash Supe, the dean of King Edward Memorial Hospital confirmed her death.
Aruna's life story to be told on screen
A movie on Aruna Shanbaug's life is being directed by Anil V Thomasis called 'Maram Peyyumpol'. In 2002, a play named Katha Arunachi also told her story.