Tis Hazari violence: Talks with police 'fail', lawyers resume strike
Last updated on
Nov 11, 2019, 12:53 pm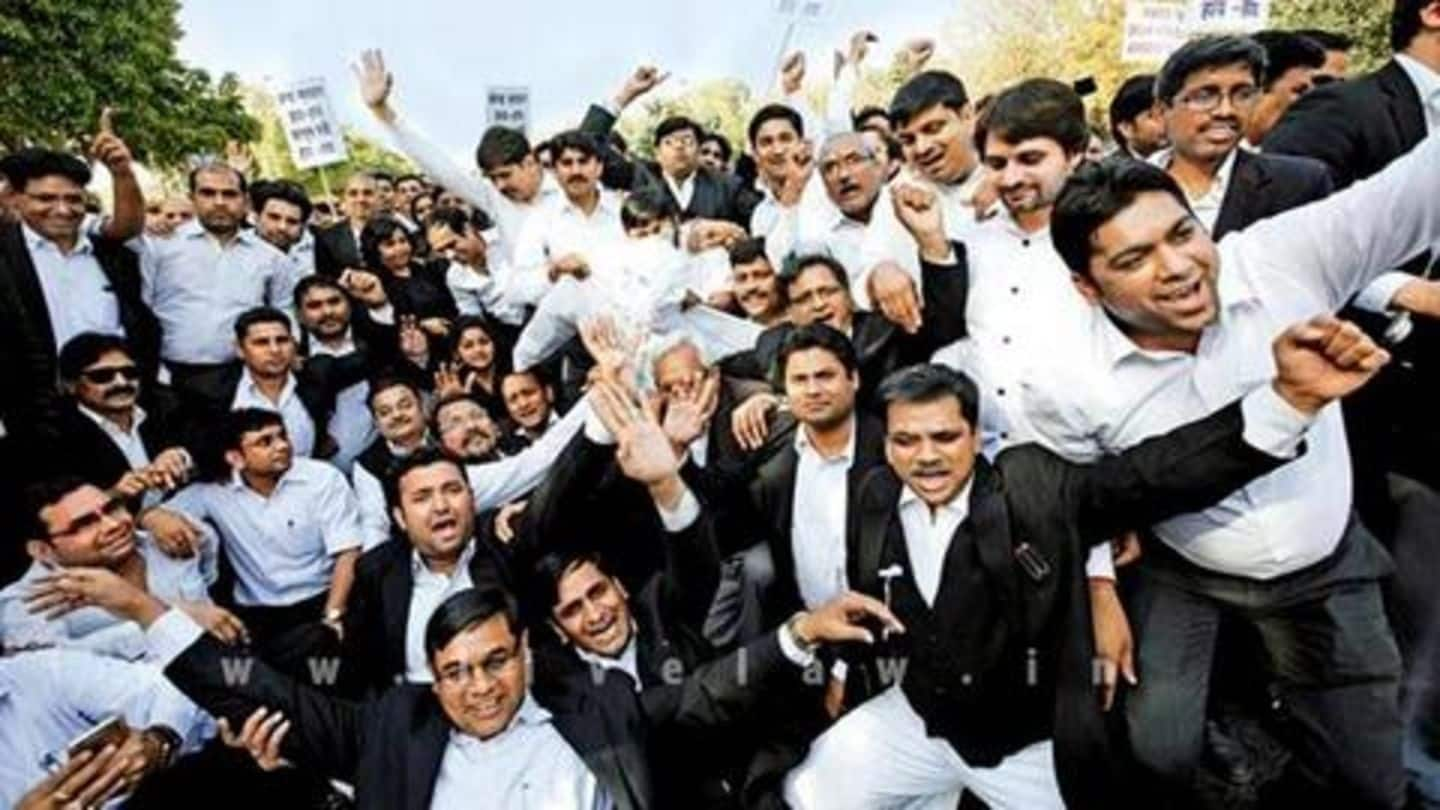 The stand-off between lawyers in Delhi and cops is showing no signs of an end, with the former group confirming that they will resume strike on Monday. Lawyers, who have been staging a protest after they clashed with Delhi police at Tis Hazari court, suspended agitation on Friday. However, after talks with senior officers failed to yield results, they changed their plans. Here's more.
In violent clash, lawyers and cops were injured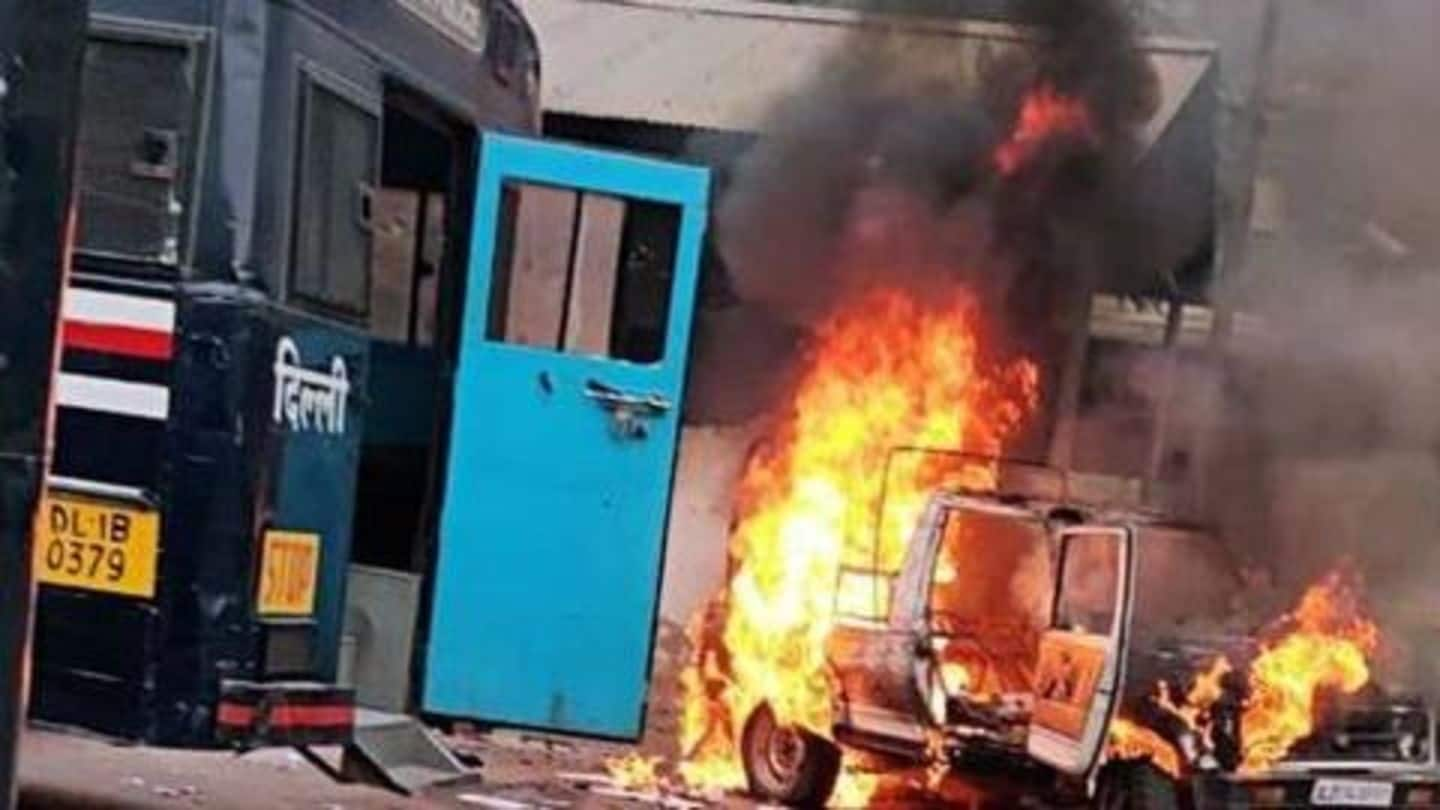 The "guardians of law" have been at loggerheads since November 2, when an argument over parking space escalated into a violent fight leaving 20 cops and eight lawyers injured. Later, a cop was assaulted by a couple of lawyers at Saket district court, further enraging police. Last week, Delhi police staged an unprecedented protest demanding justice. Lawyers did the same.
The "battle" over parking space isn't new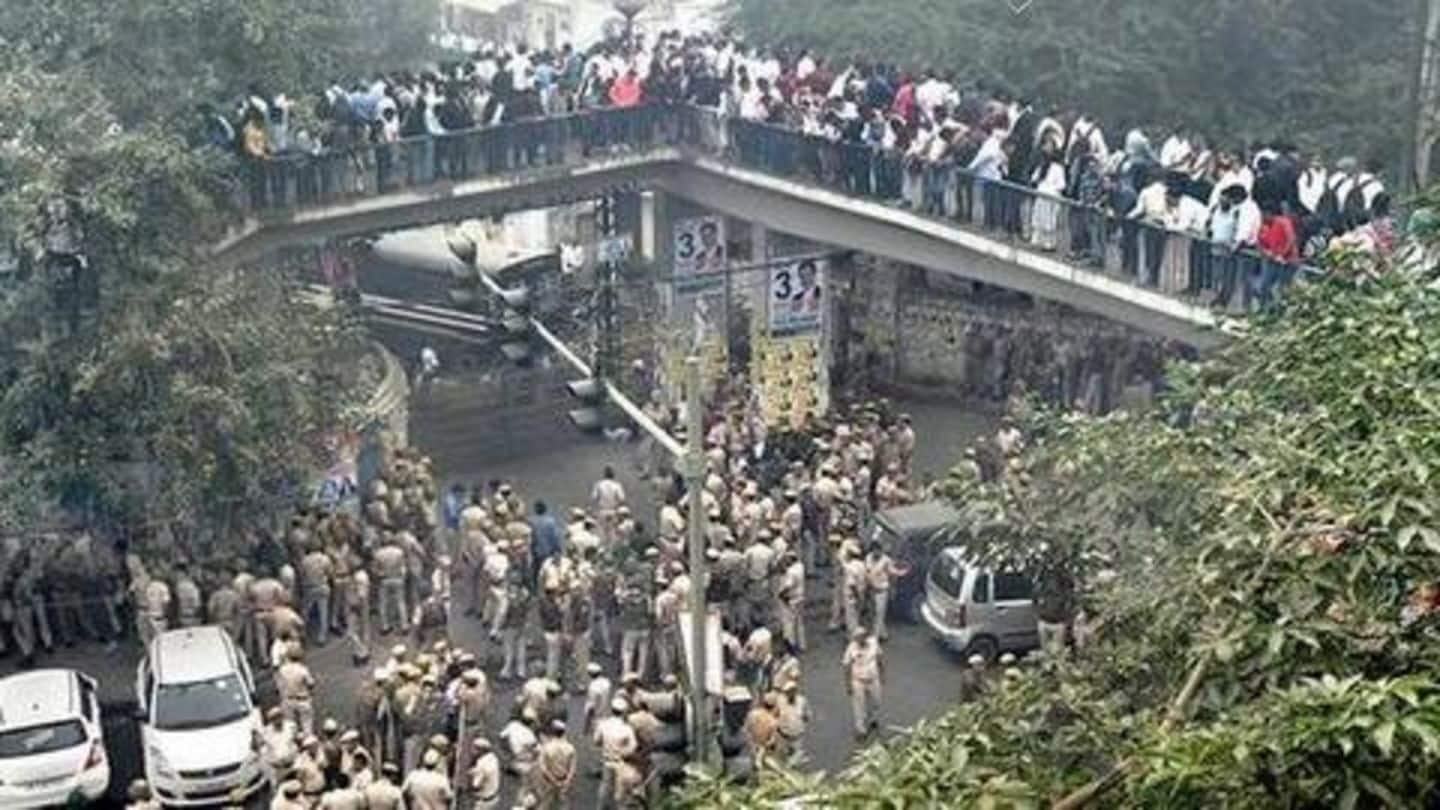 Notably, Tis Hazari court has a parking space for over 1,700 vehicles, but it isn't enough. Cops and lawyers, who have their own obligations in court, and regularly end up fighting one another. Apart from scant space, policemen also deal with worrisome situations. For example, they had to "get aggressive" when lawyers raised slogans after Unnao rape accused Kuldeep Singh Sengar was presented.
To end logjam, L-G's office hosted a meeting
Yesterday, L-G Anil Baijal's office turned into a "talking space" with top Delhi police officers, and members of Bar Council of India (BCI), as well as Bar Council of Delhi (BCD), putting their conditions forward. Reportedly, lawyers demanded the arrest of two assistant sub-inspectors. They claimed that one of the cops dragged a lawyer, and the other fired bullets leading to injuries.
We cooperated, they didn't: Lawyer
"Despite our cooperation, no concrete step has been taken to arrest the police persons. So, there would be complete abstinence from work with all peaceful modes in all Delhi district courts," said Dhir Singh Kasana, the secretary-general of the coordination committee of all district courts.
Litigants won't be stopped from entering court: Kasana
About the "resumed" strike, Kasana said it will be "peaceful" and litigants will not be stopped from entering the court. BCI President Manan Kumar Mishra also said the strike will continue till the policemen are arrested. Another way of looking at this is the buzz that several lawyers weren't happy when the strike was suspended. Their displeasure might have forced councils to continue with it.
Meanwhile, Delhi police reminded lawyers that inquiry is underway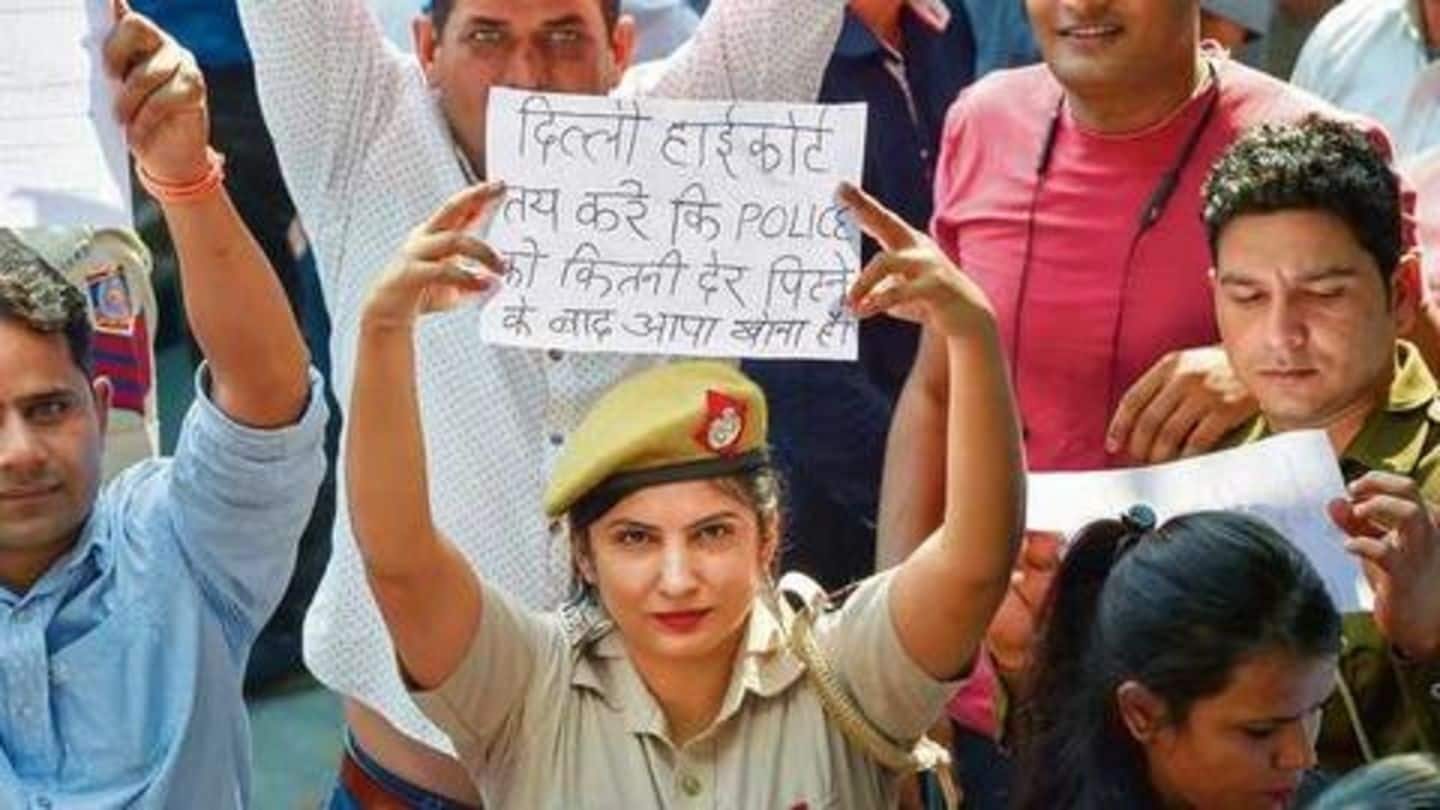 On its part, Delhi police tried explaining that action against "erring" cops will be taken only after judicial inquiry ends. "The L-G has appealed to both lawyers and police to continue holding the talks to resolve the issue amicably," a spokesperson of Delhi police said. Retired judge of Delhi High Court SP Garg has been given six weeks to complete the inquiry.