Transgender woman starts online petition, after banks refuse home loans
Last updated on
Jun 07, 2018, 04:32 pm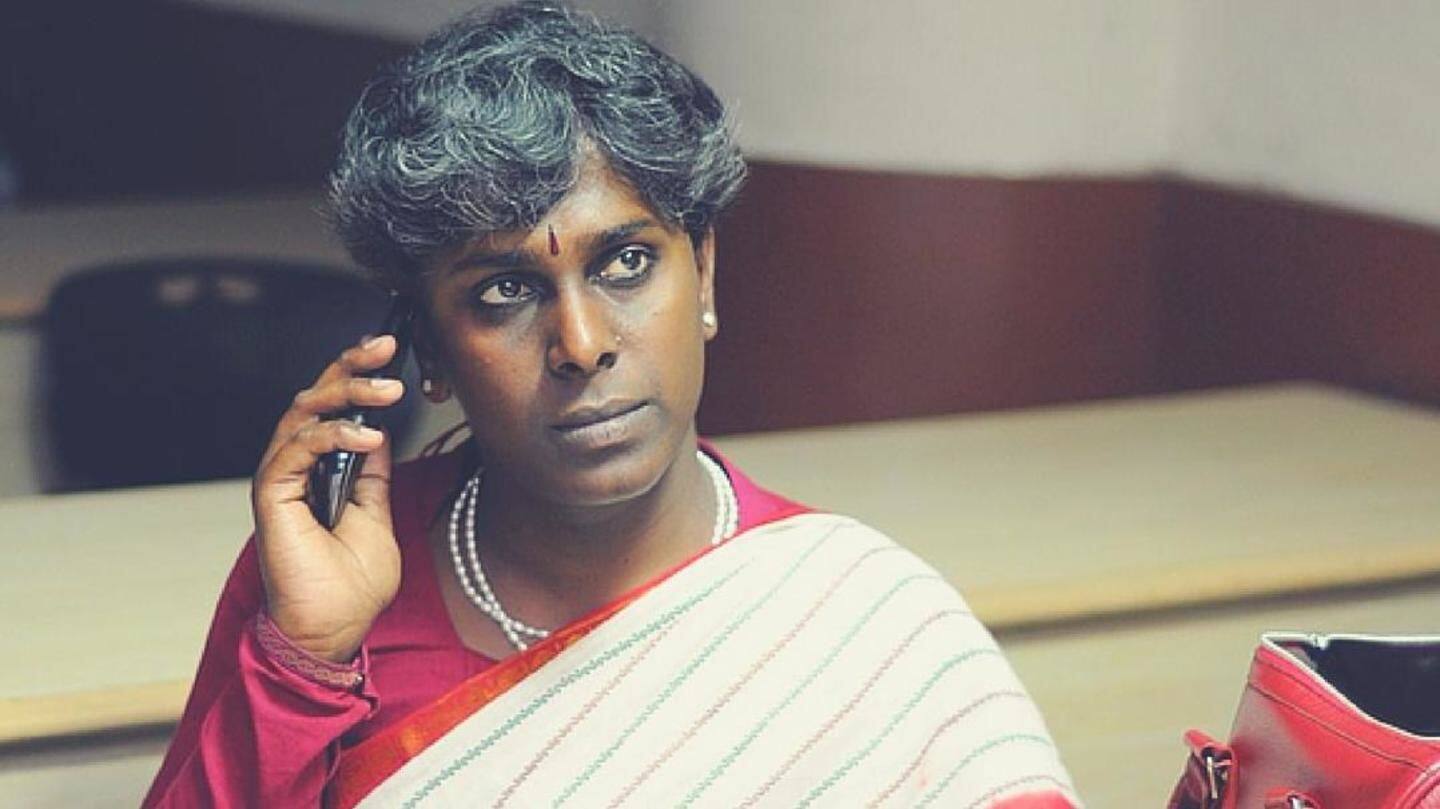 Akkai Padmashali, a transgender woman who has been conferred Karnataka Rajyotsava Award, is facing numerous hurdles in buying her dream home. After two banks refused to give her a loan of Rs. 10 lakh, Padmashali started an online petition on change.org, asking banks namely ICICI, Axis, Yes and Saraswat, to make her journey easier. She said it was their chance to display progressive attitude.
Finding an accommodation has been Padmashali's forever battle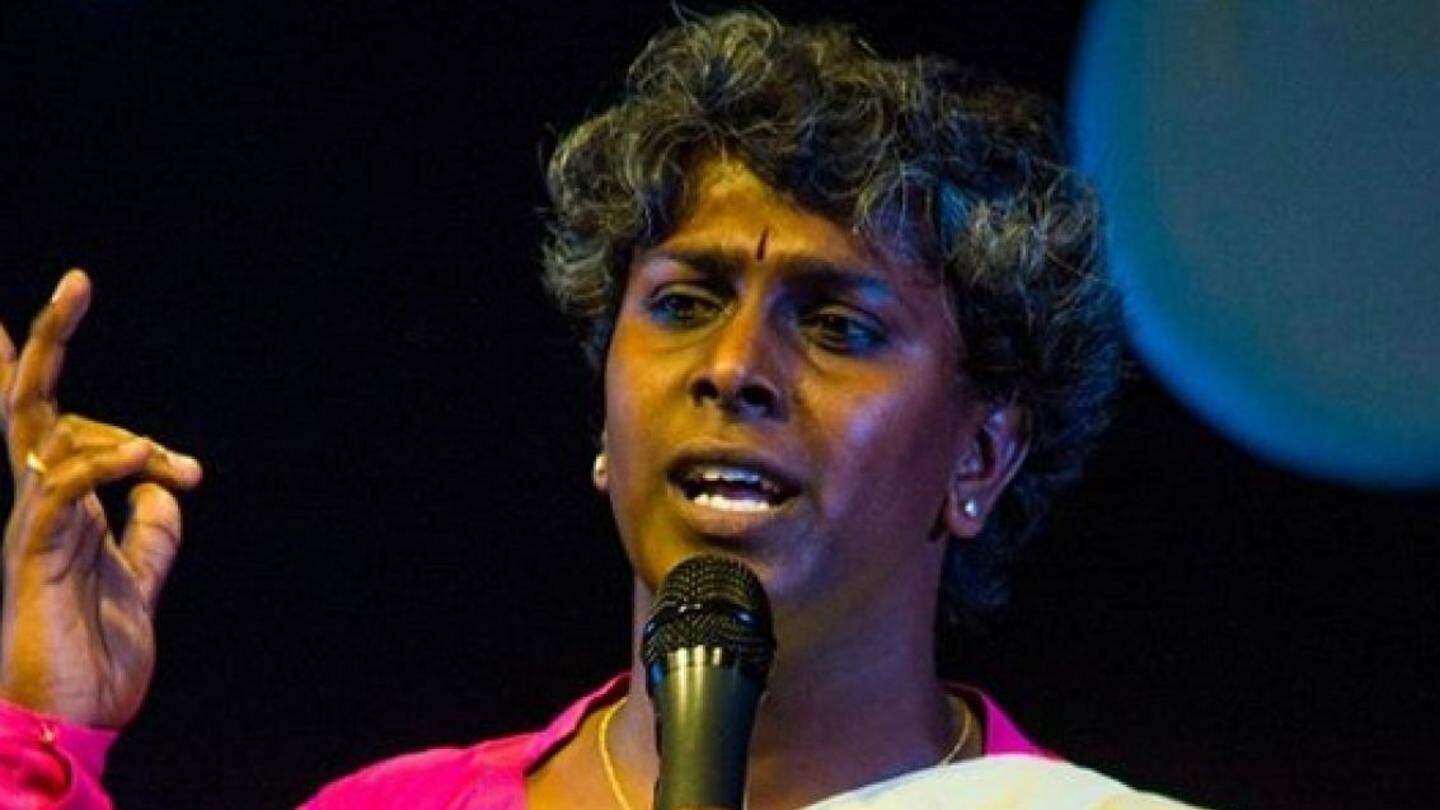 Earlier this year, Padmashali revealed how she was denied accommodation by landlords. The prices were doubled and when once she finally got a place, her water supply was cut. Others said her presence was 'black mark' on the building. In some cases, people knocked at her doors at night to have sex. "They assume that I am a sex-worker and beggar," she had said.
A reminder: What laws says about transgender community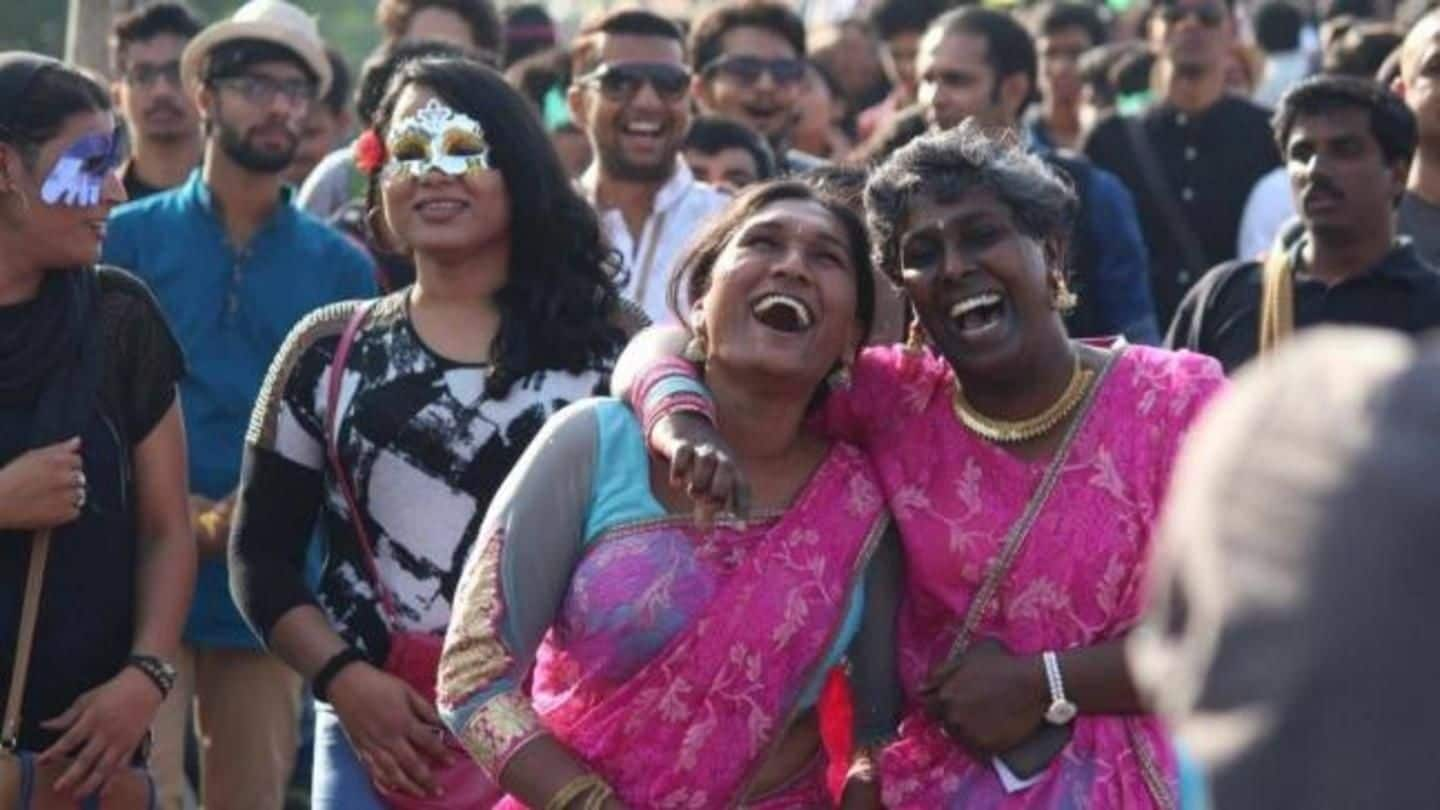 The Karnataka State Policy on Transgenders was issued in 2017 that guaranteed water supply, sanitation and housing to transgender people. Though the law grants these basic rights to the community, it is still all on paper and they have to battle to find homes. A trans activist Uma revealed her friends were forced to stay on city's outskirts because landlords didn't sign rent agreements.
Things didn't get better even after Padmashali's marriage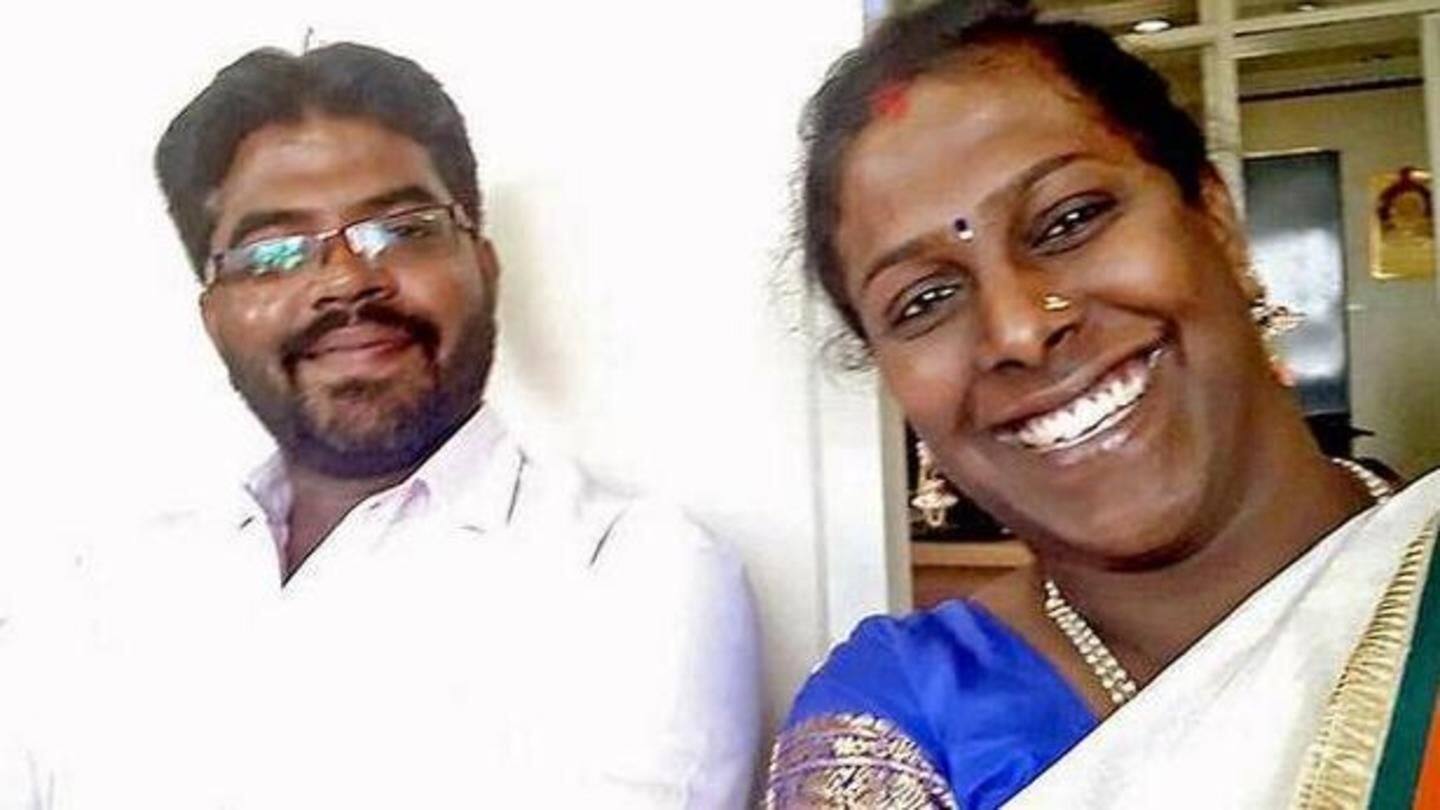 After marrying Vasu, also a noted transgender activist, Padmashali moved to Magadi. But there too, she and her husband were humiliated and asked to vacate homes on regular basis. Upset over the treatment, Padmashali started fundraiser campaigners on websites - Ketto and BitGiving. But her latest petition suggests she still fell short of required amount for her dream home.
Have arranged 2/3rd of amount, need loan for rest: Padmashali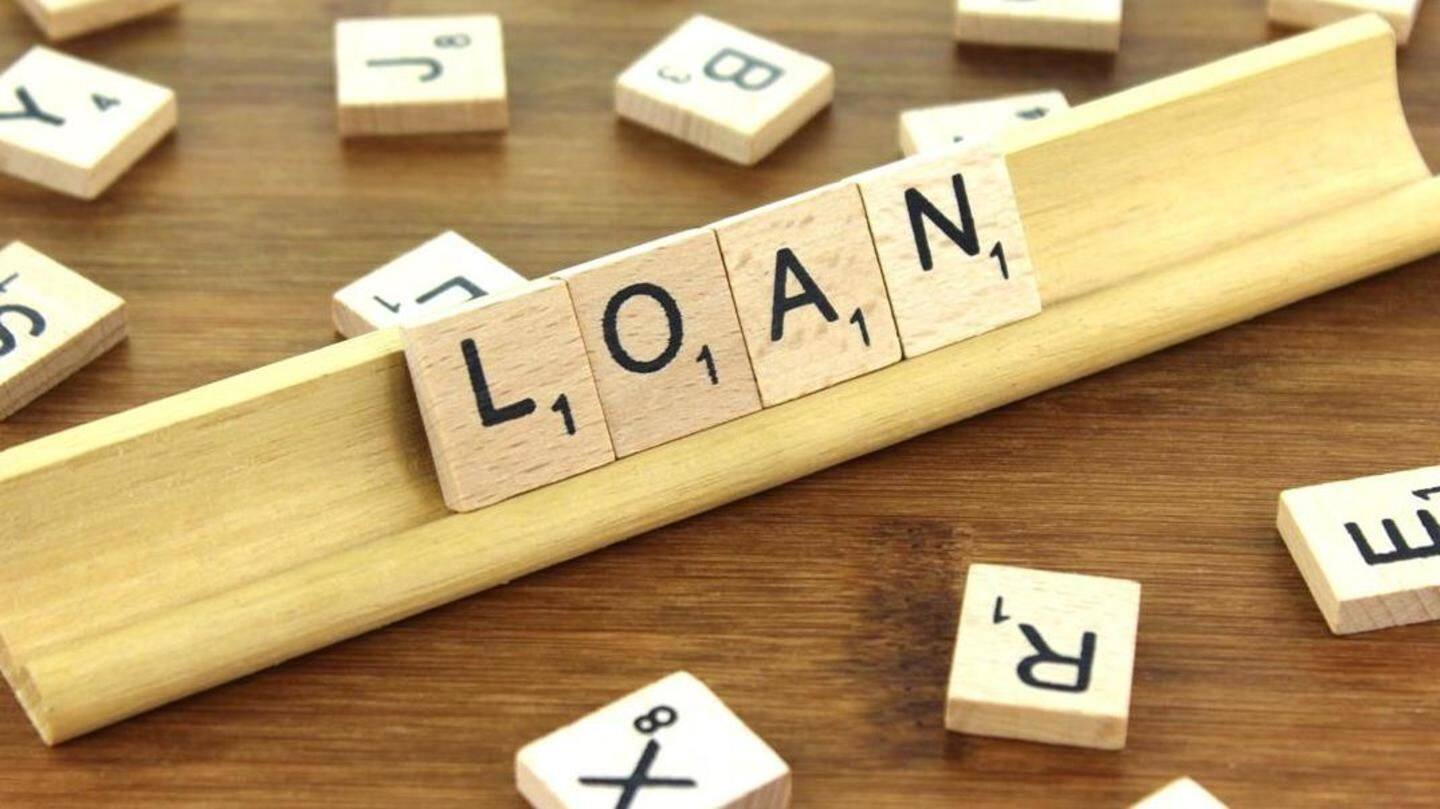 In the petition, Padmashali wrote, "I've raised 2/3rds of the money by using my mother's jewellery as collateral, and with financial support from friends and crowd-funding." Earlier she had revealed banks denied her loans saying as an activist she wasn't financially stable to repay the money. But, Padmashali hopes banks will support her quest for dignified life. You can sign the petition too.