Dr. Mukherjee's greatest achievement was creating West Bengal: Tathagata Roy
Dr. Mukherjee's greatest achievement was creating West Bengal: Tathagata Roy
Written by
Garima Bora
(PTI desk)
May 15, 2018, 12:17 pm
1 min read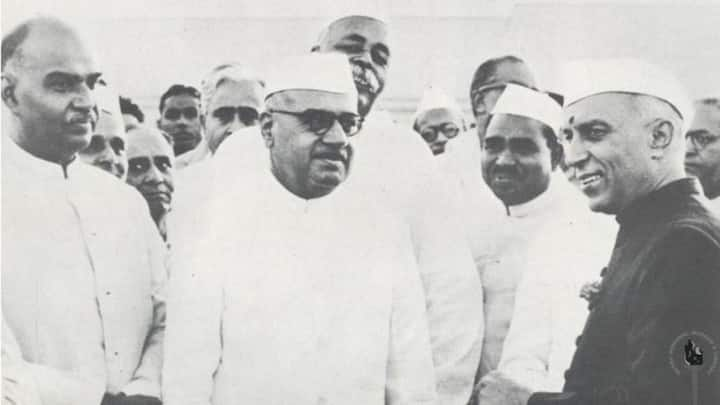 Tripura Governor Tathagata Roy today at the launch of his book "The Life and Times of Dr. Shyam Prasad Mukherjee" said that the greatest achievement of Mukherjee was the creation of West Bengal at the time of partition in 1947. "He practically snatched the state out of the jaws of (Muhammad Ali) Jinnah," added Roy as he showered Dr. Mukherjee with heaps of praises.
There was no leftism in Bengal before 1930: Roy
Roy said that Bengalis always being revolutionaries and left-oriented was a "misimpression". He added that the 17 crore Muslims out of the 24 crore Bengali-speaking people in the world have never been revolutionaries and were prompted by entirely different nationalistic compulsions and not by leftism. Roy explains that the cultural scene after 1930 which was permeated with leftists gave rise to the "misimpression".
Sri Aurobindo revolutionaries of Agni-yuga "not leftists"
Roy gave examples of CR Das, Aurobindo Ghose, who after 1930. came be to known as Sri Aurobindo and the revolutionaries of Agni-yuga and "not leftists". "They used to swear in the name of the Gita and Goddess Kali," he added. He continued saying people like Jyotindra Mohan Sengupta, his wife Nellie Sengupta, CR Das were nowhere near leftism.