Bengaluru: Three men gang-rape two Manipuri transgender students
Bengaluru: Three men gang-rape two Manipuri transgender students
Written by
Siddhant Pandey
May 17, 2019, 04:50 pm
4 min read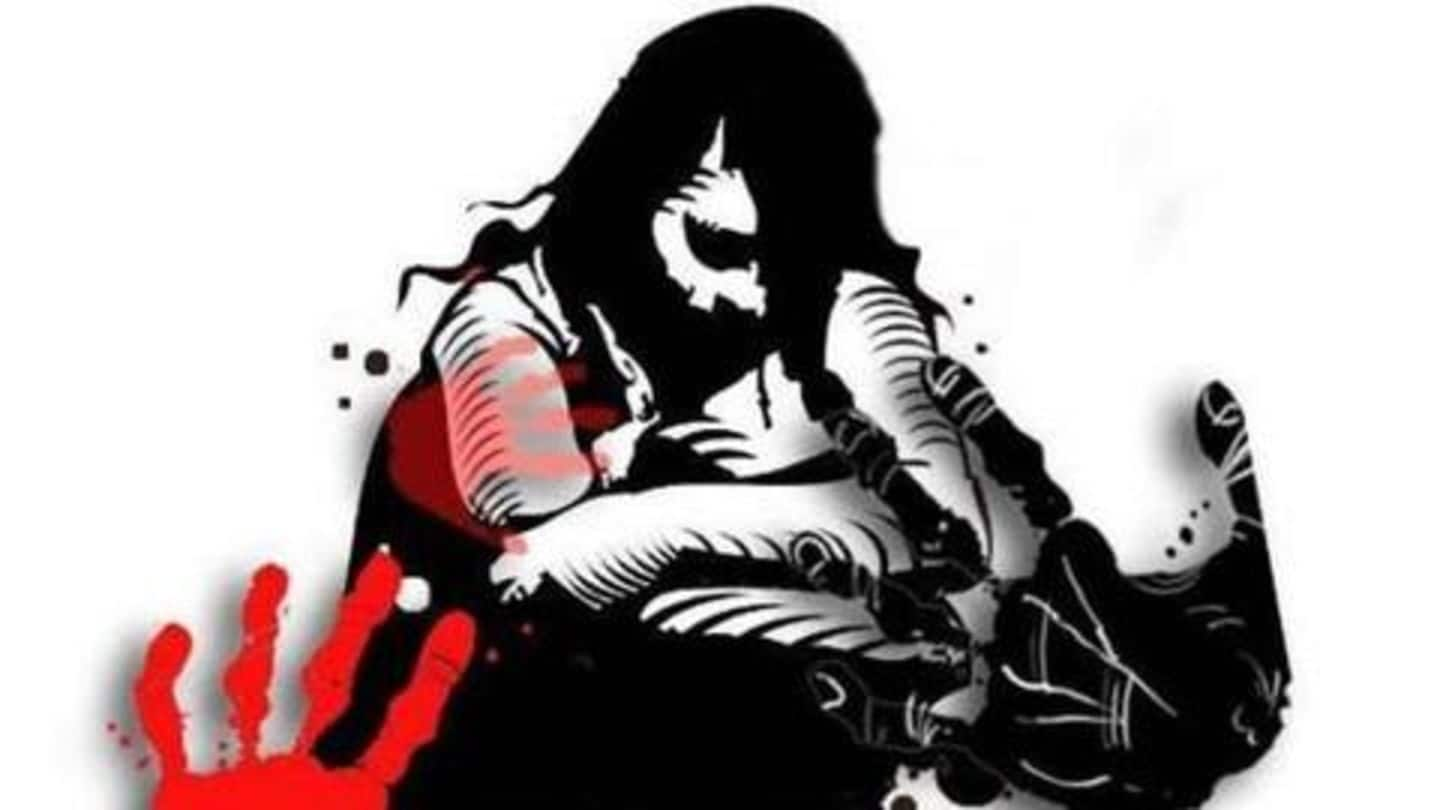 Two transgender students were allegedly gang-raped in Bengaluru on Sunday evening by three men. According to the students, who hail from Manipur, the incident took place at their rented accommodation in the Koramangala area of the city. The students are reluctant to approach the police and file a complaint, fearing racial and gender discrimination. Here are more details about the incident.
The intruders barged into their room and bolted it shut
Speaking to Imphal Free Press, the students stated that, around 8:30 pm on Sunday evening, they heard a knock at their door. They said they opened the door to their room, thinking a food delivery had arrived, only to find three men, armed with swords, who barged in. The men allegedly started questioning them and then bolted the door from the inside.
The students begged to be spared, but in vain
One of the students told IFP that the intruders "placed swords on our necks, threatening to slay us if we shouted for help," adding they were asked to undress and lie on the floor. "First, we resisted and even pleaded the three men to spare us from such lewd torture. But our pleas were in vain and the trio gang-raped us," the student said.
Intruders threatened to kill them if they spoke to anyone
According to the students, the intruders then took their phone numbers and left around 10:30 pm. They were allegedly threatened to be killed if they spoke of the incident to anyone. The intruders appeared drunk and were aged around 25-30 years, the students said.
Students don't want parents, colleagues to find out
For now, the students say they have moved to a safer place. "We want to finish our studies and are likely to continue living this way, distancing ourselves away from such hooligans. We do not want our parents or colleagues to learn about the incident," they said. The students are afraid to file a complaint as they fear for their safety.
Sexual violence towards transpersons disproportionately high
Trans people face a disproportionate amount of violence, especially sexual violence, in India due to the misconception that all transpersons are sex workers. This notion doubles down as regressive as it justifies sexual violence against sex workers. Despite being granted legal status by the Supreme Court in 2014 and the right to self-identification of gender in the NALSA judgment, the trans community feels helpless.
In January, a transperson was misgendered while filing rape case
On a related note, in January, a transperson had approached the Uttarakhand HC after the police registered a case under IPC Section 377 (unnatural offense) instead of section 376 (rape), refusing to acknowledge her gender. The victim, who underwent sex reassignment surgery, had filed a complaint of rape against her fiancé. Reportedly, the police conducted a DNA test and declared her male "biologically," violating her right to self-identification.
'When a transwoman gets raped, cops first mock her'
"When a transgender woman gets raped in this country, cops first mock her, saying she doesn't have the organs to be sexually assaulted; and what follows is a barrage of injustices - perhaps greater than the first one," Khushi, a transwoman told SCMP. Khushi told the portal how the police only registered her complaint of rape after she approached activists and produced medical records.
'How can you be raped,' doctor asked a transwoman
Shuvojit Moulik, the founder of CWF (Civilian Welfare Foundation) details how when a transwoman approached a doctor after she had been gang-raped, the doctor asked, "How can you be raped?" SCMP reports. The very authorities that are set up to assist people, are so ignorant and desensitized towards the transgender community, that they would refuse to acknowledge the atrocities they face.
India's rape laws strictly rooted in gender binary
The rape laws in India are strictly rooted in the gender binary (the idea that there are just two genders, man and woman) and despite the NALSA judgment, authorities still continue to believe that your gender is defined biologically at birth.
This constant disenfranchisement of trans people, even in the face of barbarity, feeds the fear that approaching authorities with their complaints would only make things worse for them. What happened to those two transgender students in Bengaluru, is a story that resonates with many transpersons who have faced similar violence, and like most times, it goes unreported, unnoticed and ungrieved.