Two tigers of Ranthambore National Park found dead
Two tigers of Ranthambore National Park found dead
Written by
Rajashree Seal
(Sourced from PTI)
Apr 18, 2018, 01:16 pm
2 min read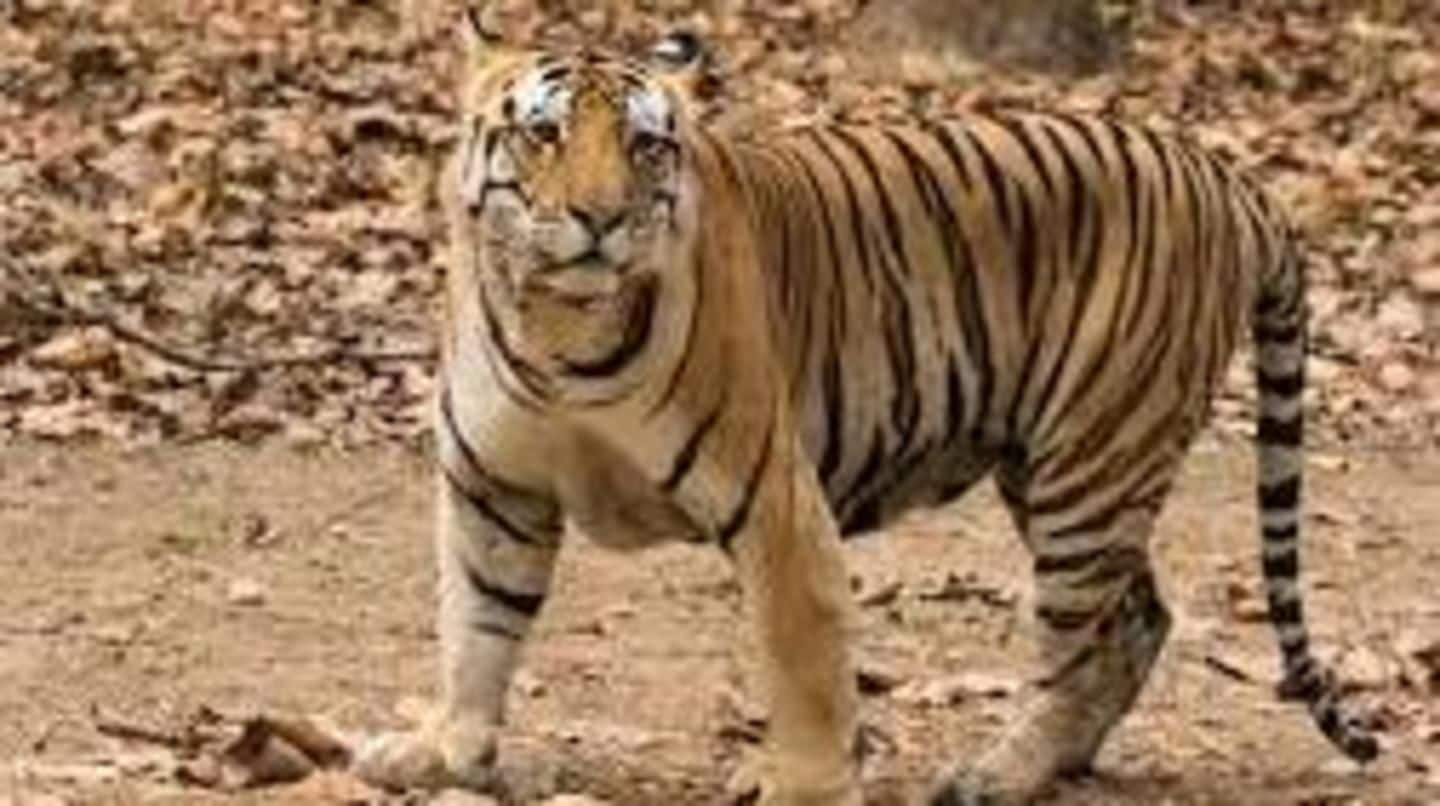 Two tigers were found dead at the Ranthambore National Park, with forest officials suspecting that they were killed in a territorial fight with another tiger. Postmortem of the tigers will be conducted today to find the exact cause of the death. The tigers aged year-and-a-half were the litter of tigress T-79 and were found dead at Aanwad-ki-Khad of Sawai Man Singh Sanctuary yesterday.
They were doubted to be killed by another male tiger
Apparently, they were killed by another male tiger, Field Director of the RNP, YK Sahu said. Forest department officials said the carcasses have been kept at Kundal Naka near Rajbagh Choki of Ranthambore National Park. Territorial disputes have been rising in the park due to increase in tiger population. The population of tigers is nearly 70, including cubs and sub-adults.
Tiger population is almost double the capacity of the park
The population is almost double the capacity of a national park, forest officials said. A tiger demarcates 10-12 sq km area as its territory where it does not allow a rival to enter, they said. The two sub-adults were born to T-79 and were photographed in May last year. Four tigers have died in a month in the state.
Two male tigers died last month in two separate incidents
On March 20, a four-year-old male tiger from Sariska, ST-11, got strangulated in a barbed wire fence laid out by a poacher. Just a day later, on March 21, another male tiger died in Ranthambore after it was tranquilized while being rescued.