Boris Johnson's April visit to India to unlock opportunities
Last updated on
Mar 21, 2021, 12:25 pm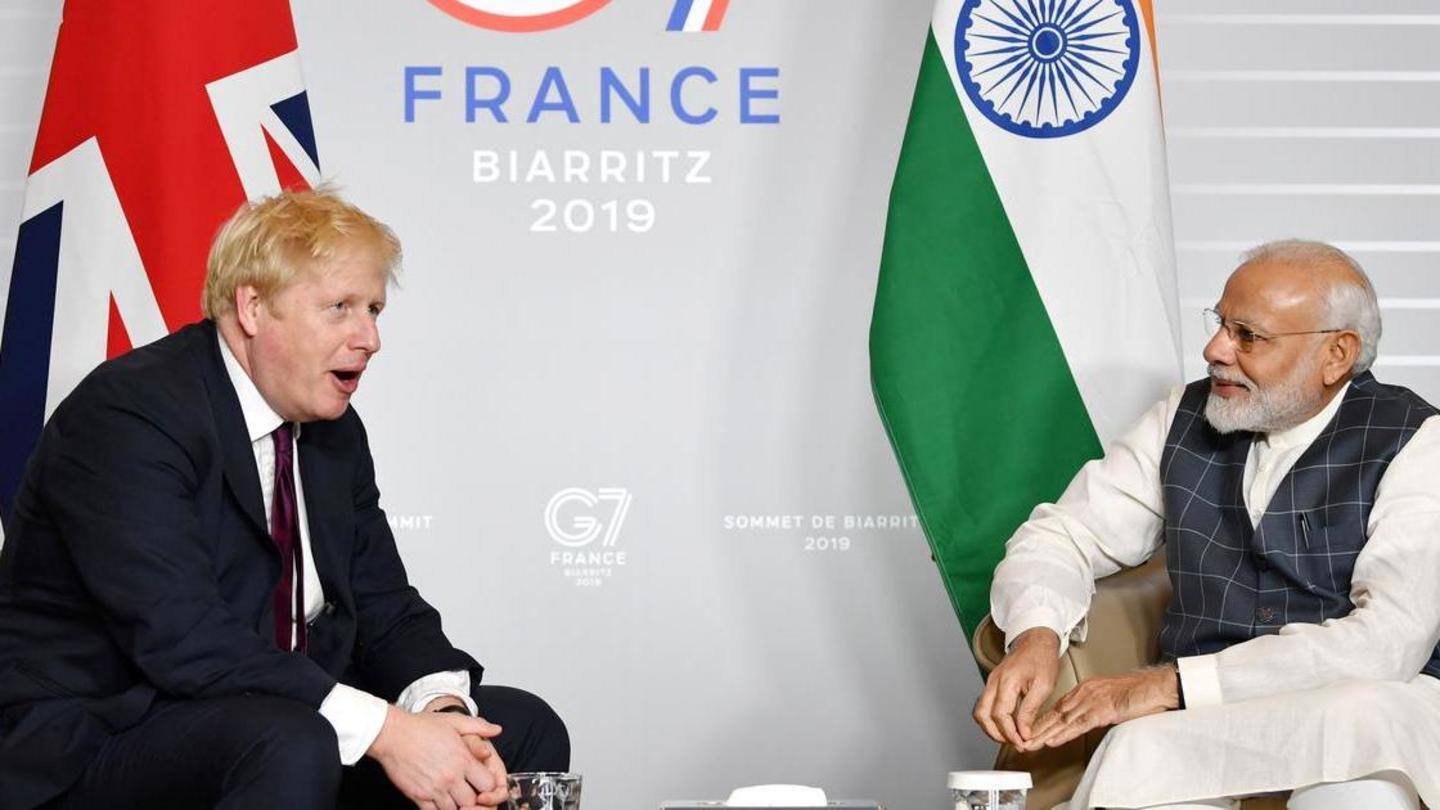 United Kingdom Prime Minister Boris Johnson will likely join a new trade pact with India on his visit to the country in April. Johnson is expected to visit India on April 26: his first major international visit since the UK left the European Union. Notably, Johnson was scheduled to attend India's Republic Day celebrations as chief guest, but he had to cancel citing COVID-19.
'Itinerary in India yet to be finalized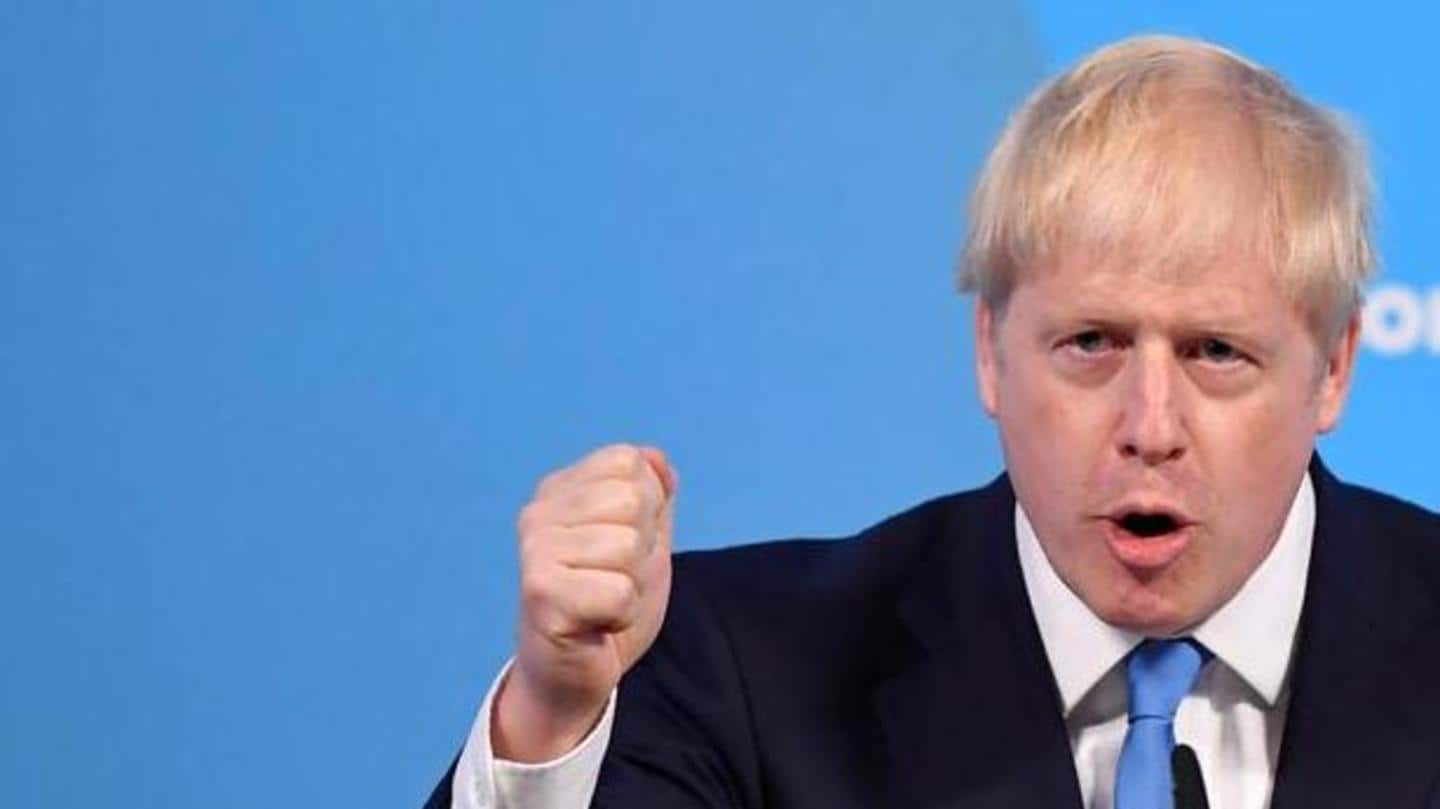 A senior government official told Hindustan Times, "The British Prime Minister's itinerary in India is yet to be finalized." The UK has indicated that Johnson would also like to travel to Mumbai, Pune, Bengaluru, and Chennai. The visit is expected to underline the importance of the Indo-Pacific region, which the UK says, is "critical to our economy and security."
Trade likely to remain key focus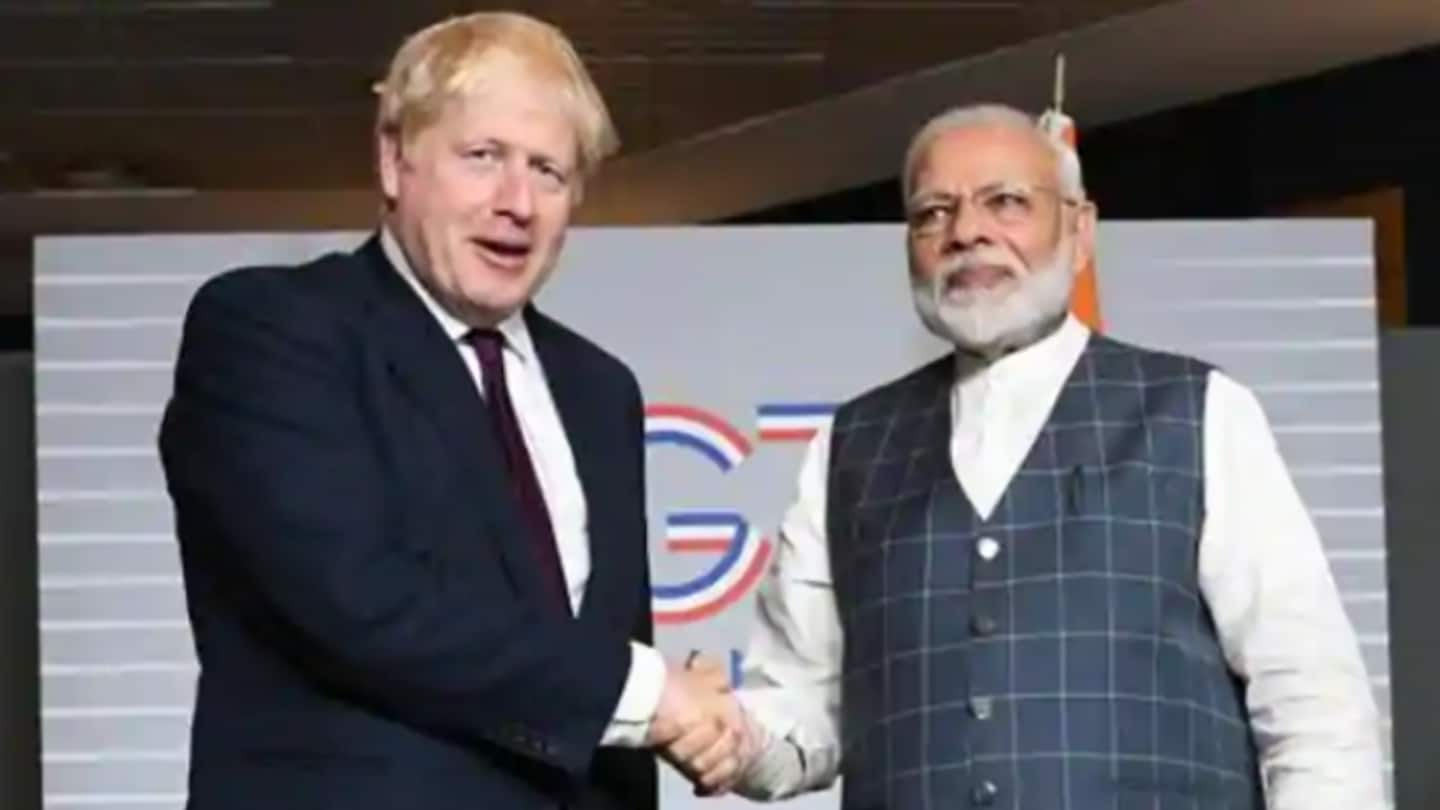 Officials told HT that trade is likely to remain a key focus during Johnson's visit. India is the UK's sixth-largest trading partner outside the European Union. Officials said an Enhanced Trade Partnership between India and the UK would be launched during Johnson's visit. Back in 2019-20, UK-India bilateral trade had increased by over 11% to nearly 24 billion pounds.
Science, tech, health to also be discussed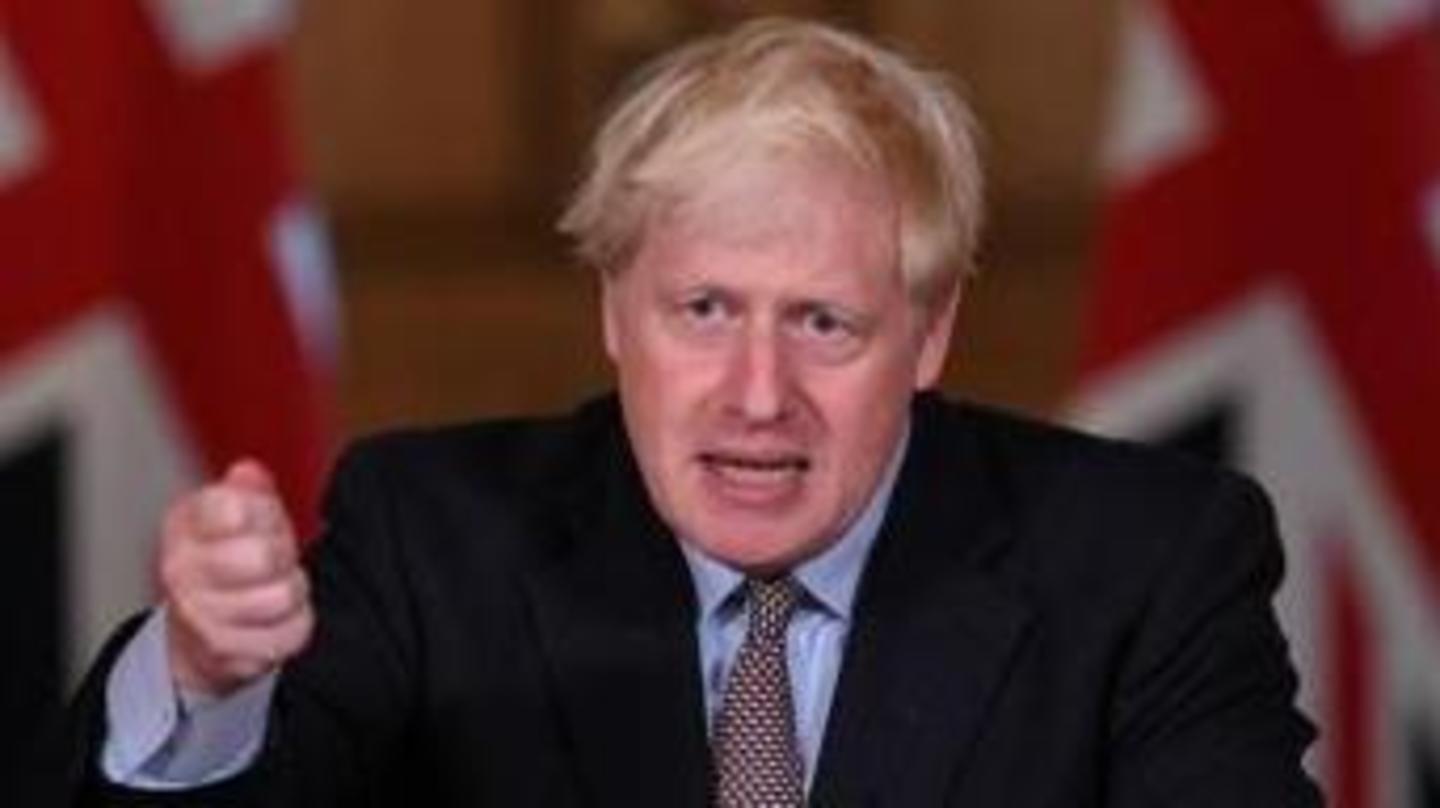 Modi and Johnson are also expected to talk about cooperation in science and technology, health, and the upcoming G7 Summit. However, there has reportedly been a shift in London's attitude towards Delhi. Recently, India had taken issue with a debate on the farm laws held in the UK parliament. India is reportedly concerned with the extradition proceedings of fugitives Vijay Mallya and Nirav Modi.