Uttarakhand: Bus falls into gorge; at least 12 people killed
Uttarakhand: Bus falls into gorge; at least 12 people killed
Written by
Shiladitya Ray
Nov 18, 2018, 06:35 pm
1 min read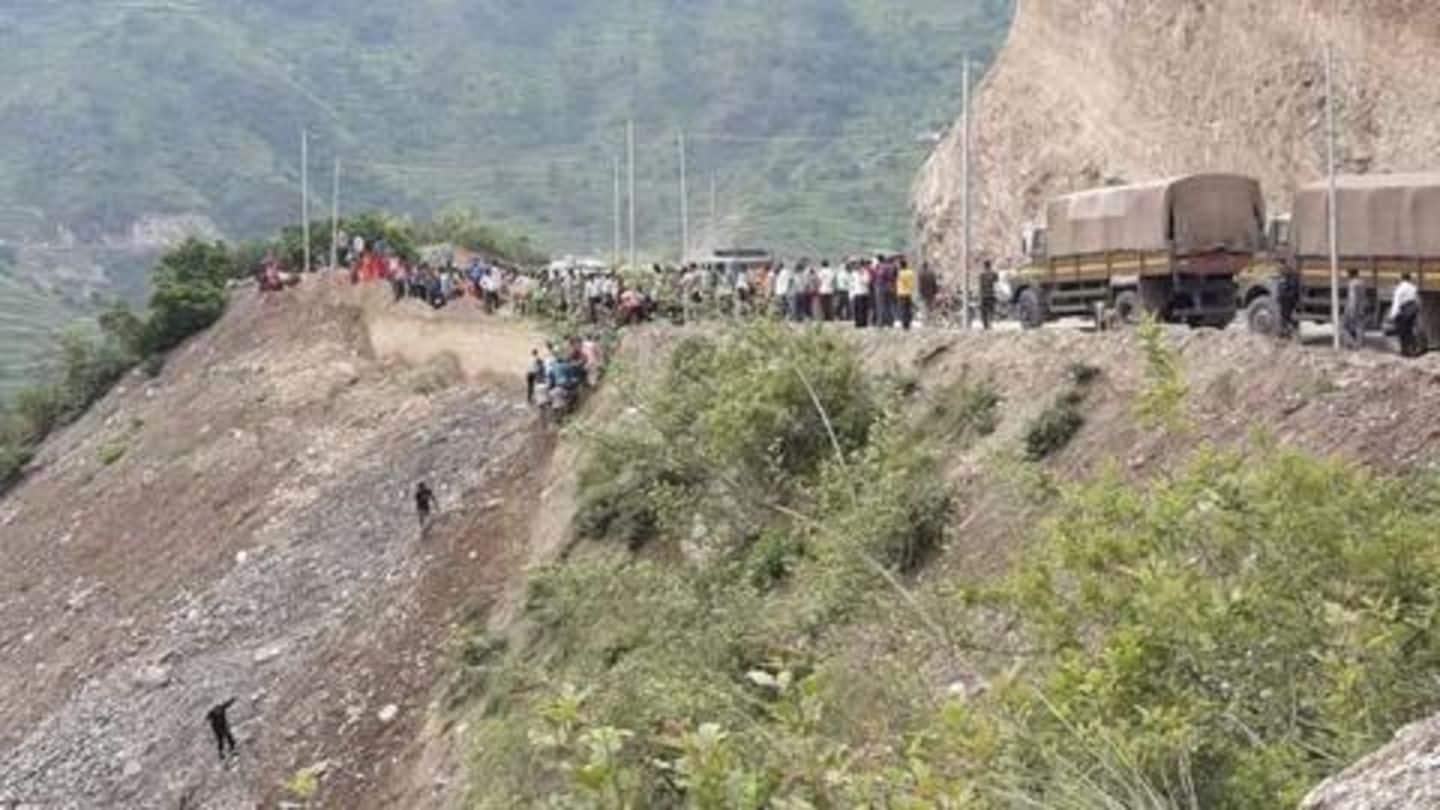 In a tragic incident, at least 12 people were killed and 13 injured when a bus fell into a 150-meter gorge in the district of Uttarkashi in Uttarakhand. The bus was travelling from Jankichatti to Vikas Nagar on the Uttarkashi-Yamunotri Highway, when it fell into a gorge near Damta. Currently, a search-and-rescue operation, aided by locals, is underway. Here are the details.
After it fell into the gorge, the bus, which was carrying more than 20 people, landed a few meters away from the Yamuna river. According to reports, 10 people died on spot during the incident, while two others succumbed to their injuries later on. Meanwhile, four people who were grievously injured were flown to Dehradun via helicopter for urgent treatment
Third major bus tragedy in Uttarakhand this year
This is the third such tragedy to have struck Uttarakhand this year. Earlier, on July 1, a bus fell into a gorge in the Pauri Garhwal district, killing 45 people. A few weeks later, on July 19, another tragedy befell the state when a state-run bus fell into a deep gorge in the Tehri district. 14 people were killed, while 17 were injured.