Parliament gives nod to IIM bill: Allows appointments, campuses abroad
Parliament gives nod to IIM bill: Allows appointments, campuses abroad
Dec 20, 2017, 11:54 am
2 min read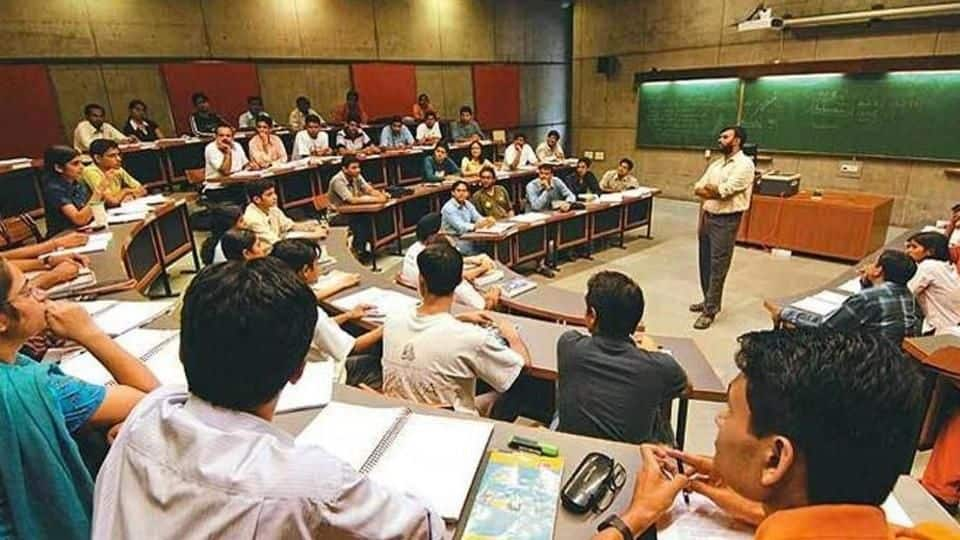 RS unanimously passed a bill granting Indian Institutes of Management (IIM) liberty to award degrees and set up campuses abroad. The bill empowers IIMs with statutory powers, that is, it reduces government's interference in the elite B-schools. The bill now only requires the presidential assent to become a law. It was introduced in LS by HRD minister Prakash Javadekar in February and passed subsequently.
How will government ensure autonomy?
A "Board of Governors" (BOG) will be the main rule-making body for each IIM. They will now appoint their directors as well. This BOG will comprise of a chairperson, one nominee each of the centre and state governments and four distinguished persons (including a woman) from various fields. Neither the HRD ministry nor President will have a say in selecting these top executives.
What else does the bill provide?
The Indian Institutes of Management Bill, 2017 allows IIMs to set up campuses abroad but only as per the guidelines laid down by the government. They should also adhere to the laws in force in that foreign country. The bill also proposes a periodic, independent review of IIMs. It allows them to award degrees; until now, IIMs have been giving postgraduate diplomas.
Why did this bill become necessary?
Javadekar defended the autonomy. He said, "It is difficult to run IIMs from Delhi." India has 20 IIMs. His statement is supported by the fact that Ahmedabad and Kozhikode IIMs don't have full-time directors. Now, they don't need to await government directions for appointing directors.
But, how then will they ensure uniformity in IIMs?
After granting autonomy, how will government ensure uniformity in the country's premier management institutes? For this, the bill provides a "Coordination Forum of IIMs" to discuss common issues. This will be an advisory body with limited powers. It will comprise of 33 members and be headed by an "eminent person." There may still be the danger of government controlling IIMs through this coordination forum.