Noida- Trainee engineer shot dead in parking lot
Published on
Jun 01, 2017, 12:30 pm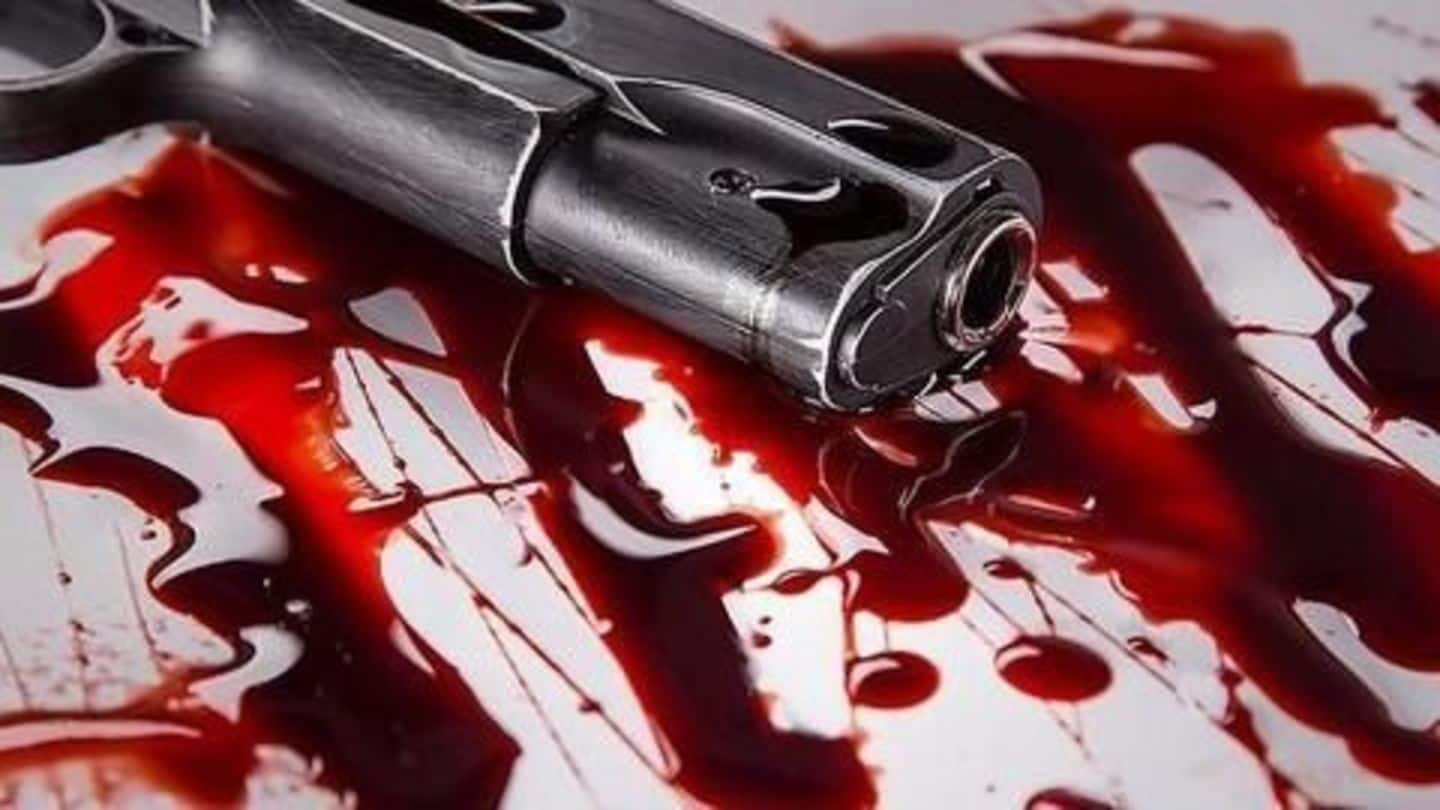 An unidentified man shot dead a 23-year-old woman employee of Lava International Limited at Shatabdi Rail Vihar in Noida Sector 62. Anjali Rathour hailed from Jagadhri, near Yamuna Nagar of Haryana. The trainee engineer at Lava was earlier chased by a man holding a pistol around her apartment's parking lot. Though the incident was recorded on camera, the poor video quality is hampering investigation.
Anjali had come down after a call from the suspect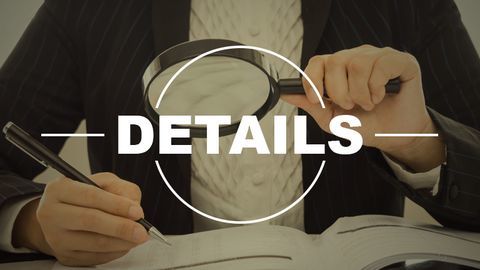 Rathour's kin has named Ashwani, an acquaintance, as a suspect. He had called her at 6:05 am, half hour before the murder. The two had met at Jalandhar's Lovely Professional University. Her aunt, who was also pursuing MBA there, had warned him to stay away from Anjali, but he had reportedly turned aggressive. However, police said they are yet to zero-in on a suspect.
What was on the CCTV footage?
The attacker identified himself as 'Sonu' in the visitors' logbook when he entered at 6:30 am. Meanwhile, Anjali had come down after Ashwani's call. CCTV footage showed her running around before being attacked. The assailant was carrying a bag, but his face isn't identifiable.