Kerala: To hide extramarital affairs, woman murders daughters, parents
Kerala: To hide extramarital affairs, woman murders daughters, parents
Apr 26, 2018, 11:18 am
2 min read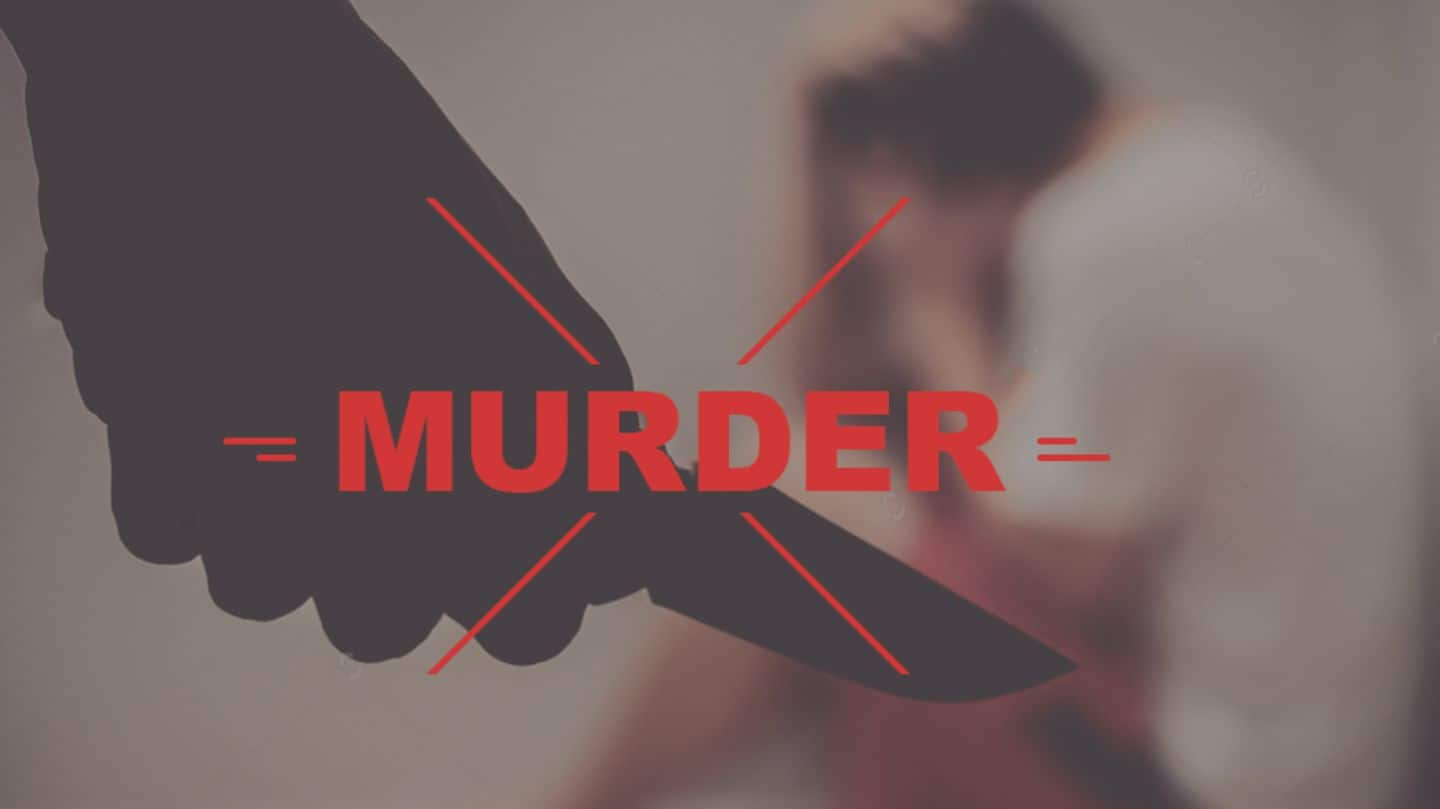 In Kannur's Padannakkara village of Kerala, three deaths in one family in just four months led villagers empathize with Soumya, the lone survivor. Little did they know, it was Soumya who killed her daughter and parents to live her life on her own terms and continue her extramarital affairs without any hindrance from the family members. The mysterious deaths in the family have now been solved by police.
The beginning of tragedy: How Soumya mercilessly killed her daughter
A police investigation revealed Soumya's nine-year-old daughter Aishwarya found her in a compromising position with two men. When she raised an objection, the 28-year-old thrashed her. She mixed rat poison in Aishwarya's food leading to the daughter's death on January 21. No one suspected a foul play and Soumya's charade of fainting beside her daughter's corpse a couple of times testified her grief.
Next on Soumya's target were her parents
When Aishwarya's death didn't direct any questions towards Soumya, she gained the confidence to eliminate her parents. She poisoned her 65-year-old mother Kamala, in the same manner, who died on March 7. Soumya's father, octogenarian Kunjikkannan, developed similar symptoms and breathed his last on April 13. Notably, Soumya's one-year-old Keerthana died in September 2012, after showing symptoms of nausea.
Soumya convinced an entire village the well was the problem
To make her story believable, Soumya got herself admitted to a hospital complaining of nausea. She convinced the villagers, water from the well was contaminated, after which lab tests were conducted. "We collected samples from 30-odd wells as people panicked over the rumor that the drinking water was the cause of the infection. However, lab reports gave a clean chit," said a panchayat member.
After psychological interrogation, Soumya confessed her crimes
Even after long hours of interrogation, Soumya didn't flinch. When she was psychologically examined, she confessed the crimes and broke down. Soumya was taken to her house, on Wednesday, where she showed utensils she used for poisoning her kin, and police have sent them for chemical examination. Though she denied the role of others in the act, police are probing that angle too.