AP: Miscreants steal truckload of Xiaomi phones worth Rs. 1cr
AP: Miscreants steal truckload of Xiaomi phones worth Rs. 1cr
Written by
Shiladitya Ray
Feb 17, 2019, 02:52 pm
2 min read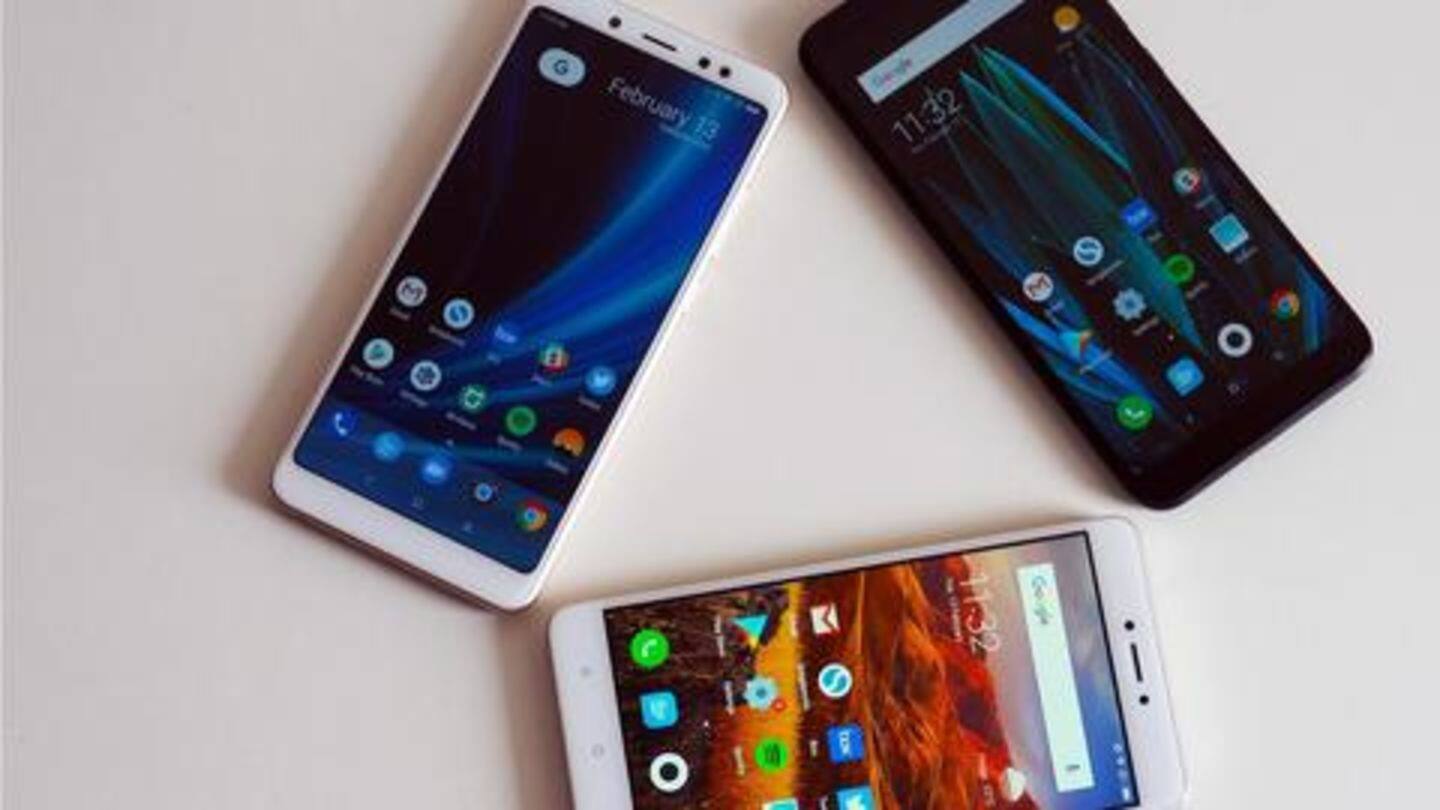 In the wee hours of Wednesday, some people in Andhra Pradesh stole a truck load of Xiaomi cell phones worth a whopping Rs. 1 crore. The truck was hijacked by unidentified miscreants near the Dagadarthi village in the Nellore district, while it was on its way from Kolkata to Sri City. Here are the details.
According to a report by TOI, the incident took place when the truck driver stopped his vehicle at a truck lay-by to take some rest. While the driver was resting, allegedly four people attacked the driver, beat him up, and tied him to a tree. They then stole his truck, which was carrying the Xiaomi cell phones.
What we know about the crime
After stealing the truck, the drivers reportedly stopped at the Gowravaram village and transferred the cell phones to an unidentified truck, and drove away. In the meantime, villagers found the driver and called the cops. After initial investigations, police said that robbery appeared pre-planned, and possibly, a company 'insider' had a hand in it as well. A case of robbery has been registered.
The shipment had over 1,000 phones
Police said that the stolen truck was carrying more than 1,000 Xiaomi cell phones, and that each of the devices was worth somewhere in between Rs. 6,000 and Rs. 14,000. The loss of the shipment will come as a blow to Xiaomi.
Meanwhile, Xiaomi continues to dominate the Indian market
Meanwhile, Xiaomi, which has taken India by storm, continues to demonstrate its dominance over the market. As of November 2018, Xiaomi was the market leader among smartphone manufacturers in India, having a market share of 27.3%, and having shipped 1.17 crore smartphones in Q3. Samsung, in comparison, was a distant second with a market share of 22.6%