Ehsan Mohammadi's steps toward innovation in Iranian handicrafts designs
Last updated on
Nov 05, 2020, 12:14 pm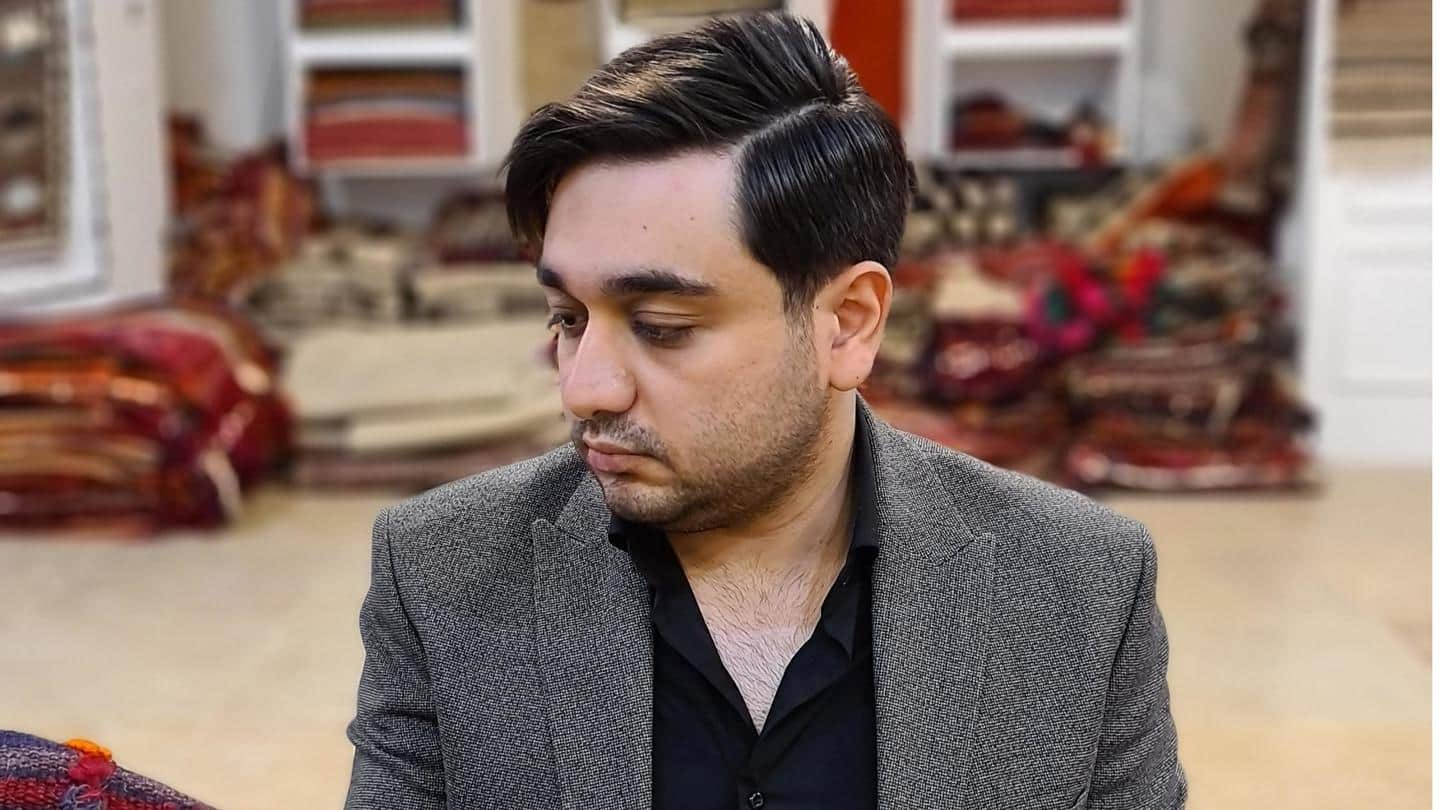 Iran has handmade handicrafts creation and art in its blood for 2,500 years, but now many of the artists and artisans are working toward gaining momentum internationally as well. Helping his country to receive the due credit and to be known as a nation that creates one of a kind Persian carpets, handicrafts and other arts, is Ehsan Mohammadi- a handicraft designer.
Ehsan is using his experience to bring innovation and advancements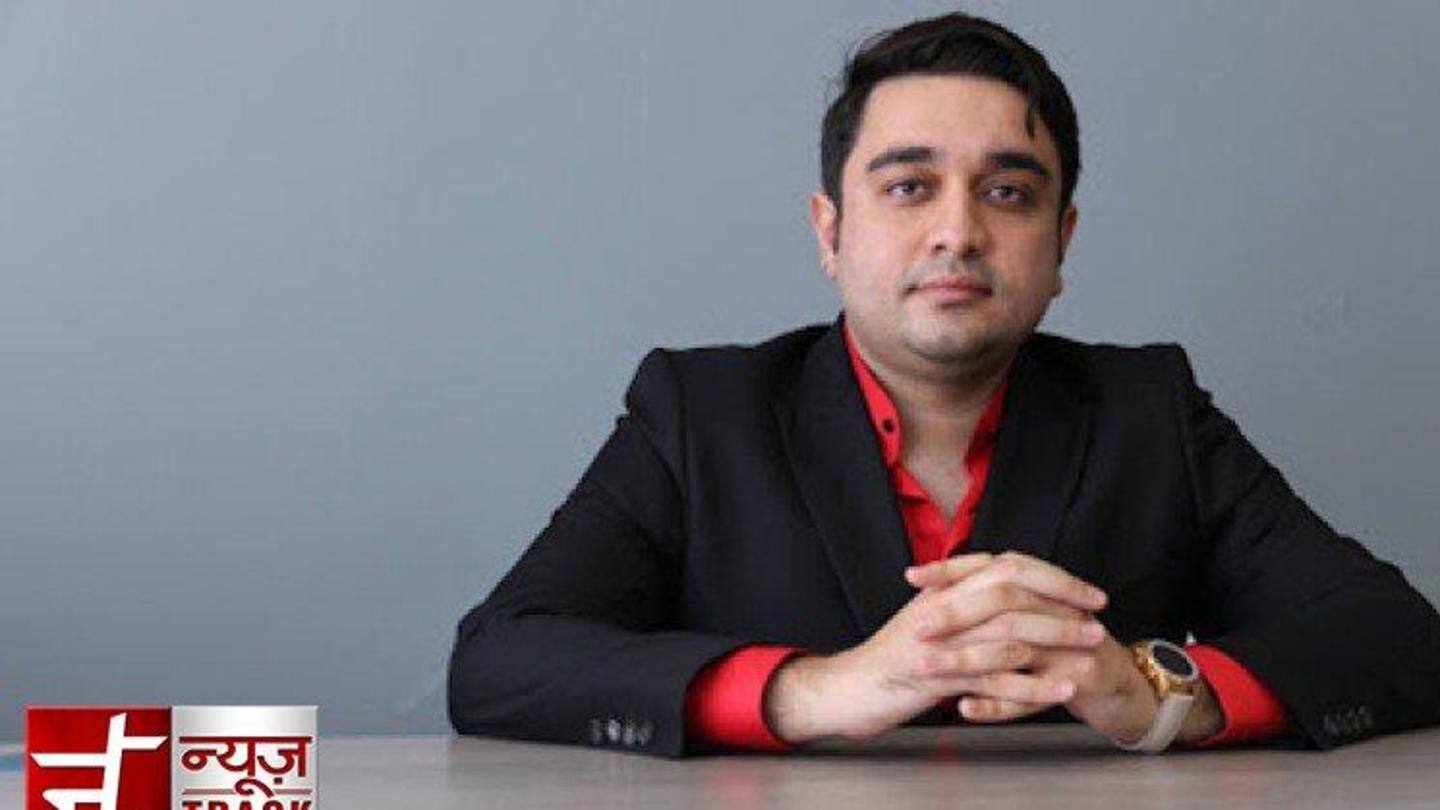 This 30-year-old has noticed that people from other countries have wrongly used the original Iranian products to their advantage by taking the credit for creating them, and selling them at their own rates. To tackle this issue, Ehsan, who has been part of the handicrafts industry from the age of 18, is using his experience to bring innovation and advancements in the sector.
His work combines Iranian customs and contemporary designs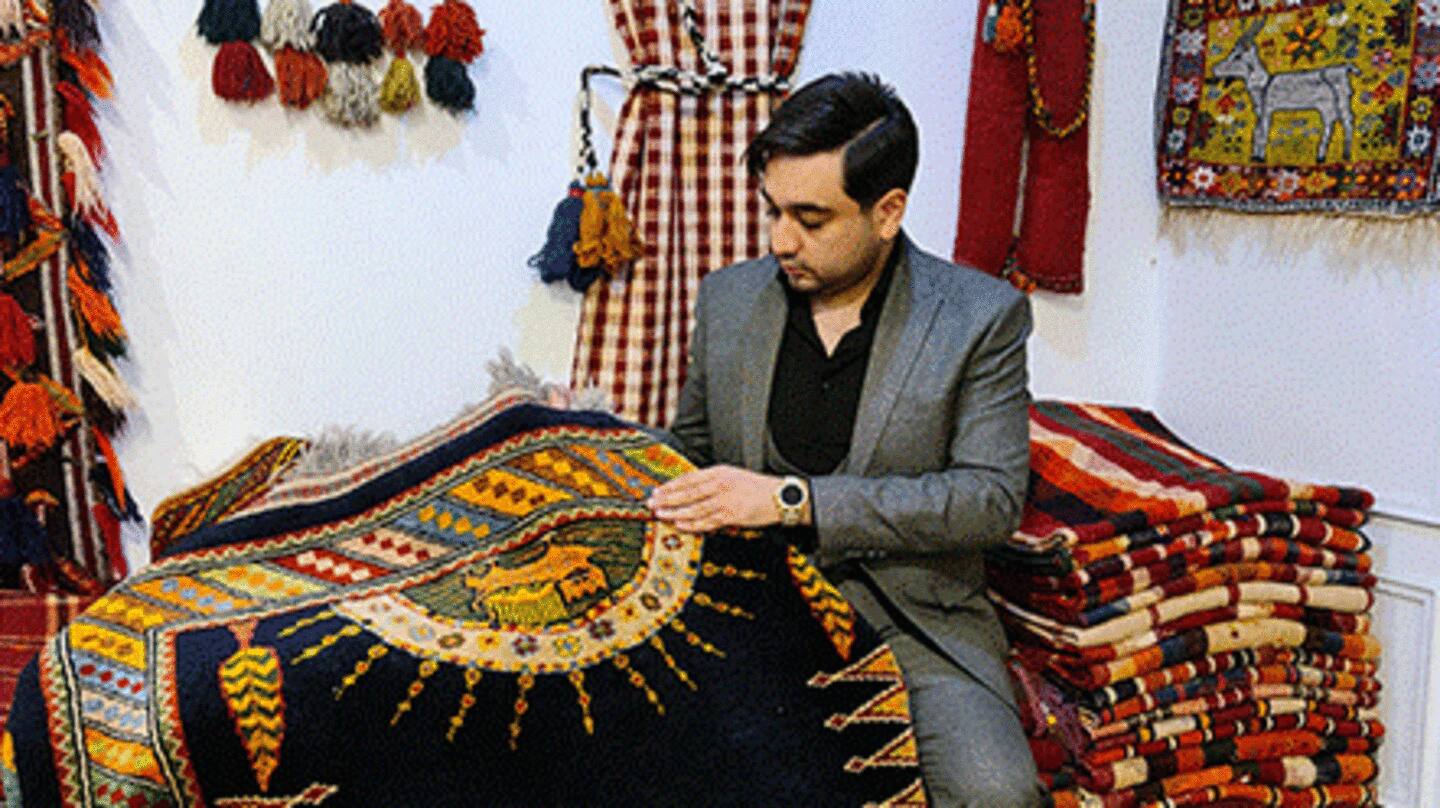 Ehsan thinks that for many years, Iranian handicraft designs couldn't make a mark globally because of lack of creativity and the inability to be enough to compete in the international markets. For this, the youngster started working toward improving the art form by creating designs that exhibit the true essence of the Iranian customs, combined with contemporary designs. His designs are well accepted globally.
Many manufactures around the world wrongfully copy Persian carpet designs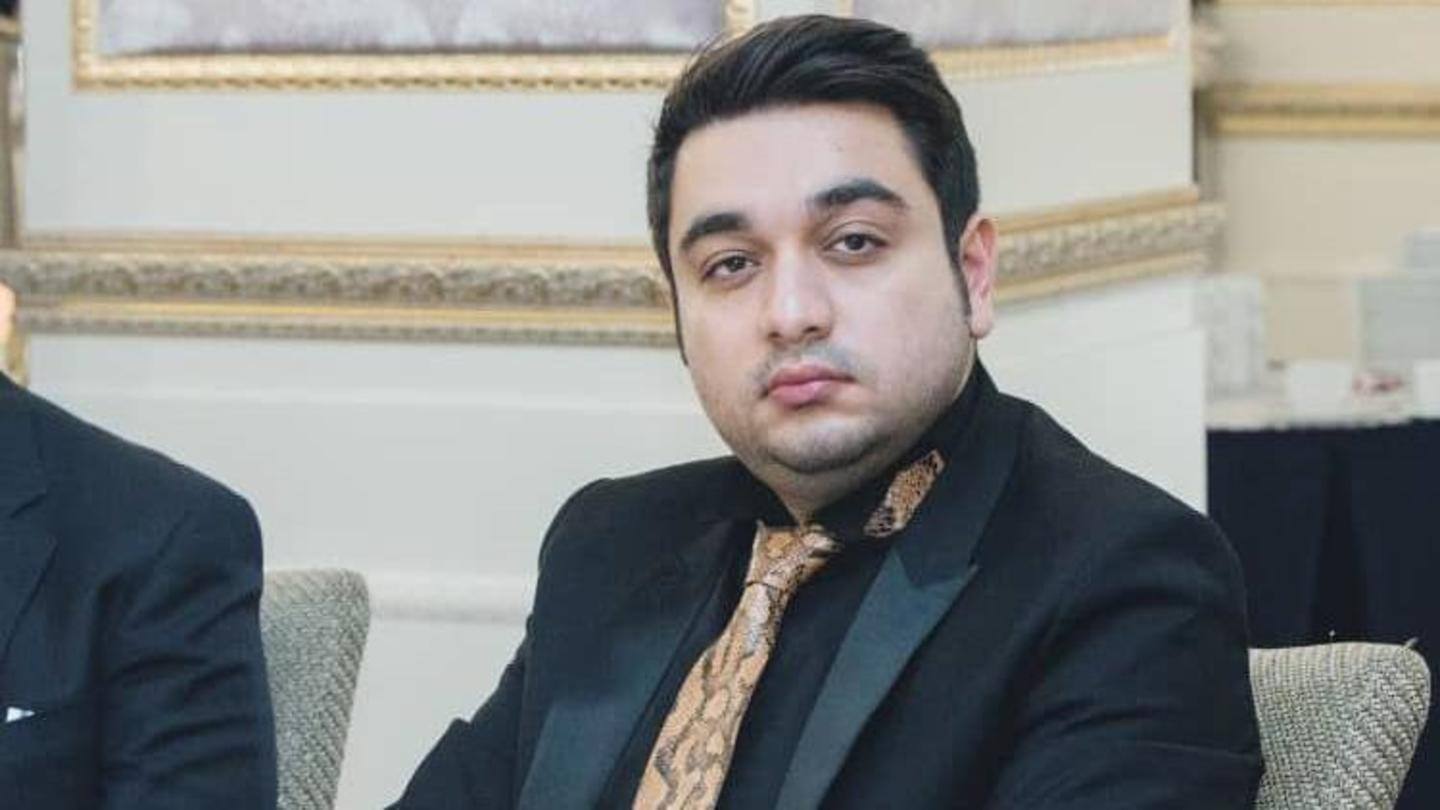 He also noticed that several well-known manufacturers around the world made exact replicas by copying the handicraft designs and patterns of Persian carpets, and sold them with their brand names. Hence, the young Iranian handicraft designer decided to make significant changes in the industry. Along with his innovations, he emphasizes on the need for branding and marketing of the original work of Iranian artisans.
The importance of branding and marketing Iranian handicraft products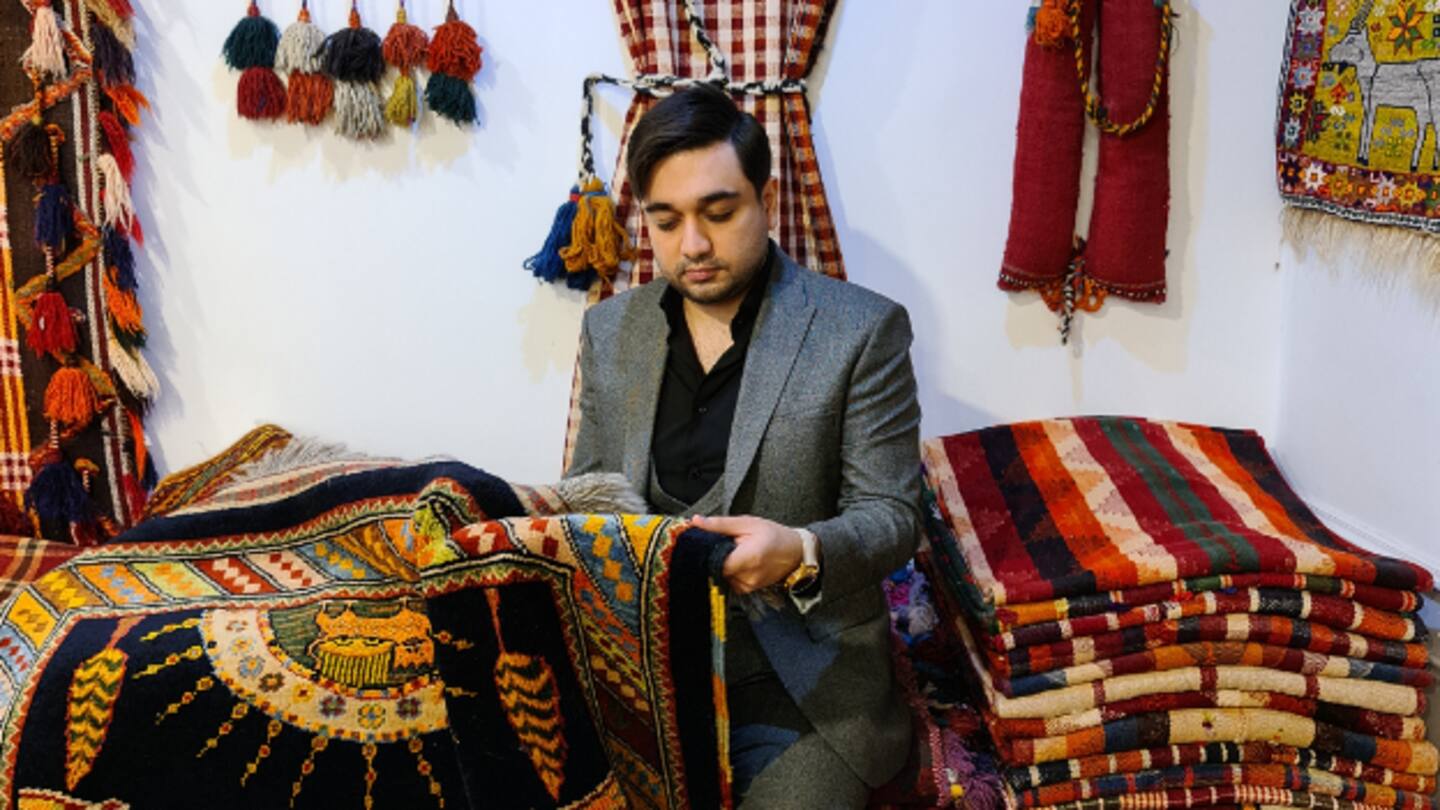 Ehsan believes that Iranian artists must focus on branding and marketing their products properly, so that other manufacturers of the world do not misuse their creations and use them to their advantage. Iran is renowned for its rich cultural heritage collections and the creativity for producing some of the most breathtaking and classic products, which Ehsan believes need more global discussion and presence.
Here's why Ehsan is a modern-day handicraft designer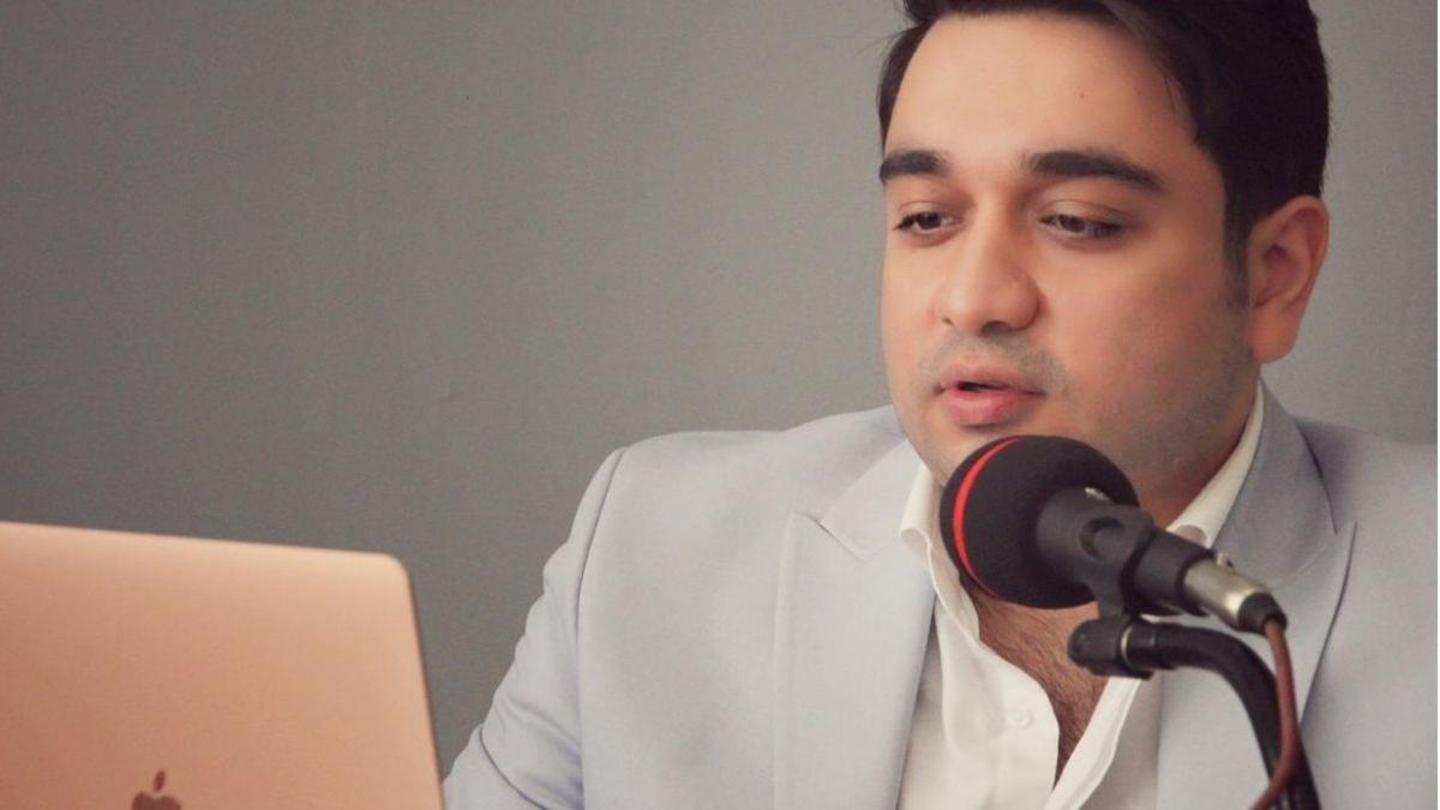 Resilience and the ability to change according to the changing dynamics of the industry by infusing innovation in his designs and amalgamating custom handicraft designs with that of the contemporary culture, has allowed Ehsan to emerge as the modern-day handicraft designer. He has been successfully contributing to the economy of Iran and helping it to have a much stronger global presence.