Five lesser-known hidden gems of Malaysia you should visit
Five lesser-known hidden gems of Malaysia you should visit
Dec 10, 2019, 04:38 pm
2 min read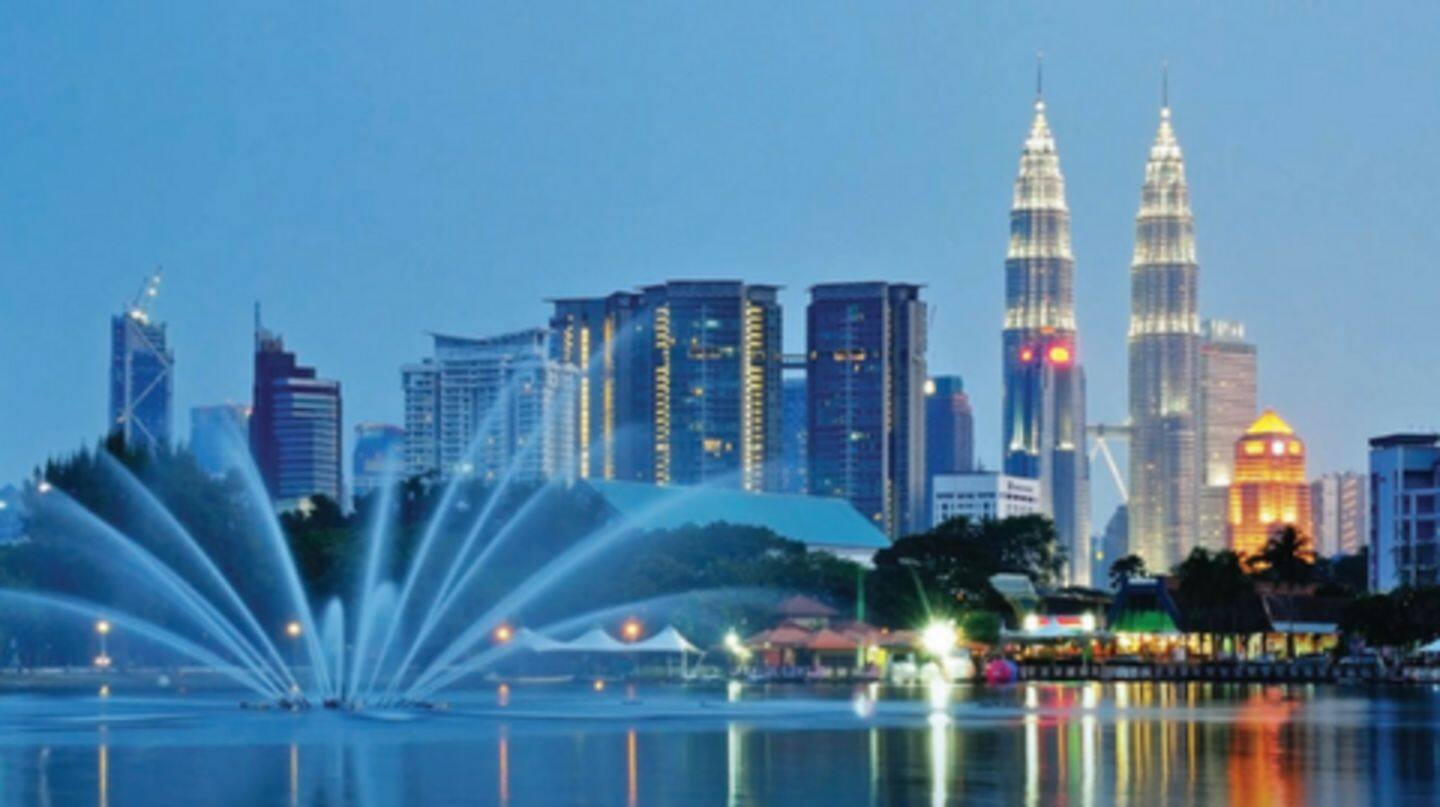 Offering a delightful mix of natural beauty, cultural diversity, and adventure, Malaysia counts among one of the most-visited countries in Asia. Although it is popular for its bustling capital city Kuala Lumpur and top destinations like the iconic Petronas Twin Towers, this southeast Asian country has a lot more places to visit. Here are five lesser-known hidden gems of Malaysia, you may have missed.
Surrounded by the world's oldest rain-forest, the serene Lake Kenyir, situated in the state of Terengganu, is the largest man-made lake in Southeast Asia. One can take a tour of this lake for its breathtakingly scenic views, and visit popular neighboring waterfalls like Lasir, Soak, Tembat, Petuang, and Lata Terap. The place is also pretty popular for fishing.
A town located on the island of Borneo, in the Malaysian state of Sabah, Semporna is the gateway to Tun Sakaran Marine Park (an archipelago of eight islands), with dive sites on the Kapikan and Church reefs. So, dive in its crystal-clear waters, enjoy the beautiful coral reefs, or hike along the Bohey Dulang Island trail to witness some panoramic views of the island.
Cheong Fatt Tze-The Blue Mansion
This gorgeous UNESCO-recognized mansion was once a private home to China's most legendary tycoons. Over the course of time, it has been turned into a two-in-one hybrid museum-cum-heritage boutique hotel. The place will allow you to discover a side of Malaysia you have never seen before as it offers a great variety of unique art exhibits and shows.
Kek Lok Si is the largest Buddhist temple in Malaysia. Also known as the 'Temple of Supreme Bliss', it features a maze of souvenirs as well as a fish pond. The star attractions of the place are the mesmerizing seven-storey pagoda of 10,000 Buddhas located at the the center of the complex, and a giant bronze statue of The Goddess of Mercy.
As the name suggests, this place offers you rainbows whenever the sunshine hits the waterfall, which is typically between 9-10 am every morning. But since the rainbow is visible only in the morning, travelers should plan their trip well in advance. Located in Sungai Lembing town of Malaysia, it is a great spot to witness for the lovers of adventure and natural beauty. Enjoy!