Five homemade hair masks for all your hair problems
Five homemade hair masks for all your hair problems
Feb 05, 2020, 04:54 pm
2 min read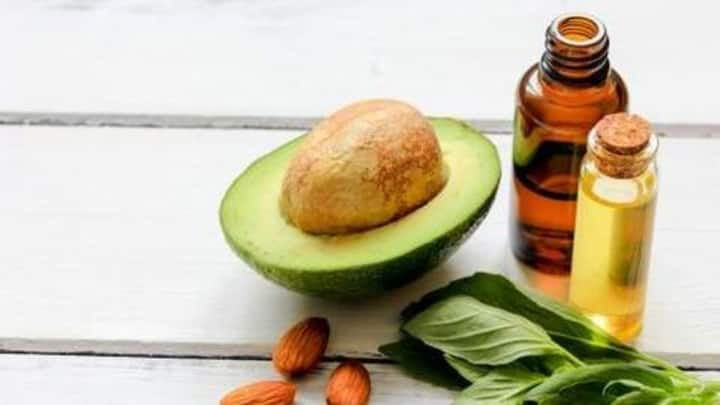 Hair is often considered a woman's crowning glory. Sadly, these beautiful and delicate assets of ours face unease every now and then. If you are wondering what you can do to nourish and protect them, the answer lies in going all-natural. Natural ingredients are chemical-free, and can help strengthen hair roots and the scalp. Try these homemade hair masks to solve your hair problems.
Rich in natural oils and egg proteins, mayonnaise is great to help you deal with dry hair. It deep conditions the scalp and provides essential oils to your hair locks. You can opt for either, the one that comes with egg or the eggless one. Simply apply 4-5 tablespoons of mayonnaise to your hair. Leave it on for 30 minutes, before washing it.
Suffering from hair damage is the worst nightmare for most women. Even though fixing damaged hair can be a slow process, it's not out of reach. Take 2 cupfuls of milk and two teaspoons of honey. Boil the milk to a lukewarm temperature, then add honey. Apply on the hair in sections. Leave it for 15-20 minutes, then wash off with a shampoo.
This natural hair mask can help remove dandruff and soften your hair. To make this multipurpose mask, take 2 ripe bananas, 1 tablespoon of olive oil, 1 tablespoon of coconut oil and 1 tablespoon of honey. Mix all the ingredients well. Apply thoroughly on the scalp and hair, and leave it on for 5-10 minutes. Lastly, rinse off with lukewarm water.
To provide your hair goodness of vitamins such as thiamin, riboflavin, niacin, and B6, count on this amazing mask. All you need is 1/2 cup of flat beer, and one or two raw eggs, depending on the volume of your hair. Mix them together. Wash your hair before applying, and pour the mixture on wet hair. Leave it for 15 minutes and wash again.
With this protein-rich hair mask, there is no way your hair won't turn stronger and shinier after using it. All you need is 2 tablespoons of yogurt and 1 tablespoon honey. Mix both the ingredients together and apply directly to the hair roots. Massage for a minute, while spreading the mixture evenly. Leave it on for 15 minutes, and wash off with lukewarm water.