Ways to decorate your bedroom with city themes
Last updated on
Nov 12, 2019, 12:05 am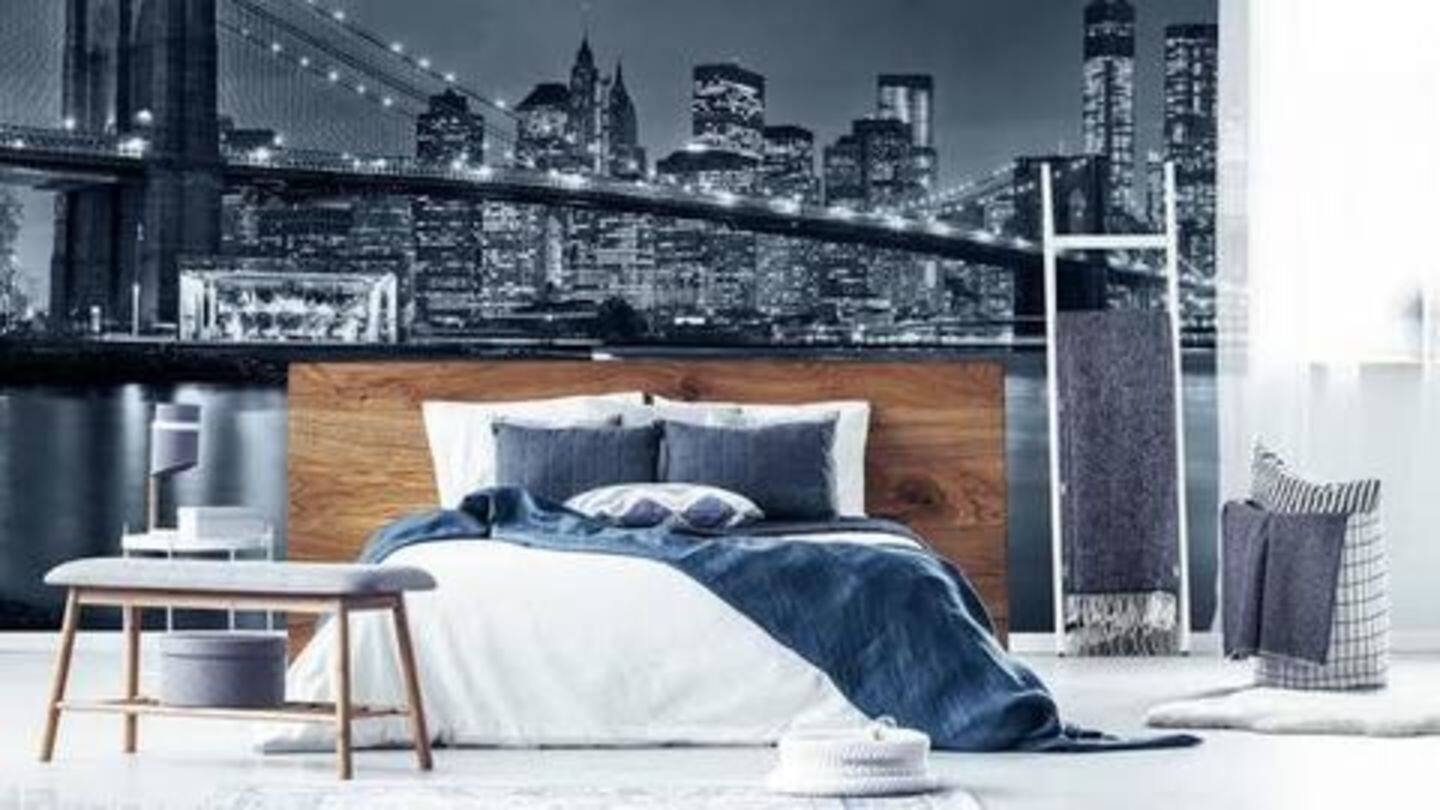 A well-designed bedroom should reflect your personal style and likes. So, if you have a love for cities/urban settings, why not incorporate that while planning and designing the bedroom of your dreams. You can do so by adding such materials, decorations, and artworks that are reminiscent of your favorite city/cities. Here are some ways to decorate your bedroom with city themes.
Stick with a single city design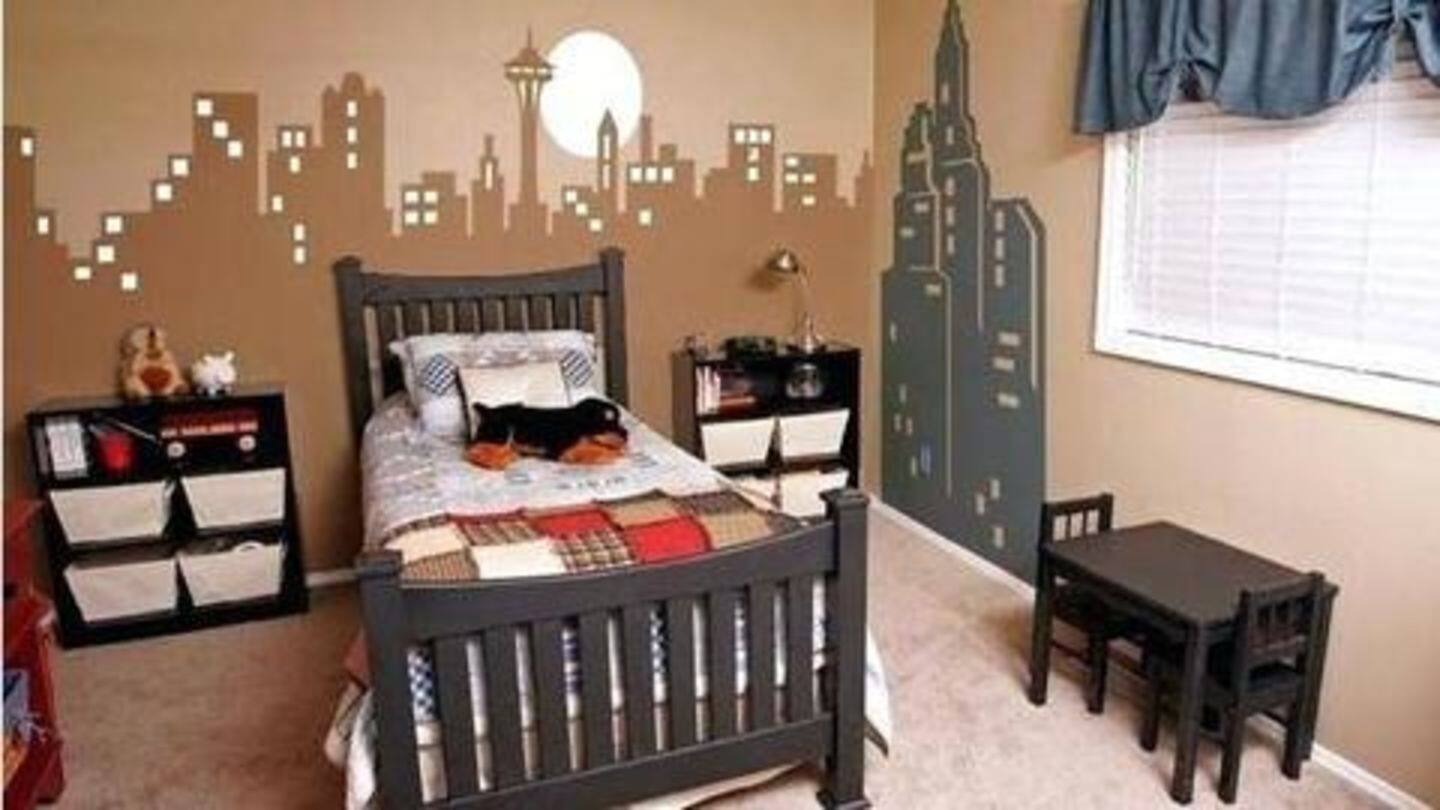 This one is the best way to showcase your love for one particular city. Narrowing down your design to just one city will help capture the exclusive touch and feel of the city, and even make you feel closer to your favorite part of the world. Add wall decorations, photographs, city maps and souvenirs from that particular city for the best bedroom makeover ever.
But, you can also go for a multiple city design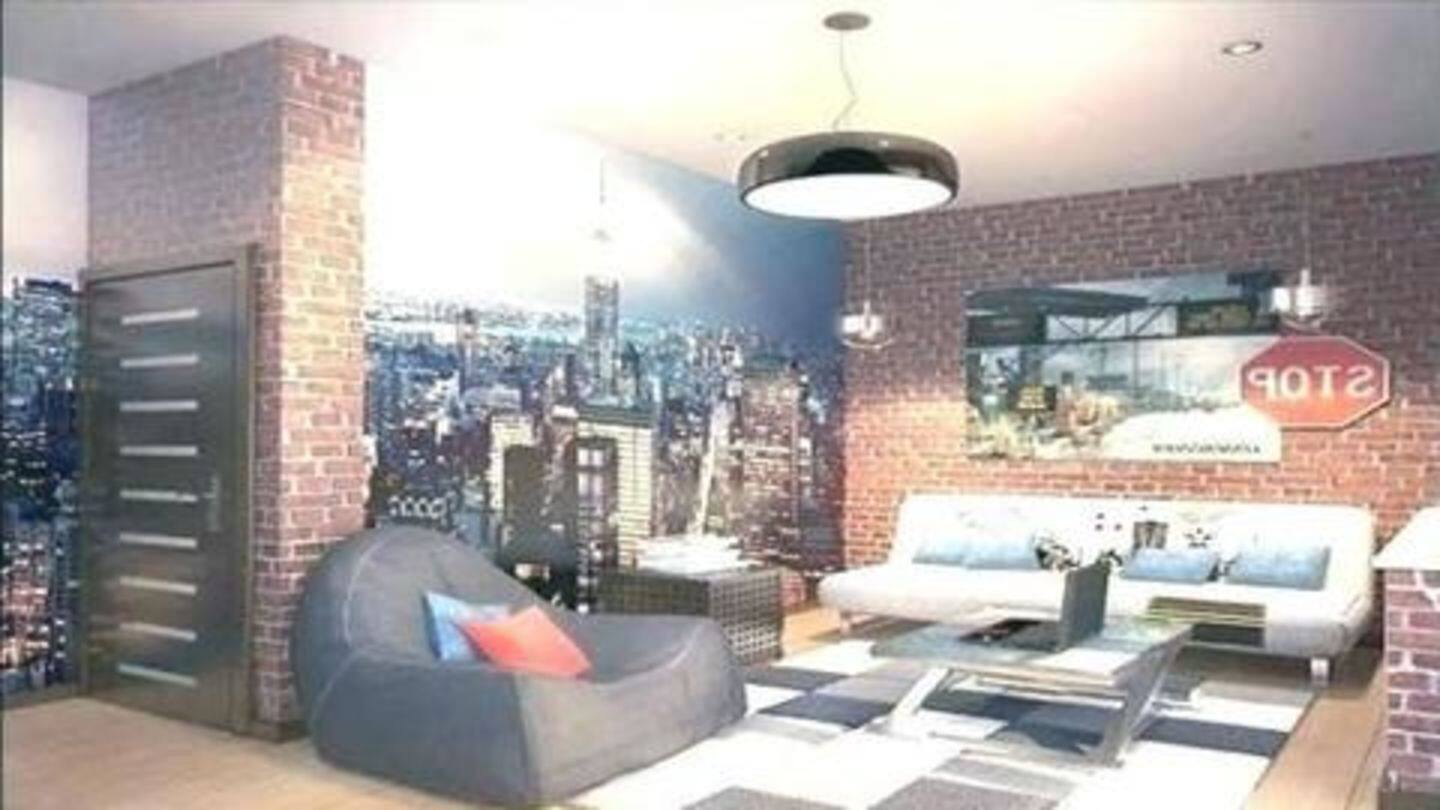 If going with a single city design feels limiting to you, perhaps a design featuring multiple iconic metropolitan areas would be the real deal for you. However, avoid including cities from different corners of the world, as that might give the room a muddied and confusing look. Instead, go for a design that features decorations and artworks from one particular area. How about Europe?
Just the urban ambience
If you don't want to focus on any particular city or cities, go for a straightforward bedroom design simply by featuring urban ambience. The best choice of colors is black and gray, as they mimic the colors of pavement and architecture. Notably, blacks will overpower the bedroom's general color scheme; hence include some lighter shades too. Go for a cityscape photograph behind the bedding.