Buying an air purifier? Here are important things to consider
Buying an air purifier? Here are important things to consider
Oct 29, 2019, 06:18 pm
2 min read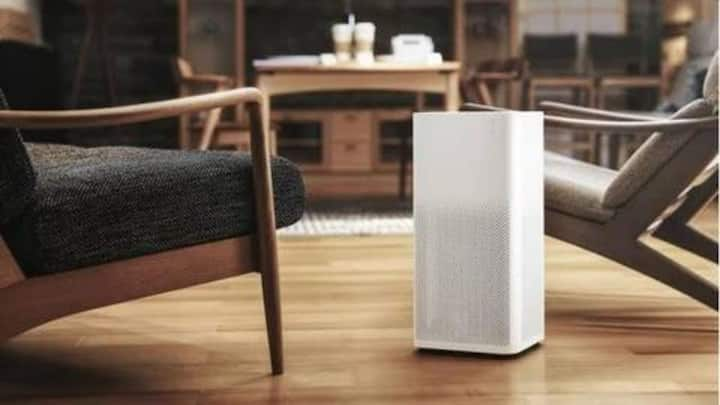 Given the harrowing levels of pollution around us, buying an air purifier is no longer a luxury, but a necessity. You might not feel it, but sometimes there could be just the same amount of pollutants and impurities in the air inside your house, as outside. So if you are planning to install an air purifier at home, here are things you should consider.
How to determine the right size of purifier
Size of the purifier is perhaps the most important factor to consider. The best way to pick the apt size is to compute the total area of the room you want to purify. Then match this area with the coverage capacity of different air purifiers and bring home the one that best fits the bill. A small purifier would be enough for most bedrooms.
What set of features do you want?
Depending on the level of convenience you desire and of course, the kind of budget you have, decide on what set of features you want in your air purifier. Added features you might like in your purifier could be caster wheels, handles, digital controls, remote controls, filter change indicators, air quality sensors, among others. Furthermore, Wi-fi purifiers, controllable from phone, are the new in-thing.
Where should you place your purifier
Portable air purifiers are ideally designed to be effective through the length and breadth of one room. Hence, we suggest you to place your purifier in the bedroom where you spend most of your time. However, whole house air purifiers are becoming popular nowadays. They help cleanse air in all corners of your house. But it will obviously cost you a bit more.
And, here's how much maintenance you will need
If you are using an air purifier with a filter, you will have to replace the filters at regular intervals as recommended by your service provider, in order to maintain its utmost efficiency level. You may have to replace different filters at different times. For example: Your HEPA filter might last one year whereas an activated carbon filter lasts six odd months.