Businessmen brothers arrested in Mumbai for smuggling 350kg gold
Businessmen brothers arrested in Mumbai for smuggling 350kg gold
Written by
Shiladitya Ray
Dec 24, 2017, 05:11 pm
2 min read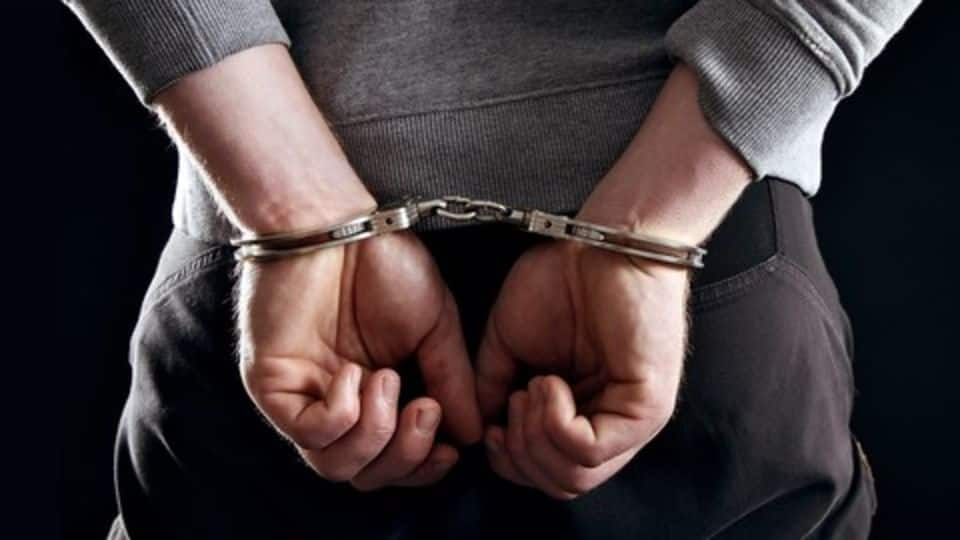 The Directorate of Revenue Intelligence (DRI) has arrested two businessmen brothers from Rajkot for smuggling in 350kg of gold worth Rs. 105 crore. The gold was smuggled in through 21 consignments at the Sahar courier terminal in Mumbai over a period of six months. The brothers have been taken into custody, and the DRI is now contemplating legal action against them.
The names of the accused are Milan and Gautam Patel. Milan, a partner of Metro Gold and Diamond Jewellery in Dubai, came upon the idea of smuggling when several customers started demanding gold in various shapes. He then turned to his brother Gautam, who dabbles in imports and exports and runs Champion Exim Co in Rajkot, to help with smuggling the gold into India.
How the brothers managed to smuggle the gold in
To test their idea, the duo initially sent copper concealed in machine parts. Scanning at the courier terminal revealed dark images indicating metal, but the consignment got cleared without any hassle as any further examination would require opening the consignment. After testing their idea, the duo bought gold from Africa, melted it in Dubai, and smuggled it in through machine parts.
Brothers were aided by Pakistani national, distribution agent
The remand application stated that Mohammed Hanif, a Pakistani national based out of Dubai, allegedly helped Milan to conceal the gold, and charged Rs. 21,000 (UAE dirham 1,200) for concealing a kg of gold. Gautam took the deliveries in Rajkot, and Milan would fly down and sell the gold to jewellers in Rajkot, Jamnagar, and Ahmedabad with the help a commission agent called Raju.