Sensational Mumbai cop murder case: Metallic debris found in creek
Sensational Mumbai cop murder case: Metallic debris found in creek
Written by
Pallabi C Samal
Apr 11, 2018, 05:17 pm
2 min read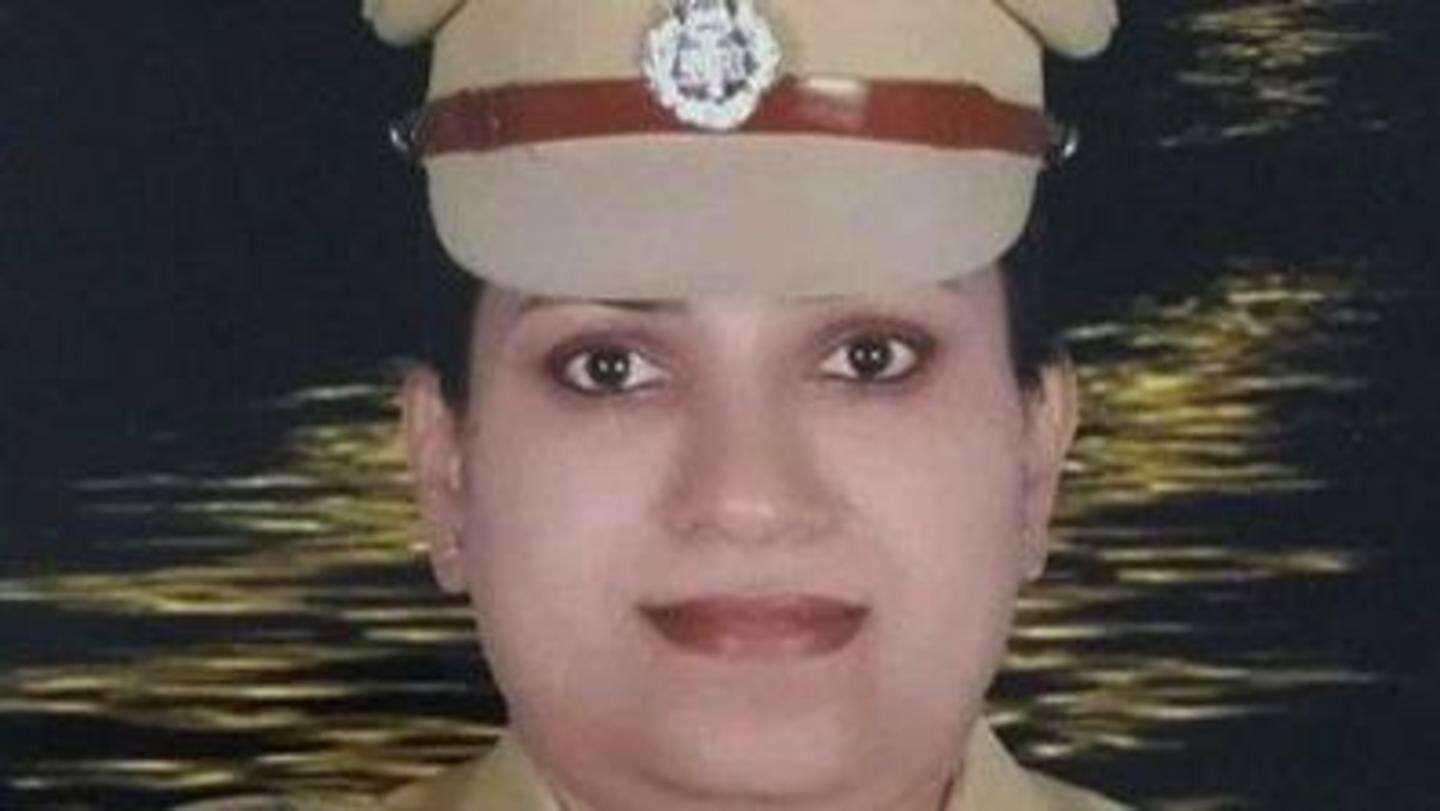 In a development to the sensational API Ashwini Bidre murder case, Navi Mumbai Police said metallic debris have been found in Vasai creek, within 50-m from the spot where the iron trunk containing her body was dumped. Bidre was murdered by a senior inspector in 2016, with whom she was romantically involved. Cops are not yet sure if the debris is of the trunk.
Trunk traveled maximum of 200-250m from dumping spot, oceanographers conclude
The search to find her body, already in second week, will be on for another week, even as oceanographers determined that the trunk has traveled a maximum of 200-250m from the dumping spot. Bidre, who worked in the Human Rights Commission department, was killed by senior inspector Abhay Kurundkar. They were in an extramarital relationship and Bidre wanted to formalize it.
Lover killed Bidre because she wanted to formalize their relationship
When her persistence increased, Kurundkar killed her with a cricket bat and chopped her body using an axe. While her head and limbs were stored in his Bhayander flat, her torso was stuffed in the trunk. Four arrests have been made so far: Kurundkar, his accomplice Mahesh Phalnikar, a Pune-based banker, Kurundkar's driver Kundan Bhandari and nephew of politician Eknath Khadse, Raju Patil.
Debris found in 10 spots will be examined by divers
Last week, gradiometers that can trace metal under seabed were deployed by a private company, on Navi Mumbai Police's instructions. That's when the debris was found in 10 spots, but since the metallic objects are yet to be retrieved, cops cannot tell for sure if those are trunk debris. Divers would be sent to examine the debris to come to a conclusion, cops said.