Mumbai: Ola driver allegedly beaten to death by speeding bikers
Published on
Feb 14, 2018, 03:35 pm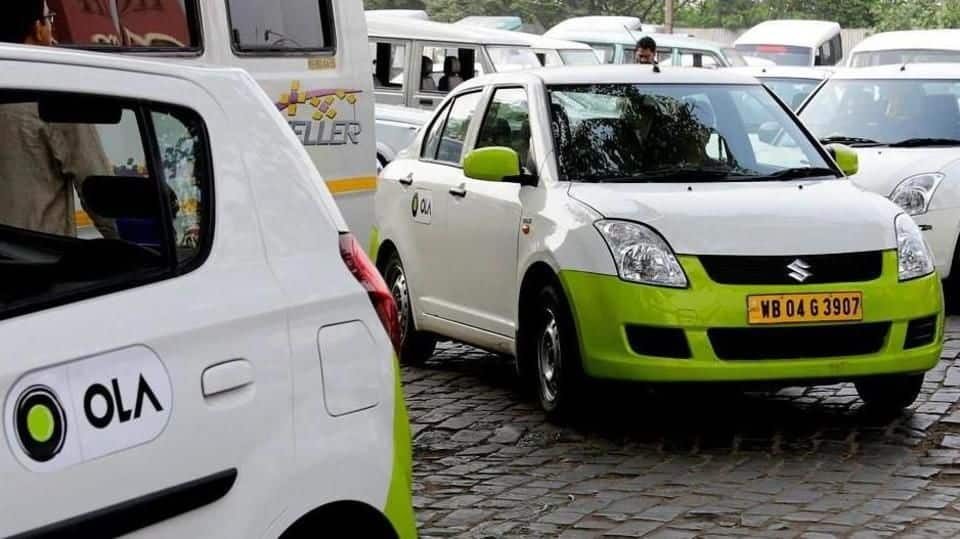 In a fit of rage, an Ola cab driver was allegedly beaten to death by three men on a bike in Mumbai's Shivaji Nagar area on Monday. The 38-year-old cab driver, Salim Shaikh, reportedly got into an argument with these men over speeding ahead. He was later dragged out of his cab, thrashed and kicked by them. He was rushed to a nearby hospital, but died soon after.
The driver died within hours of admission at the hospital
The three youths reportedly banged Shaikh's head on the ground and fled the spot, leaving him unconscious on the ground. Later, Shaikh was rushed to Rajawadi Hospital by passersby, but he died within few hours of admission. Out of the three men, two of them were tracked down by the Shivaji Nagar police by Tuesday evening with the help of CCTV footage.
Police are on the lookout for the third accused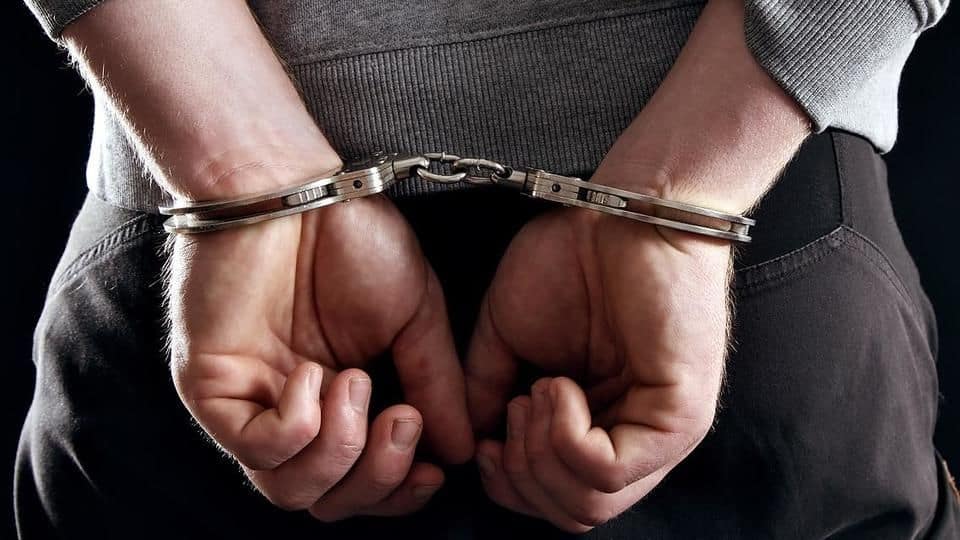 Shivaji Nagar police said they are on the lookout for the third accused, Wajid Ali, while the two others Imran Shaikh (19) and Abdul Wahab (21) were arrested on Tuesday evening and booked for murder. The three accused men are residents of Govandi and so was Shaikh. He is survived by his wife and two children.
The driver shouted at the men for rashly overtaking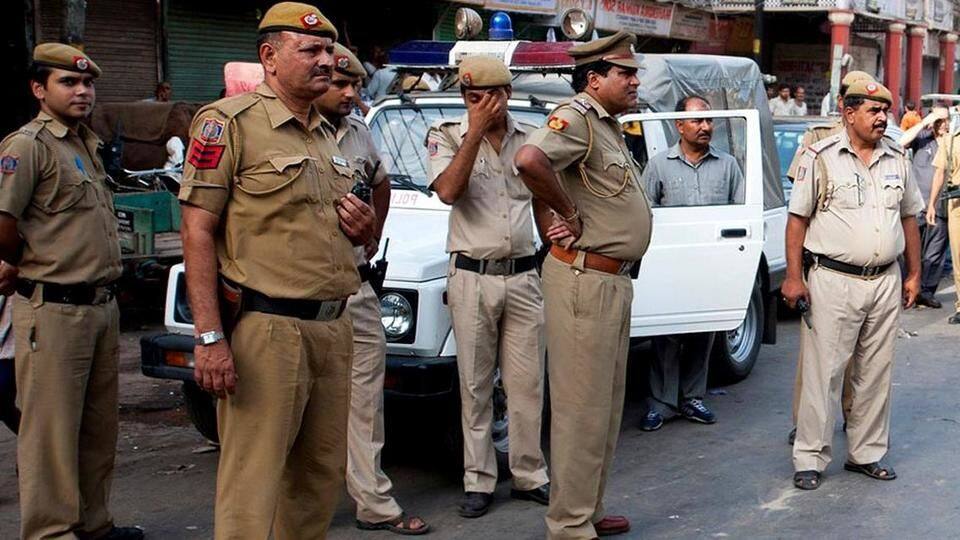 A senior inspector said, "Eyewitnesses said the driver shouted at the youths for overtaking in a rash manner, after which the trio stopped, got into an argument, pulled Shaikh out of the cab and started thrashing him and later fled from the spot." With blurred CCTV footage, the police team succeeded in nabbing two of the accused, he added.