Mimicking Ethan Hunt's stunts? Not 'Mission Impossible' for Mumbai Police
Mimicking Ethan Hunt's stunts? Not 'Mission Impossible' for Mumbai Police
Written by
Pallabi C Samal
Jul 31, 2018, 04:06 pm
2 min read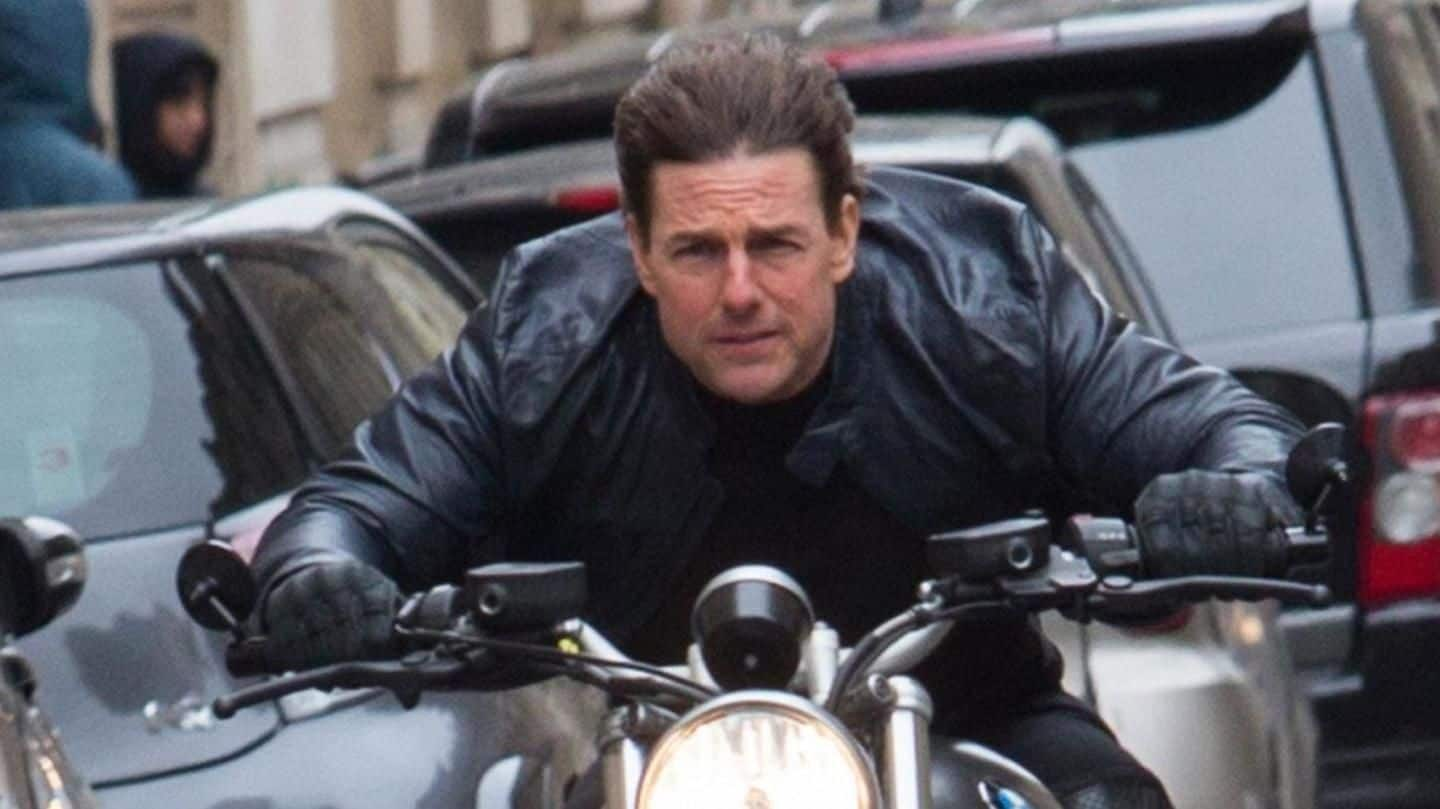 From 'Race-3' to popular sitcom 'F.R.I.E.N.D.S' and teen drama '13 reasons why', Mumbai Police have posted tweets with its own twists to all. The latest one is woven around Tom Cruise's newest film 'Mission: Impossible-Fallout', where they show Ethan Hunt (Cruise's character) riding a bike without a helmet. That was enough for Mumbai Police to roll out a tweet on road safety.
This 13-second video has been liked over 2,000 times!
'Not an impossible mission for us to penalize you'
The 13-second video attached to the tweet shows a helmetless Hunt on a bike, ramming into a car and crashing to the ground. The tweet, which has already garnered 27,000 views, carries the message: "Not an impossible mission for us to penalise you if you are spotted trying these stunts on the roads of Mumbai! That's the job. No hard feelings. #SafetyIsPossible #WearAHelmet #SayNoToRashDriving"
'Can't ride like this in mumbai #potholes makes this Mission-Impossible'
While Mumbai Police's tweets always get rousing response, this one actually had more retaliation than praise. People replied by saying, "Can't ride like this in mumbai #potholes makes this 'Mission Impossible'," while another quipped, "Tom cruise still survives that, because there're no manholes unlike India."
Mumbai Police is also our history teacher!
Not just trending topics, Mumbai Police are also known for their tweets having a dash of history. One of today's talks about how on a wintery Tuesday in 1957, Bombay Police got a new control room, and how the emergency number 100 was introduced around that time. Another tweet from June 26 spoke of the first woman sub-inspector who joined Bombay Police in 1947.