Assembly elections: Regional parties win big
Assembly elections: Regional parties win big
May 19, 2016, 05:33 pm
3 min read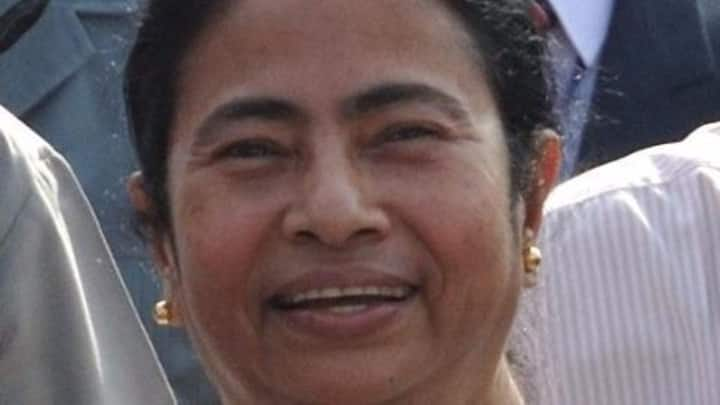 Election Results 2016 for West Bengal, Kerala, Tamil Nadu, Assam and Puducherry displayed the dominance of regional parties. While it has been a clean sweep for Mamata Banerjee-led Trinamool Congress (TMC) in West Bengal, Jayalalitha-led AIADMK is back in power in Tamil Nadu. The Left has emerged victorious in Kerala and BJP, for the first is set to take Assam.
Thumping win for BJP in Assam
According to the Election Commission of India, BJP was leading or had won in 87 of the 126 assembly seats in Assam. This would be BJP's first-ever victory in the region and a remarkable loss for the Congress party, which had ruled Assam for the last 15 years. BJP leader, Sarbananda Sonowal, will head his party's first government in the North East.
Left-led alliance sweeps Kerala
In Kerala, Left Front was well on road to dislodge Congress from power keeping up the tradition of voting out the incumbent government. Left Democratic Front (LDF) led in 90 plus seats, well above the majority mark of 71. Congress-led United Democratic Front (UDF), had a massive setback, leading in only 47 seats. BJP opened the account in the state, winning from Nemom.
Achuthanandan, the prospective CM candidate
Former CM of Kerala VS Achuthanandan is seen as the left alliance's prospective Chief Ministerial candidate. He had been a Chief Minister of the state from 2006 to 2011.
Amma set to rule TN again
Jayalalithaa-led AIADMK has surged ahead and the vote share has tilted heavily in its favour. Amma won with a decent margin over DMK, despite exit polls predicting otherwise. For the first time in 32 years, Tamil Nadu has chosen to give a consecutive term to one party. Out of total 234, AIDMK led in 129 seats while the Congress-DMK alliance was ahead in 100.
Counting postponed in two constituencies in TN
Counting took place today in 232 of 234 constituencies in Tamil Nadu after polling was postponed in two constituencies, Aravakurichi and Thanjavur, due to reports of distribution of large amounts of money to buy votes.
Massive victory for Mamata in Bengal
Mamata Banerjee is all set to storm back to power in West Bengal with an increased majority. Despite being on the backfoot because of the Saradha chit fund scam and the Narada sting operation Mamata emerged strong. Mamata's Trinamool, which won 184 seats in 2011, was leading in 213 out of a total 294 seats, going beyond an unprecedented two-thirds majority.
As a consolation, Congress wins Puducherry
Congress-DMK alliance is all set to form a government in Puducherry providing a silver lining in an otherwise gloomy scenario for the Congress. While Congress won 15 of the 30 assembly seats, DMK won 2.