Calcutta HC judge recuses from Mamata's case against Nandigram loss
Calcutta HC judge recuses from Mamata's case against Nandigram loss
Written by
Pratyush Deep Kotoky
Jul 08, 2021, 02:15 am
3 min read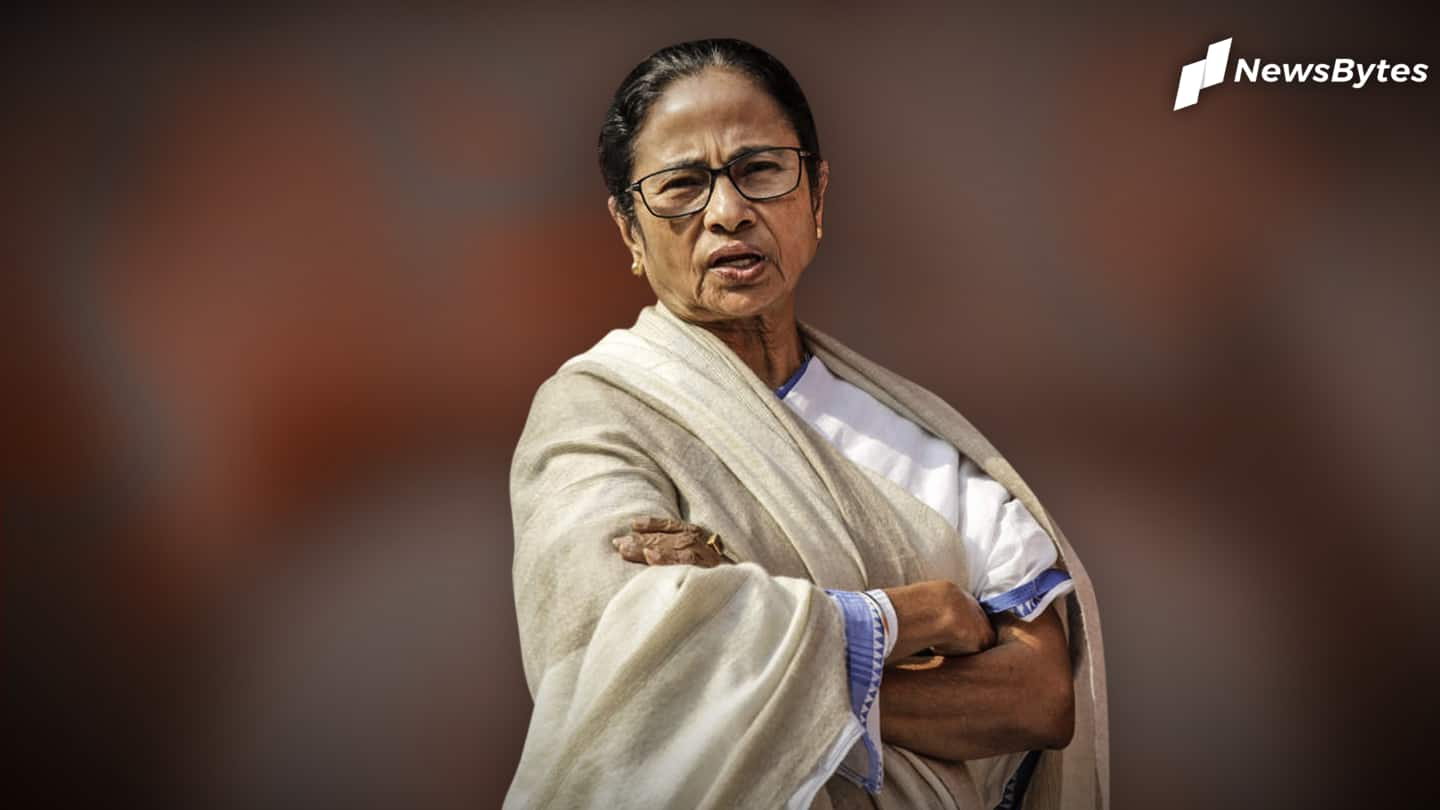 A Calcutta High Court judge on Wednesday recused himself from hearing a petition filed by West Bengal Chief Minister Mamata Banerjee. Banerjee had sought the recusal of Justice Kausik Chanda on the grounds that he was an active member of the Bharatiya Janata Party. Banerjee's case pertained to her rival BJP leader Suvendu Adhikari's victory from the Nandigram constituency in the 2021 state polls.
No conflict of interest, says judge
Justice Chanda on Wednesday decided to recuse himself from Banerjee's case, however, maintained that there would have been no conflict of interest in the matter. "The applicant has taken too somber a view of the integrity of a judge," he observed, according to LiveLaw. He also imposed a fine of Rs. 5 lakh on Banerjee for the manner in which his recusal was sought.
'Preposterous to think judge cannot perform duty without detachment'
While pronouncing his decision to recuse himself from hearing Banerjee's plea, Justice Chanda observed that it was preposterous to think that a judge cannot perform his duty without a sense of detachment. He noted that "some opportunists have already emerged" in the case.
'Trouble-mongers will keep controversy alive if I don't recuse'
Justice Kausik Chanda said, "These trouble-mongers will try to keep the controversy alive if I don't recuse. Trial before this Bench will be rendered impossible." "It will be contrary to the interests of justice if such unwarranted problem continues along with trial. Such attempts need to be thwarted at the threshold. Hearing of this case should proceed seamlessly like any other litigation," he said.
Judge objected to Banerjee making confidential information public
Justice Chanda also held that Banerjee's objection to his elevation as a permanent judge is irrelevant, noting that a judge cannot be called "biased" based on the litigant's perception. He also objected to Banerjee making public "highly confidential" information regarding her opinion about his appointment as a permanent judge. "The Chief Minister has an oath to maintain the secrecy of such information," he said.
Citing judge's BJP ties, Banerjee alleged likelihood of bias
Banerjee had earlier objected to Justice Chanda hearing her election petition challenging Adhikari's Nandigram election. In her plea, she had cited Justice Chanda's association with the BJP as a lawyer. During a hearing on June 24, advocate AM Singhvi—appearing for Banerjee—had argued that there is a conflict of interest due to Justice Chanda's "close, personal, professional, pecuniary and ideological relationship" with the BJP.
Banerjee said judge was 'active BJP member'
When the case went to Justice Chanda's bench, Banerjee claimed he was an "active member of the BJP" till his appointment as the Additional Solicitor General of India in 2015. She hence requested that the case be handed over to another bench.
Mamata moved HC after Nandigram loss
Banerjee had moved the Calcutta HC after she lost the Nandigram Assembly seat to BJP's Adhikari by a narrow margin in the 2021 West Bengal Legislative Assembly elections. While Banerjee's Trinamool Congress won the Bengal election, she lost to Adhikari from Nandigram by 1,956 votes. Nandigram is the stronghold of Adhikari, who was affiliated with the TMC until last December.