On farmer deaths, Chhattisgarh's Minister says poor don't commit suicide
Last updated on
Jun 29, 2018, 04:59 pm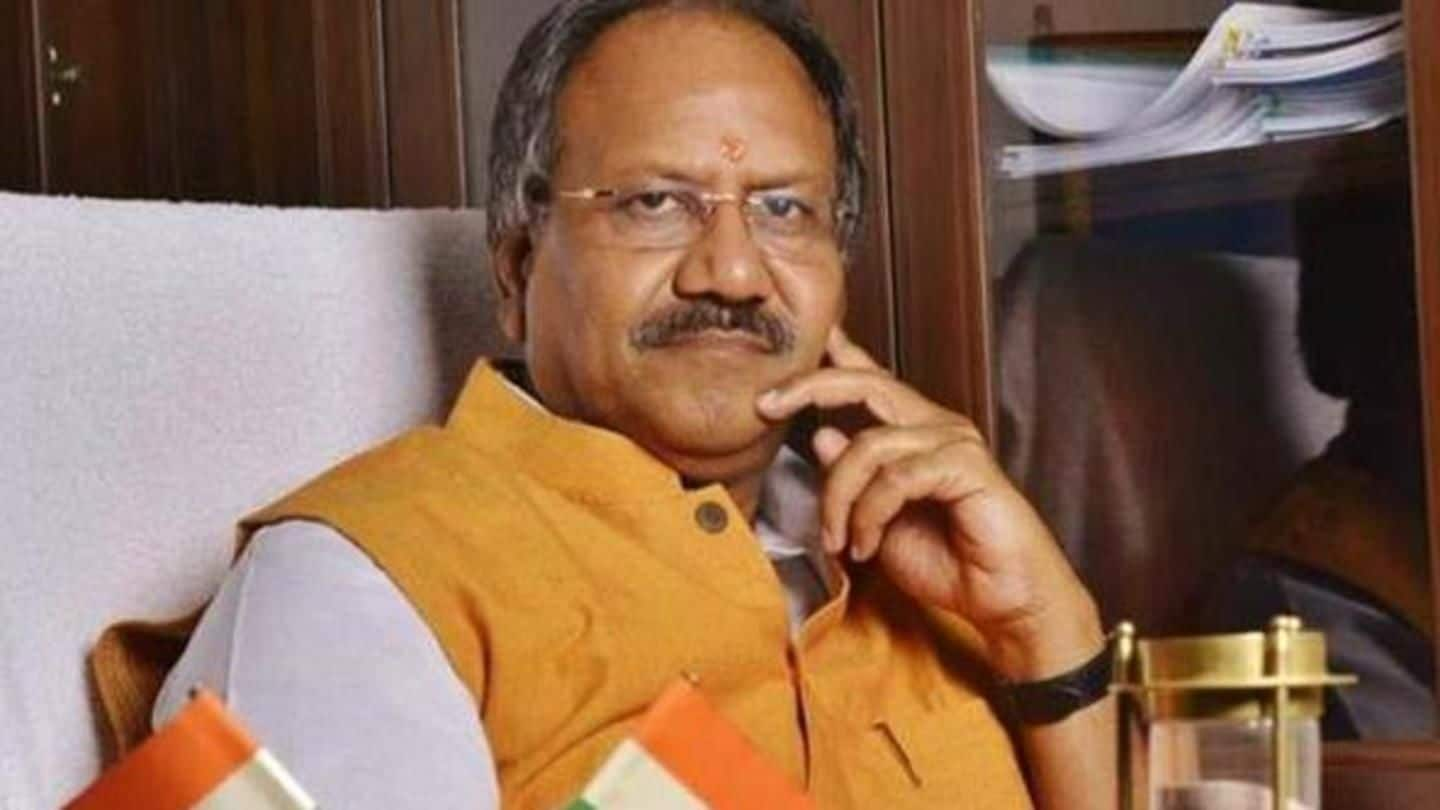 In what can be seen as an example of turning deaf to pressing issues, Brijmohan Agrawal, Chattisgarh's Agriculture Minister, said poor don't commit suicide, whilst he was answering questions on farmer suicides in the state. He added developed cities witness more suicides. Agrawal, who is a towering BJP member, made these remarks at an India Today programme in Raipur on Friday. Slow claps, please?
"A common man or a poor man never commits suicide"
Expressing his views on deaths, Agrawal said journalists should also report suicides of women and students, along with those of farmers. "The countries and cities that are more developed see more suicides. A common man or a poor man never commits suicide," he claimed.
Chhattisgarh gave farmers loans at 0% interest, Agrawal boasts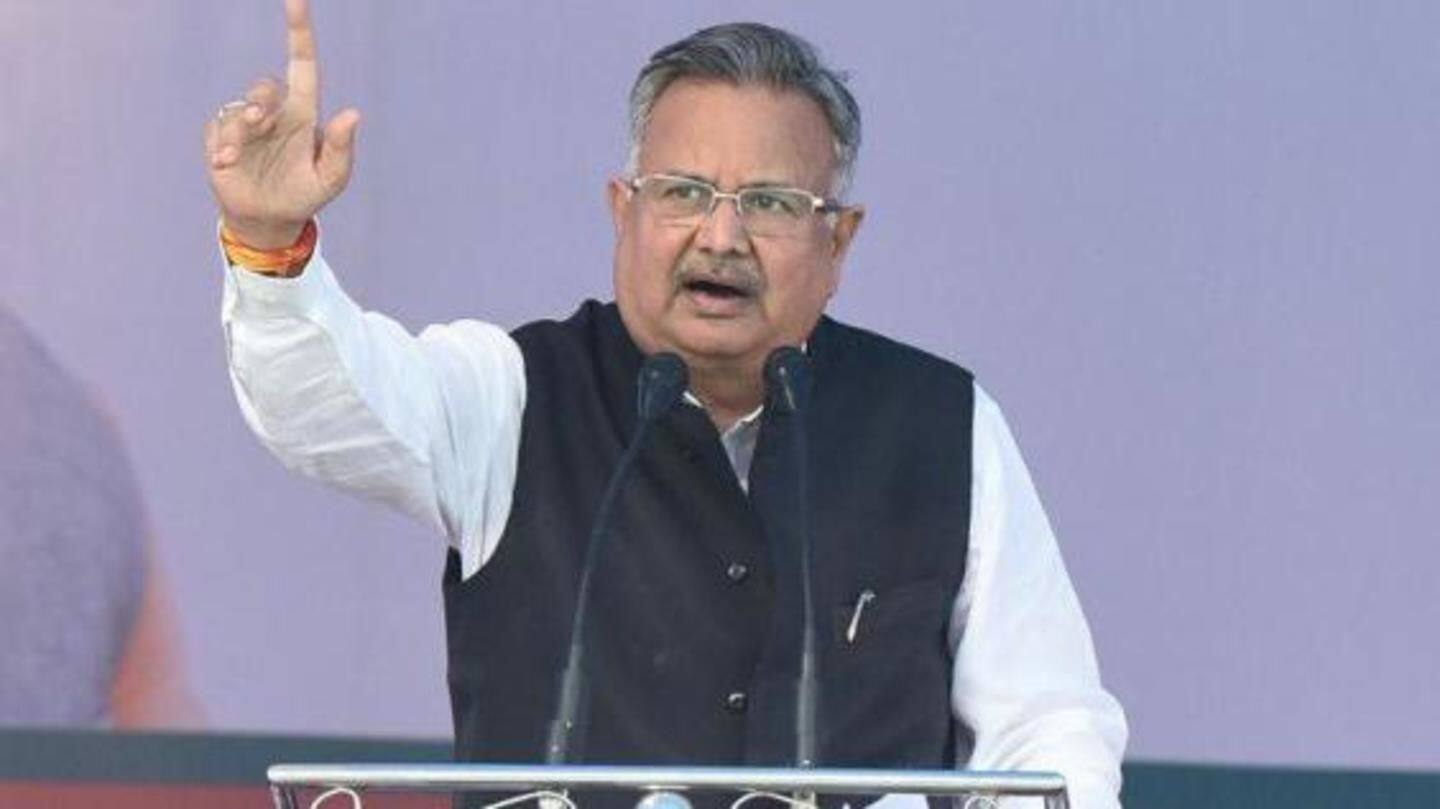 Defending Chief Minister Raman Singh and boasting government's policies, Agrawal said farmers earned Rs. 82,000/annum as opposed to Rs. 12,000 earlier. He added Chhattisgarh was the first state to give farmers' loans at 0% interest rate, and Rs. 1 lakh for pumps and transmission lines. "It is the first state that gives a bonus of Rs. 300 (to farmers for paddy cultivation)," he added.
We gave solar pumps to farmers, says Agrawal
"It is the first state government in the country which is giving solar pumps each costing between Rs. 3 lakh and Rs. 5.5 lakh to 50,000 farmers. These are being given to them at Rs. 7,000, Rs. 12,000 and Rs. 20,000," said Agrawal.
"Not because of government, farmers commit suicides due to natural-reasons"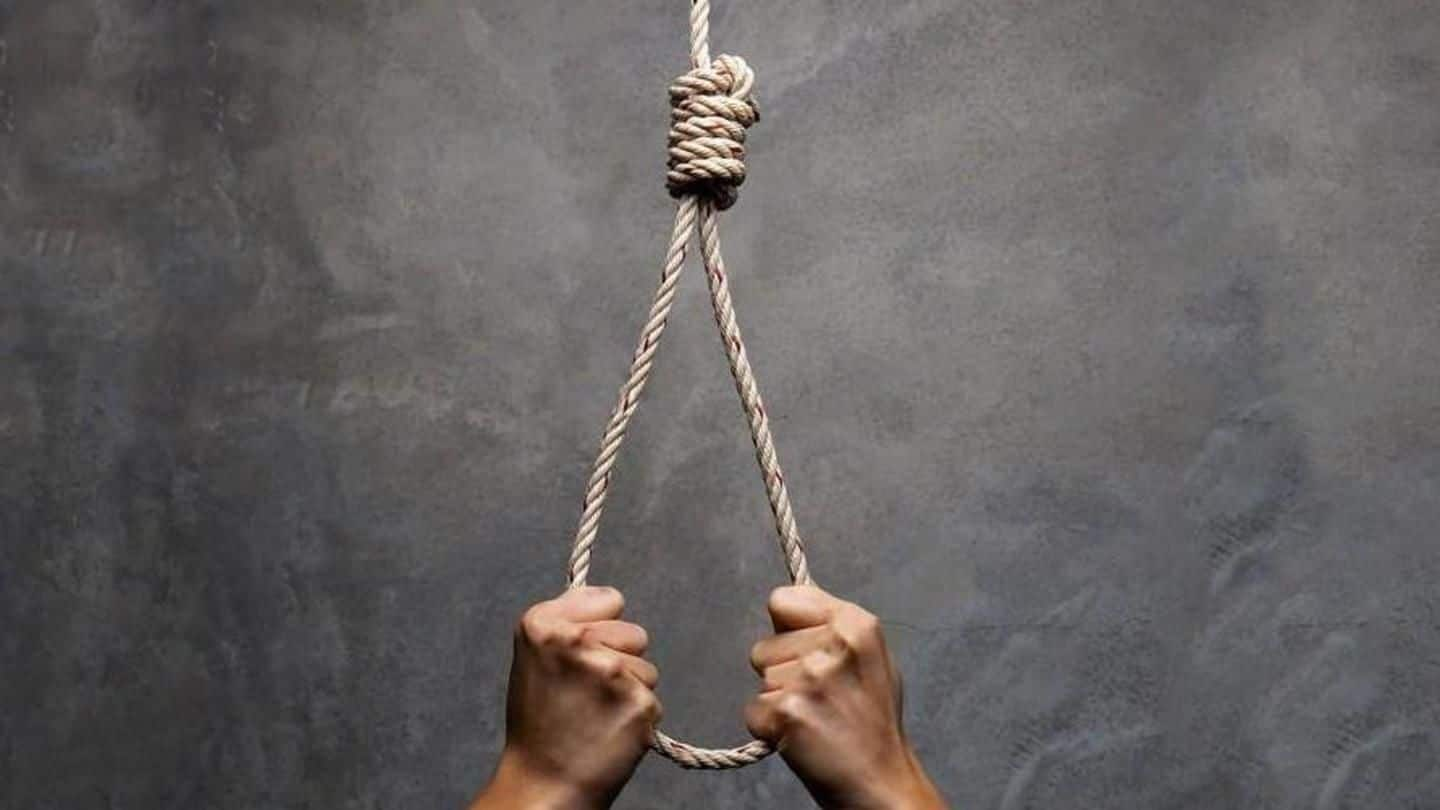 Brijmohan Agrawal then went on to say it would be wrong to blame state government for farmer suicides. "The farmer is committing suicide due to other natural reasons," he added. Further, Agrawal was confident BJP would return to power in Chhattisgarh. "There could be anti-incumbency against certain individuals but there is none against the state government," he reportedly said.
Agrawal should have consulted data, before making bogus claims
While Agrawal seemed convinced farmers don't commit suicide, State Home Minister Ramsewak Paikra, in a written reply tabled in the Chhattisgarh Assembly, had said 1,344 farmers took their lives in the last two and a half years, till Dec'17. Reportedly 13,361 others committed suicide.