DDCA case: Arun Jaitley accuses Arvind Kejriwal of delaying tactics
DDCA case: Arun Jaitley accuses Arvind Kejriwal of delaying tactics
Sep 26, 2017, 12:24 pm
3 min read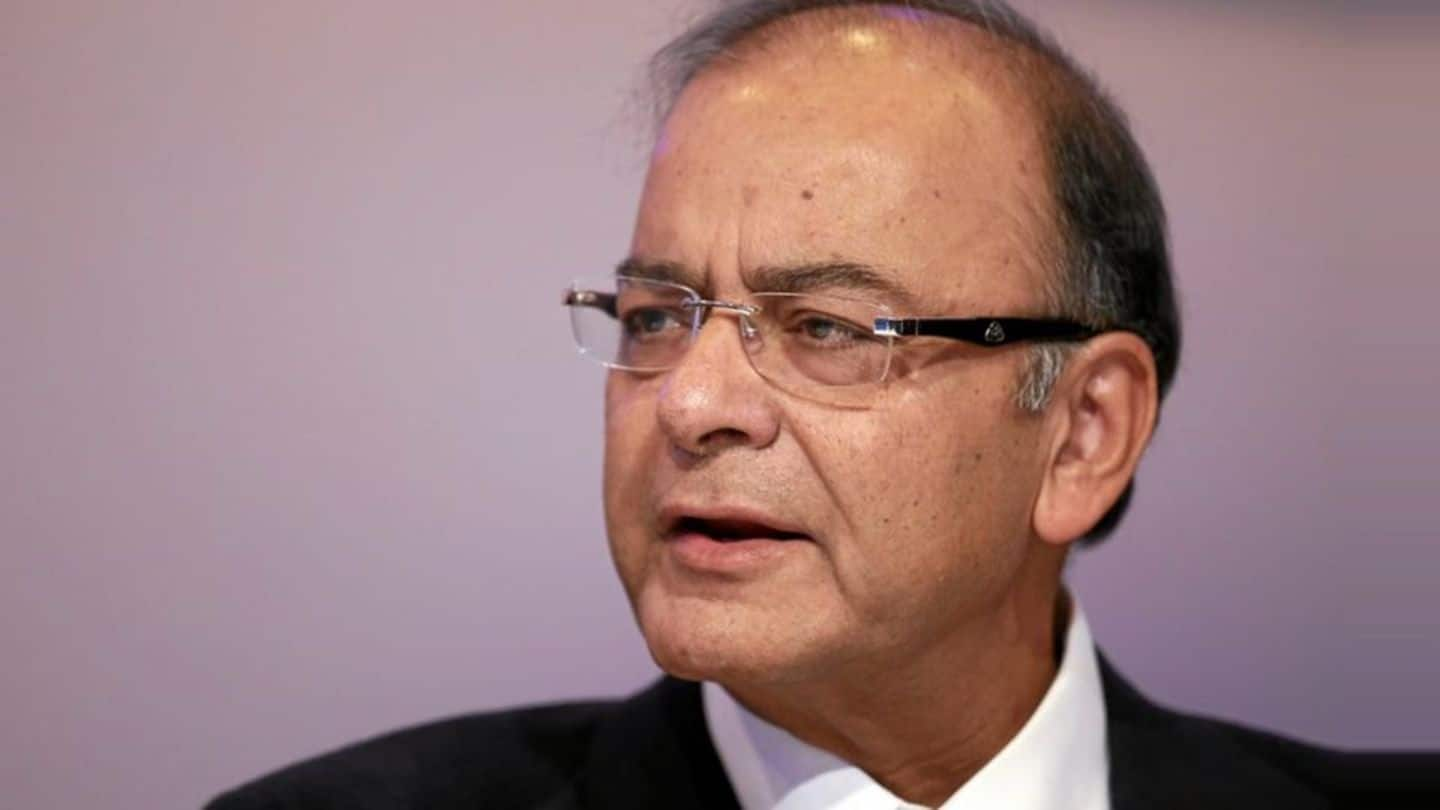 FM Arun Jaitley accused Delhi CM Arvind Kejriwal of delaying the Delhi HC's court proceedings by asking for the minutes of the meetings of Delhi and District Association (DDCA) between 1999 and 2014. These proceedings are regarding the defamation case filed by Jaitley against Kejriwal after the latter accused him of financial irregularities during his stint as DDCA's president. Read on to know more!
DDCA scam relates to alleged DDCA irregularities when Jaitley was president in 1999-2013. Dubious contracts were reportedly awarded for reconstructing the Feroz Shah Kotla stadium in 2002-2007. Initially, the budget was Rs. 24cr and eventually it came to Rs. 114cr. The money was allegedly siphoned off to firms which had the same registered office. Reportedly, there was corruption involved in the selection of players also.
In 2014, then-BJP MP and former cricketer Kirti Azad had accused Jaitley of financial irregularities in the functioning of DDCA. The Delhi government had then set up the Chetan Sanghi committee to inquire into this matter. In 2015, the CBI raided Kejriwal's principal secretary Rajendra Kumar's office. AAP leaders alleged that Jaitley was trying to get his hands on a DDCA investigation file.
Jaitley files a defamation case
After Kejriwal accused Jaitley of being involved in the DDCA scam, Jaitley filed a defamation case against Kejriwal and five other AAP members seeking Rs. 10cr as damages. Kejriwal and AAP members were summoned to court; subsequently, they were granted bail. The court had earlier rejected Kejriwal's plea to stay criminal proceedings and another plea to access Jaitley's bank accounts.
Jaitley files a separate Rs. 10cr defamation against CM Kejriwal
The case witnessed some high-voltage drama after AAP's former counsel Ram Jethmalani used "objectionable and scandalous words" against Jaitley. When pulled up for doing so, he said Kejriwal had told him to use such words, leading to Jaitley filing another Rs. 10cr suit against Kejriwal.
Now, Kejriwal has asked for the minutes of the meetings
Kejriwal had recently moved a plea in the defamation suit asking for the minutes of the meetings held by the DDCA's General Body, Executive Committee and the Board of Directors between 1999 and 2014. Jaitley's counsel said that evidence of irregularities is required and papers cannot be submitted based on accusations. He accused Kejriwal of delaying the proceedings by filing "frivolous" pleas.
Jaitley lambasts Kejriwal's tactics
Jaitley reacted to Kejriwal's plea that "he earlier claimed that his statements" were based on documents that he had. Jaitley claimed that it is certain that defamatory statements against him didn't have any basis and Kejriwal "is now searching documents" to prove his case. Kejriwal's counsel retaliated that if there wasn't anything to hide, documents could be furnished. Next hearing is on October 31.