Articles about HS Phoolka
India witnessed one of the worst bloodbaths in its history in the aftermath of Indira Gandhi's assassination in 1984. What ensued was a massacre where thousands of Sikhs were murdered. Many fought against the injustice that the Sikhs were subjected to in 1984. Many names stand out but none more than Harvinder Singh Phoolka, a lawyer who dedicated his life to getting justice for the victims of the 1984 riots. Born on August 24, 1955, in Bhadaur, Punjab, Phulka spent most of his childhood in his birthplace. He later moved to Ludhiana for his higher education. After completing his law degree from Chandigarh, Phoolka moved to Delhi. He narrowly escaped the murderous rioters in 1984 after being helped by his landlord who was a Hindu. Phulka was the brain behind the formation of the Citizen's Justice Committee, an association that was pivotal in procuring justice for the victims of the riot. He was also part of the Justice Narula Committee that recommended filing charges against H K L Bhagat, Sajjan Kumar, and Jagdish Tytler. In 2014, he joined the Aam Aadmi Party. In the 2017 Punjab Assembly elections, he was elected from Dakha Assembly Constituency and became the Leader of Opposition in the assembly. He quit the Aam Aadmi Party in 2019 as it prevented him from fighting for the victims of the riot. In 2019, he was awarded the Padma Shri by the Indian Government.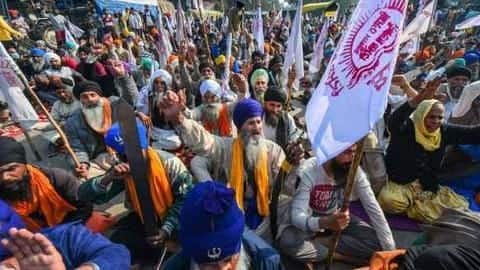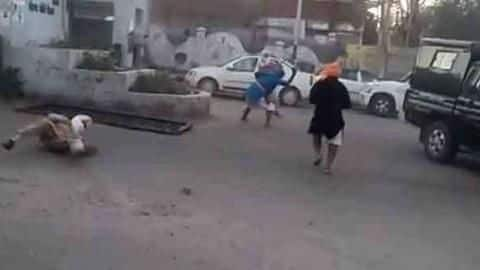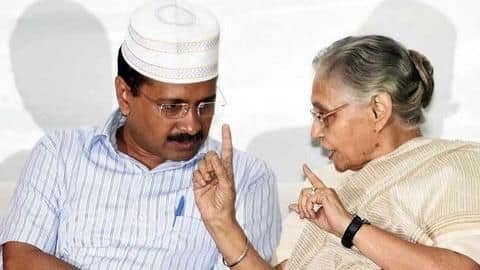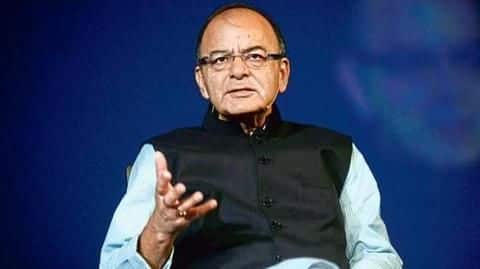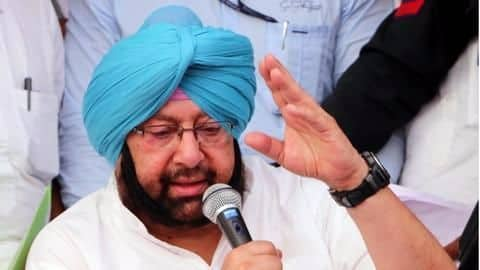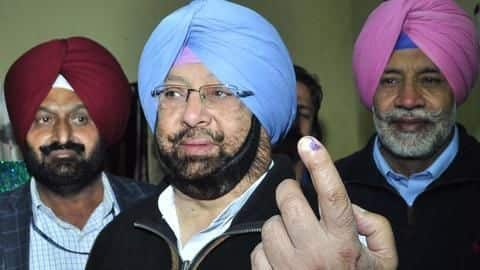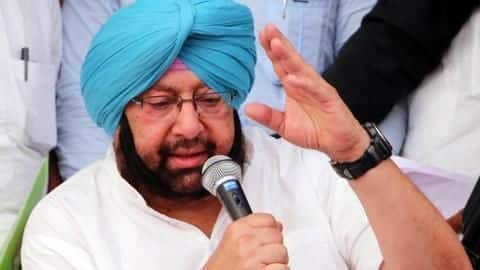 Amarinder Singh to be Punjab CM
Senior Congress leader Capt Amarinder Singh is likely to become the next Chief Minister of Punjab on March 16. He said he will speak to Rahul Gandhi about forming a new government.