Meghalaya governor resigns over allegations of sexual misconduct
Last updated on
Jan 27, 2017, 12:08 am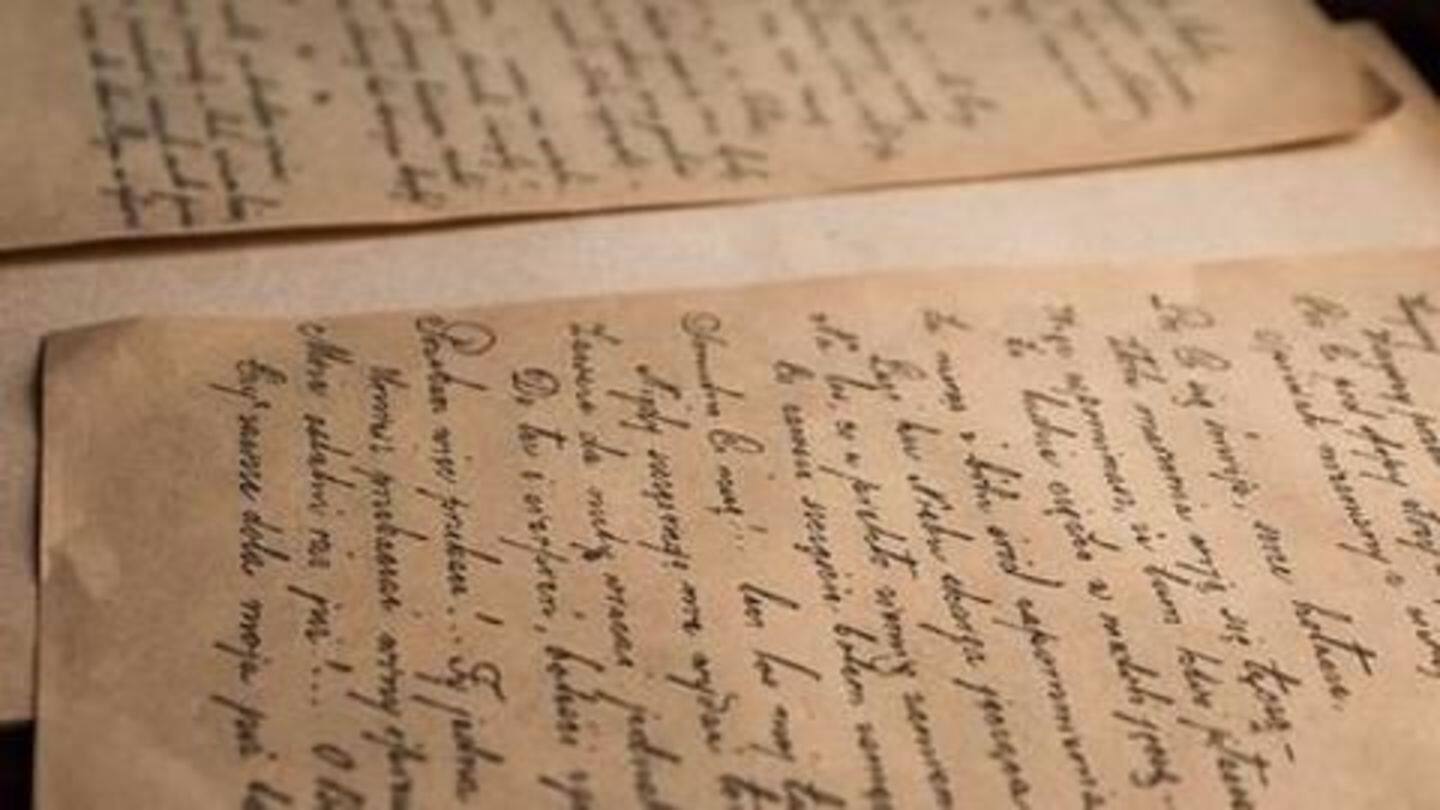 After the reports of Meghalaya governor V Shanmuganathan's sexual misconduct surfaced in the media, he resigned from his position. Earlier on 26th Jan, in a strongly worded letter, almost 100 employees of Raj Bhavan complained against Shanmuganathan claiming that he had "seriously compromised" the character of his office and hence should be removed. The letter was addressed to the PM.
Who is V Shanmuganathan?
V Shanmuganathan is a senior RSS activist hailing from Tamil Nadu. Keshari Nath Tripathi was followed by him for the post of Governor of Meghalaya on 12 May 2015. On 30 September 2015 he was given the additional charge as the 17th Governor of Manipur after the death (in office) of Syed Ahmed. He was also given Manipur's charge from September 2015-August 2016.
Meghalaya governor accused of molesting a job aspirant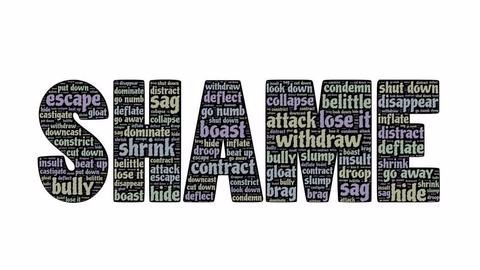 A job aspirant for the post of public relations officer accused Meghalaya governor Shanmuganathan of attempting to molest her. She said that she had been called to Raj Bhawan with 6 other aspirants. She attacked the Governor of "inappropriate advances" and "unprofessional and unfriendly behaviour" while conducting the interview. The governor has however denied this and said people were trying to tarnish his image.
Protest against the governor by
In Shillong, the Thma-U-Rangli-Juki - a progressive people's group in Meghalaya led a street campaign in front of the Raj Bhawan necessitating action against Shanmuganathan for the alleged molestation of a girl.
Other allegations against the governor
In the letter, the employees had also accused the Governor of "telling lies, removing senior staffers at Raj Bhawan without any valid reasons and insulting and humiliating a former deputy secretary". The deputy secretary had suffered a stroke and died probably because of the alleged humiliation. Moreover, they said the women were compromising the security of the governor's house.