Politics over liquor: Mizoram Govt. tight-lipped on revenue from liquor
Last updated on
May 06, 2017, 06:25 am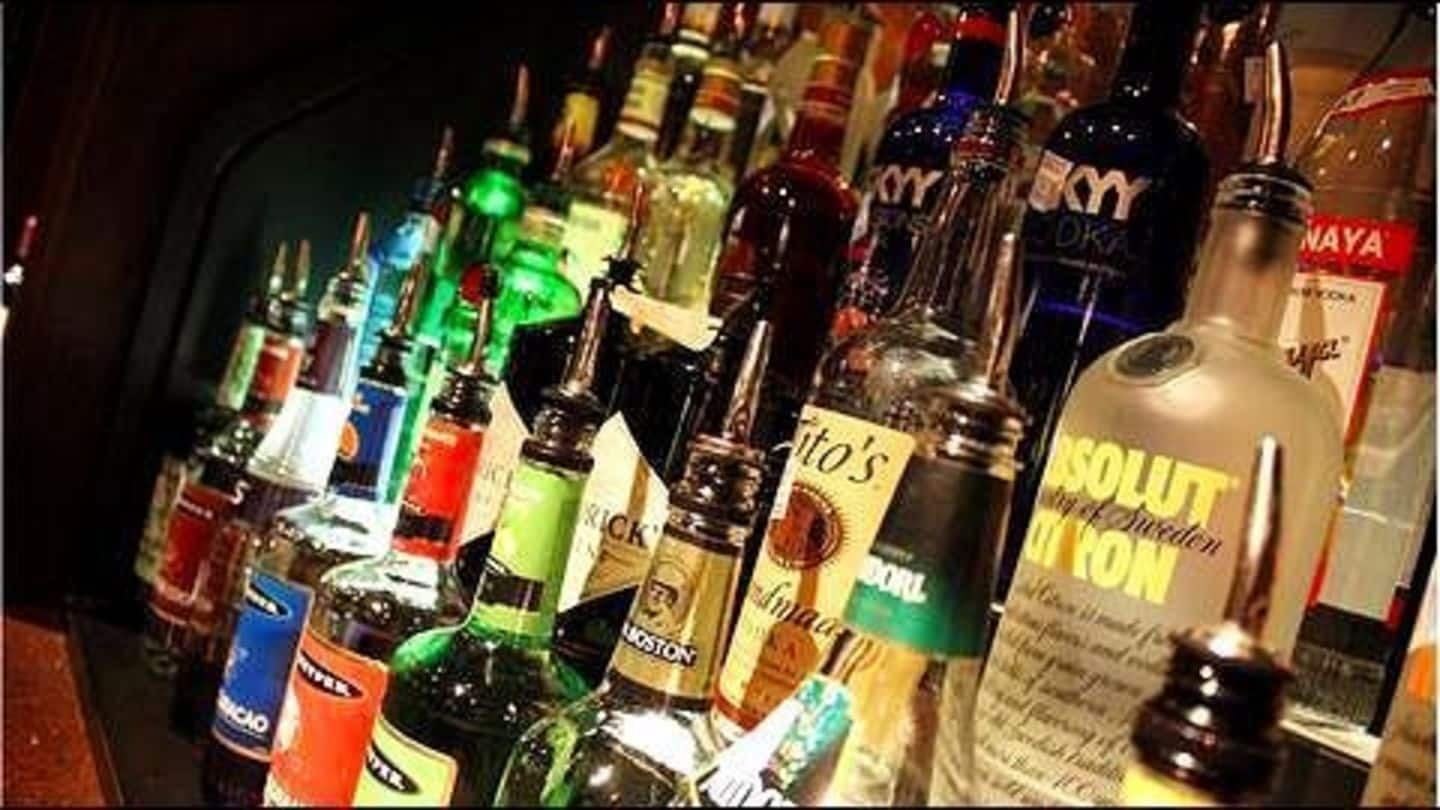 States allowing liquor don't fret over revealing liquor revenue, but that isn't the case with Mizoram. The Christian-majority state doesn't want the church to know its liquor revenue as it might alarm the "influential" church and prohibitionists to intensify their demand for liquor ban. Especially, when the church-compliant opposition Mizo National Front is determined to end the Congress rule in the 2018 Mizoram polls.
Liquor ban lifted off formally in 2015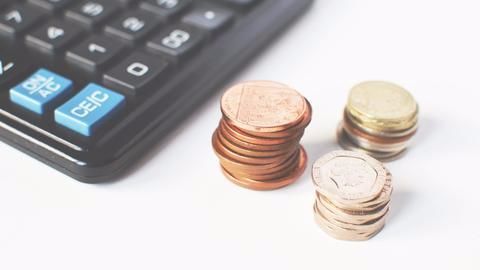 Congress has been ruling Mizoram since 2008; opposition MNF is a member of the BJP-led North-East Democratic Alliance. In Jul'14, CM Lal Thanhawla replaced the 1995 Mizoram Liquor (Total Prohibition) Act with Mizoram Liquor (Prohibition and Control) Act, ending the 18-year church-enforced ban, which was formally lifted in Jan'15. The government is guesstimated to annually earn Rs. 200cr through three state-owned liquor warehouses.
Consumption and revenue data blanked-out on website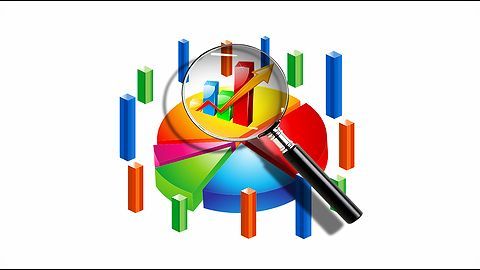 A Mizoram Excise and Narcotics officer said the liquor consumption and revenue data is kept confidential because of the church and some NGOs. The Department's achievement chart on its website blanked-out the 'foreign liquor and spirit' and 'fines and confiscation' revenue columns. Seizure of liquor declined since prohibition was lifted.
Mizoram Presbyterian Church Synod Executive Secretary's statement
B Sangthanga stated: "This is not only about revenue. The government has also refused to provide details of the liquor permit cardholders for a study the church has been conducting to assess the impact of lifting prohibition in Mizoram." 87% Christians in Mizoram are Presbyterians.
71,158 liquor cardholders in Mizoram as of March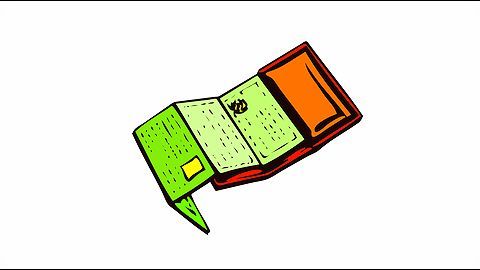 As of Mar'17, the state of 1.1 million people had 71,158 liquor cardholders entitled to monthly six 750ml IMFL bottles and ten bottles each of beer and wine from 51 outlets. The Synod appointed nine academics from Mizoram University and colleges to study alcohol's impact. It is believed to be a counter to a committee constituted in 2016 by State Excise Minister Lalzirliana.
Congress to contend with the church and MNF as well
MNF is trying to stir Christian sentiments by organizing rallies against liquor sale. The regional party promised to ban liquor if voted to power in 2018. MNF veteran and former CM Zoramthanga said, "Hundreds of people have died after the opening of wine shops."
Is liquor sale curbing drug trafficking?
Lalzirliana claimed alcohol ban since 1995 only increased the sale of expensive spurious liquor. Congress government said access to legitimate liquor could curb drug abuse in Mizoram that shares a 510km-long border with Myanmar - one of the three opium-producing countries of the notorious Golden Triangle. According to Excise and Narcotics department, there have been 1,412 drug deaths in Mizoram between April 1984-March 2017.
Fewer quantities of contraband items seized in 2016
Sangthanga said the government claimed drug trafficking and abuse would reduce after lifting the ban; the Synod-panel would study the same. Enforcement Deputy Commissioner Lalhminga said it's too early to decide whether drug abuse decreased after 2015. However, fewer quantities of contraband items -including brain drugs Nitrazepam, Diazepam, Alprazolam; and banned painkillers Spasmo Proxyvon and Parvon Spas- were seized in 2016 compared to 2015.
Seizure of methamphetamine, pseudoephedrine and ephedrine reportedly increased after 2015
An excise officer said: "Pseudoephedrine and ephedrine come from manufacturers in India to be smuggled out via Myanmar to meth factories on the China-Myanmar border. The meth produced there is low-grade but are smuggled through Mizoram to be sold in Muslim countries via Bangladesh."