Articles about Rajendra Chaudhary
Rajendra Chaudhary is an Indian politician who belongs to Uttar Pradesh and is a member of the Samajwadi Party. He is serving as the Member of the Legislative Council, as of 2021. Chaudhary also serves as the Samajwadi Party's state in charge of Uttarakhand and the Chief Spokesperson of the party in Uttar Pradesh. In 1978, he was a member of the Uttar Pradesh Legislative Assembly from Bharatiya Kranti Dal which is headed by Chaudhary Charan Singh. Following this, he was appointed as the Chairperson of UP Agro in 1992. In 2002, he was appointed as the Minister of Science and Technology under the Samajwadi Party. Chaudhary was nominated as the Member of the Legislative Council from Uttar Pradesh in 2012 along with Akhilesh Yadav who is serving as the National President of the Samajwadi Party, as of 2021. Chaudhary was appointed as the Cabinet Minister in February 2013. He has also served positions in the Food & Civil Supplies Department and the Jail Ministry.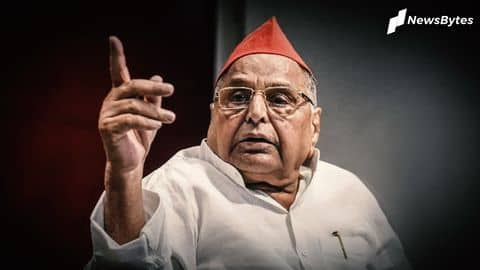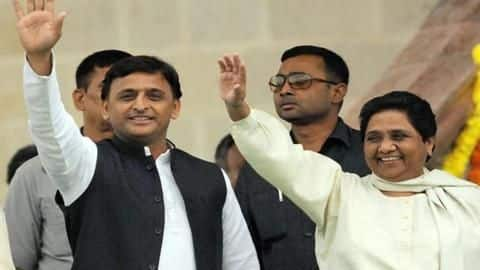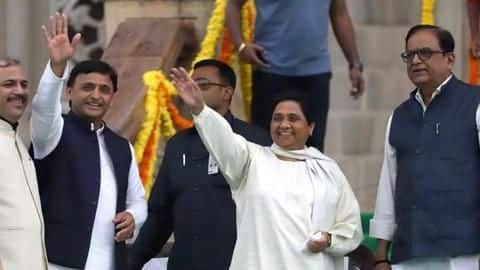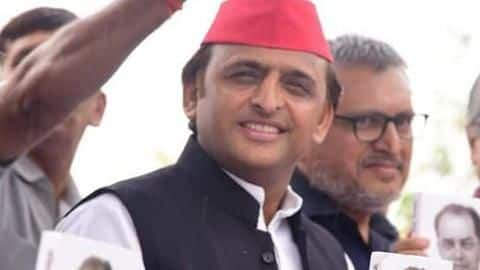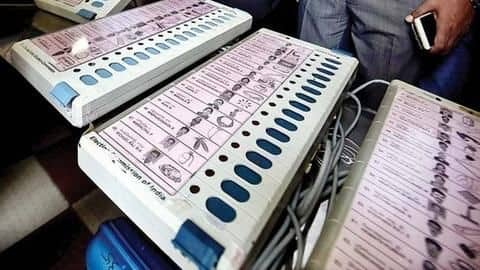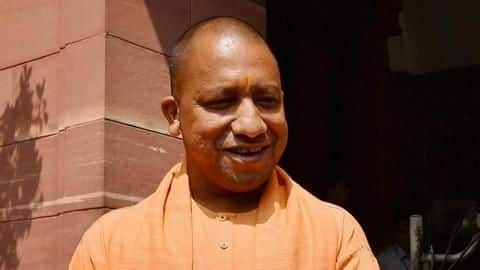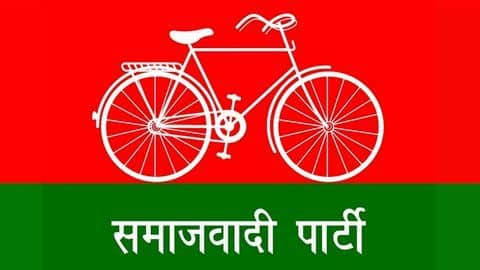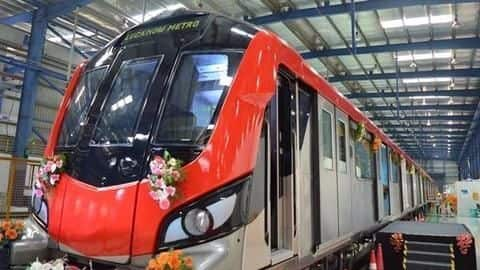 Lucknow gets its own metro
The Lucknow Metro was inaugurated today in the presence of UP Governor Ram Naik, CM Yogi Adityanath and Home Minister Rajnath Singh.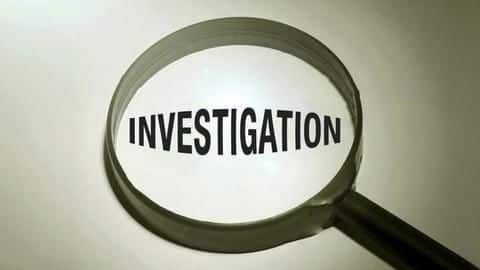 Yogi wants NIA probe after explosive threat; 1 man arrested
Uttar Pradesh Chief Minister Yogi Adityanath summoned a high-level meeting to discuss Vidhan Sabha security issues after an explosive white substance was discovered during a session. The UP government has asked the Home Ministry to investigate the "dangerous terror conspiracy", through NIA.