Javadekar accepts PMO's suggestion to let IIMs choose their Chairman
Last updated on
Aug 12, 2016, 03:52 pm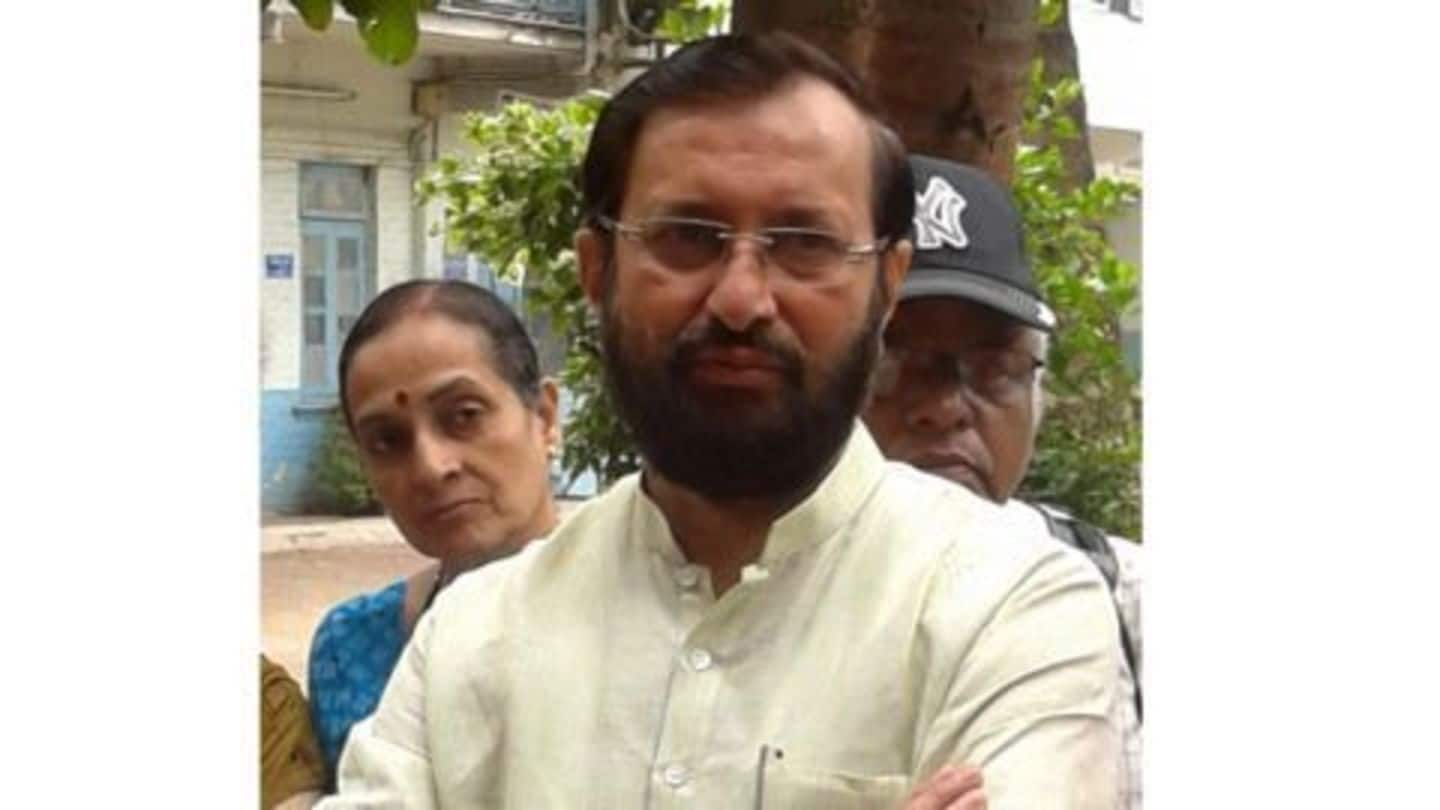 The HRD Ministry under new HRD Minister Prakash Javadekar has agreed to relinquish government role in appointing the Board of Governors Chairman at all IIMs. The PMO has accepted the Ministry's reasons for not diluting the clauses which appoint its Minister as the Coordinating Forum head and empowers the President to review any IIM's work. The draft law was dispatched for Cabinet approval recently.
IIM Bill
The purpose of the IIM Bill, which was first drafted under the previous HRD Minister Smriti Irani, is to essentially declare IIMs as "institutions of national importance" and empower them to attain standards of global excellence in management research by granting them greater autonomy.
Previous draft of the IIM Bill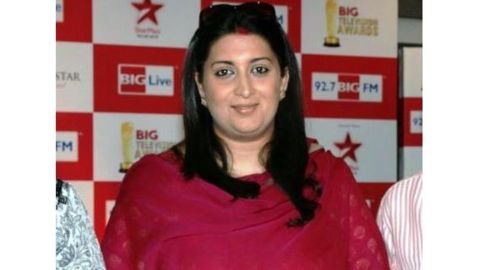 As per the previous draft, the Chairman had to be appointed by the President in consultation with the Board of Governors, which curtailed autonomy of the institutions in appointment processes. It retained the provision of empowering the President to review the work of IIMs in his capacity as Visitor and the HRD Minister as the head of IIM-Coordinating Forum, citing a similar IIT clause.
Disagreement between the PMO and the HRD Ministry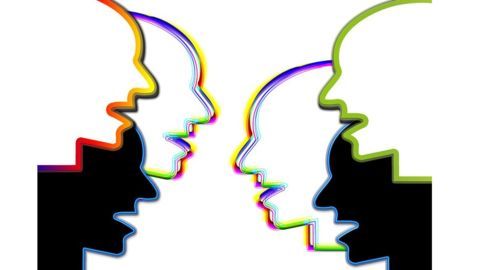 The PMO had recommended more than five changes to the draft law to allow greater autonomy to the premier management institutions. PMO was not in favour of appointing the HRD Minister the head of IIM Coordinating Forum and empowering the President to review the work of any IIM. It recommended awarding degrees instead of diplomas and increasing the number of alumni in its BoG.
HRD Ministry's response to the changes suggested by the PMO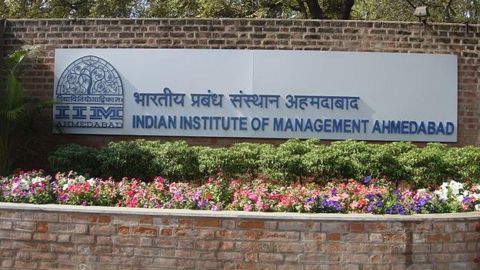 The Ministry agreed to increase alumni and female members on the BoG from three to five and one to three, respectively. It retained the provision which makes HRD Minister the ex-officio head of IIM committees. It was not willing to dilute the clause that empowered the President's capacity as Visitor. The Ministry agreed on granting the BoG autonomy in decisions regarding regulatory matters.
Smriti Irani's alleged attack on the autonomy of IIMs
In May 2016, Smriti Irani led HRD Ministry rejected a shortlist sent by IIM-Ahmedabad, which included corporate stalwarts like R Seshasayee, Deepak Parekh and Pawan Munjal, for appointment of a new BoG chairman after AM Naik, Group-Executive Chairman of L&T Limited resigned in December 2015.