Presidential election: Bihar Governor Ram Nath Kovind is BJP candidate
Presidential election: Bihar Governor Ram Nath Kovind is BJP candidate
Written by
Anupama Vijayakumar
Jun 19, 2017, 02:13 pm
2 min read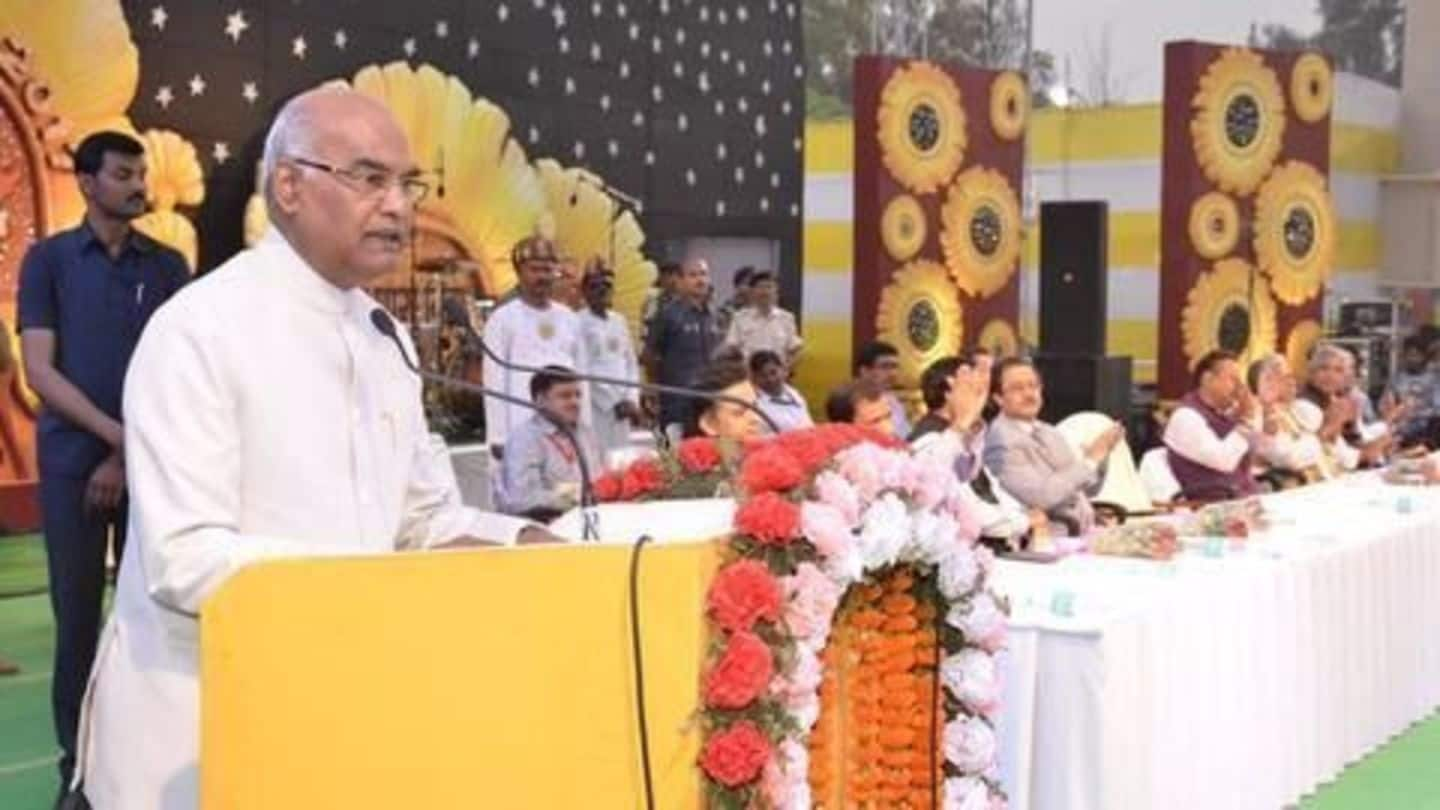 In a rather unexpected move, the BJP has chosen Bihar Governor Ramnath Kovind as their candidate for the upcoming Presidential election. The decision was taken in the party's parliamentary board meeting, held on Monday. The meeting was chaired by PM Modi. Amit Shah, Rajnath Singh, Arun Jaitley, Venkaiah Naidu, Sushma Swaraj and Nitin Gadkari were also present.
India's Presidential elections 2017
India is gearing up for its Presidential elections with incumbent Pranab Mukherjee set to step down after his five year term. The NDA alliance and opposition are aggressively working to present a strong Presidential face and formulating strategies to garner votes. The last date for filing of nominations is June 28. The poll are scheduled for 17 July and the counting on July 20.
BJP has strictly kept the identity of its potential candidate under the wraps. Rumoured names have included 'Metro Man' E.Sreedharan, Jharkhand governor, Draupadi Murmu, RSS chief Mohan Bhagwat and senior leader LK Advani.
Why is this significant for BJP?
All of India's past Presidents have had their history with the Congress. It is for the first time in history that BJP has gotten the golden opportunity to nominate a candidate with no connections to the Congress. Victory is likely to be close to the BJP candidate, as senior strategists have already gotten on board major parties including the Shiv Sena and the AIADMK.