Aarogya Setu COVID-19 tracker app crosses 1 crore downloads
Aarogya Setu COVID-19 tracker app crosses 1 crore downloads
Apr 05, 2020, 02:14 pm
2 min read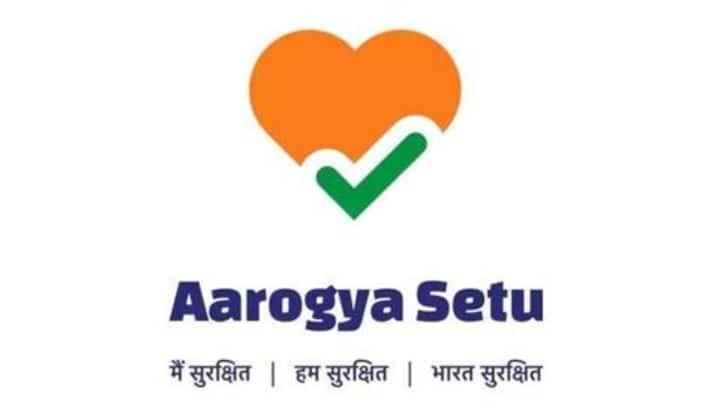 The government's recently launched Aarogya Setu COVID-19 tracker app has recorded over 1.1 crore downloads in India. It has been installed over 50 lakh times on the Google Play Store and has also become the top free app on the App Store (India). For the uninitiated, the app helps prevent the spread of coronavirus by alerting users when they come close to infected persons.
A NITI Aayog executive made the announcement on Twitter
The Aarogya Setu app arrives as an improved version of the now-discontinued Corona Kavach app. It uses community-driven tracking to alert you when you come in contact with someone who may have tested positive for the coronavirus. The app will also proactively inform you "regarding risks, best practices and relevant advisories pertaining to the containment of COVID-19," according to the official description.
The app uses GPS and Bluetooth to track your movement
The app uses GPS and Bluetooth to track your movement and determine if you have been near a COVID-19 positive person. In case you have crossed paths with someone at risk, you will receive an alert and instructions on how to proceed further.
The app will share your data with the government
According to the privacy policy supplied by the developer, the personal information collected by the Aarogya Setu app will be used by the Government of India in "anonymized, aggregated datasets" for "generating reports, heat maps, and other statistical visualizations" for COVID-19 management. Such information may also be shared with "other necessary and relevant persons" to carry out "medical and administrative interventions."
So far, coronavirus has infected over 3,000 in India
According to the Indian Government's data, at the time of publication, there were 3,030 active COVID-19 cases in the country while 77 people had succumbed to the virus.