Apple banning unofficial coronavirus apps from App Store
Apple banning unofficial coronavirus apps from App Store
Written by
Shubham Sharma
Edited by
Ramya Patelkhana
Mar 15, 2020, 02:42 pm
3 min read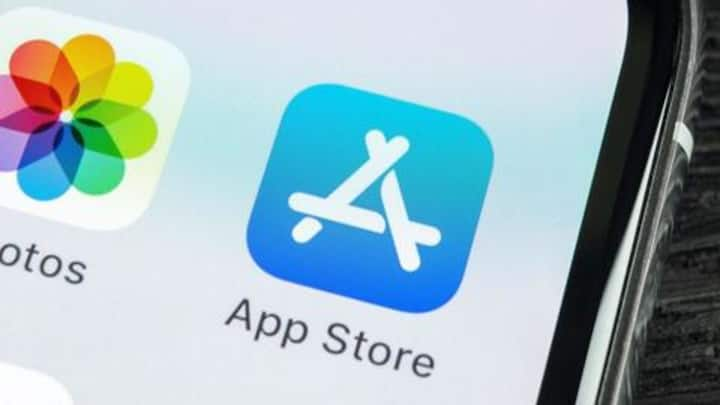 In a bid to combat misinformation on the novel coronavirus and its outbreak, Apple is going after unreliable apps on its App Store. The company has announced stricter policies to ban unofficial apps related to the viral COVID-19 disease (caused by coronavirus) and allow only those that come from authentic sources and health organizations. Here's all you need to know about it.
Developers informed about new policy for coronavirus-themed apps
On Saturday, Apple shared a note on its developer blog highlighting the new policy for coronavirus-themed apps. In that message, the Cupertino giant noted that it would allow coronavirus-related apps only when they are from "recognized entities such as government organizations, health-focused NGOs, companies deeply credentialed in health issues, and medical or educational institutions." If not, they will be banned/rejected by the company.
Four unofficial apps banned earlier this month
The announcement from Apple comes after at least four "unofficial" apps showing coronavirus stats were rejected from the App Store earlier this month. Notably, the company says entertainment apps and games with a COVID-19 theme will also be banned. Meanwhile, developers with eligible apps can expedite the review process for their product by marking them as a "Time-Sensitive Event" at the time of submission.
Here's what Apple said about its steps
"App Store should always be a safe and trusted place for users to download apps. Now more than ever that commitment takes on special significance as the world fights the COVID-19 pandemic," Apple stated. "Communities around the world are depending on apps to...understand the latest health innovations, find out where they can get help if needed or provide assistance to their neighbors," it added.
Other significant steps taken to combat COVID-19
Along with the action against unreliable apps, Apple has also closed all its stores outside of China to combat the threat of COVID-19. The company is paying hourly workers affected by the closure and has also announced work from home for employees living in outbreak-prone regions around the globe. It has also ditched a physical WWDC 2020 for an online-only event.
So far, COVID-19 has claimed over 5,700 lives
The steps from Apple to maintain the authenticity of information and social distancing come at a time when the pandemic continues to grow worse. So far, it has infected more than 1,50,000 around the world and claimed nearly 6,000 lives. In India, too, the number of confirmed cases has risen to 107, and officials are monitoring the condition continuously.