A medical camera that can see through the human body
A medical camera that can see through the human body
Written by
Anish Chakraborty
Sep 05, 2017, 12:28 am
2 min read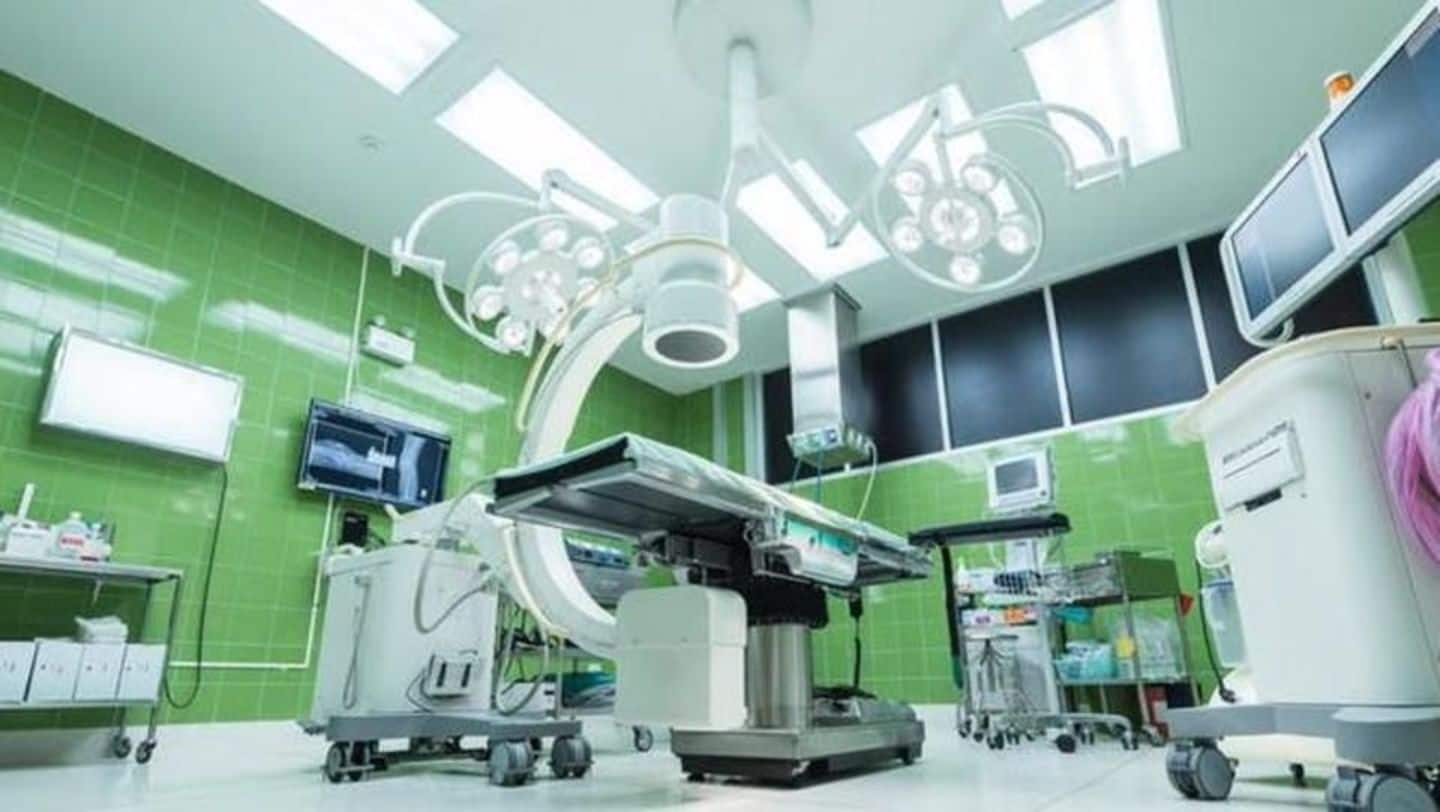 A camera can see through the human body and, no, I am not joking. This device has been made to help doctors to keep a track of their medical tools, while they are conducting internal examinations. Before this, doctors had to rely on expensive scans to check their progress. Here's more about it.
The camera makes use of light sources inside the body, for example, the tip of endoscope's long flexible tube. Prof Kev Dhaliwal, who was involved in this project said: "It has immense potential for diverse applications…The ability to see a device's location is crucial for many applications in healthcare, as we move forwards with minimally invasive approaches to treating disease."
An endoscope beam is capable of passing through the body but it tends to scatter or bounce off organs instead of traveling in a straight direction. This makes it difficult to get a clear idea as to where the tool is. Preliminary tests with the prototype device show that it is capable of tracking a point light source through 20cm of tissue.
It can detect individual particles, like photons, and is sensitive enough to catch even the tiniest traces of light that pass through tissues. It's also capable of recording the time taken by the light to pass through the body, which means it can figure out the exact location of the endoscope. Researchers say this camera can be used at the bedside of a patient.
This project is a part of Proteus Interdisciplinary Research Collaboration, which is devising new technologies for the diagnosis and treatment of lung diseases. It was led by University of Edinburgh and Heriot-Watt University. Dr. Michael Tanner, of Heriot-Watt University, said that the best part was the "ability to work with clinicians to understand a practical healthcare challenge, then tailor advanced technologies and principles."