Seven in ten want Dark Web to be banned
Seven in ten want Dark Web to be banned
Written by
Ramya Patelkhana
Mar 29, 2016, 09:59 pm
3 min read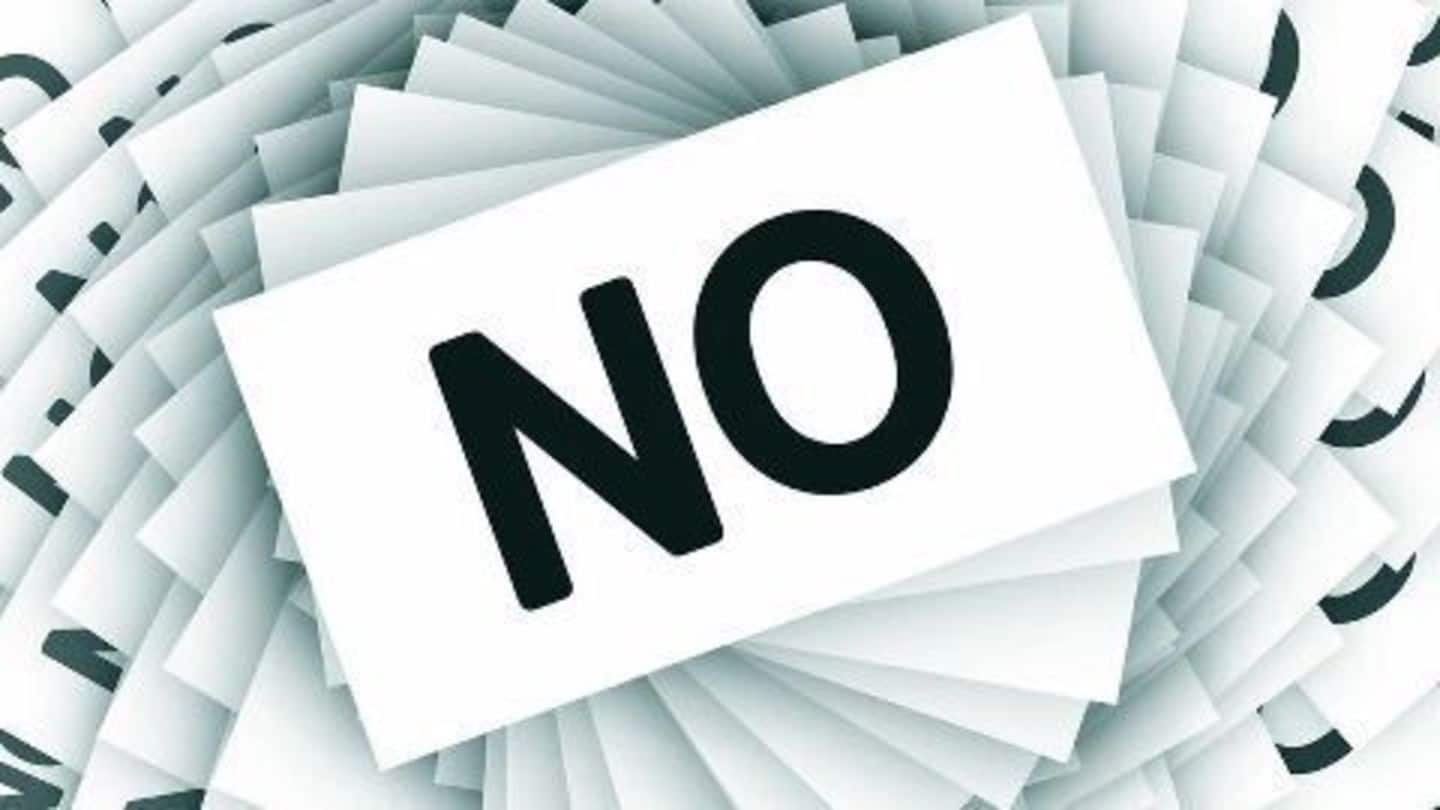 An Ipsos poll revealed that seven out of ten participants stated that 'Dark Web' must be shut down. The survey in which 1000 participants each from 24 countries participated will help policymakers to decide whether online privacy should be restrained to foil other digital threats. Participants from Indonesia, India, Egypt and Mexico strongly agreed that an end must be put to Dark Web.
Different types of World Wide Web
The World Wide Web can broadly be divided into three types Surface Web, Deep Web and Dark Web. Surface Web is anything that is indexed/found by regular search engines, whereas Deep Web is something that typical search engines can't find/index. The third type, known for illicit activities, Dark Web, is that portion of Deep Web that is hidden and inaccessible using standard internet browsers.
Dark Web is accessible using public internet but, requires special software, authorization and configurations. Experts say that most of the hidden content on the Dark Web are found in TOR network which can be accessed anonymously using TOR browser.
Intel efforts to expose the Dark Web
Intelligence analysts at iSight met with their counterparts in Brazil, India, Argentina, Cyprus, Netherlands, Romania, Spain, Taiwan and Ukraine to discuss dark web threats. iSight, an expert 'threat intelligence' company, was partnering with a start-up that could provide intelligence about computer security threats. iSight had invested $60 million into the company but refused to name the company or its officials for reasons of safety.
The creators of the TOR, an anonymity network, stated that they don't condone its illegal usage, as it was created to protect the privacy and anonymity of users online. TOR network was originally created for the US Navy.
Silk Road 2.0-illegal online drugstore shut down
On 5 November 2015, the US Department of Justice had charged a 26-year-old with operating an anonymous website which sold illegal drugs on the TOR network. But, immediately another dark net website called 'Silk Road 3.0 Reloaded' opened for business to replace the closed site. Authorities stated that as long as dark web exists, people will set up websites involving crimes or illegal activities.
Terror organizations send the links to Dark net to their associates through emails which are clicked to access the information available on that network. The websites remain hidden even if somebody tries to access them by entering URL.
Terror organizations turn to Dark Web
As security agencies were keeping an eye on social media networks, terror organizations had shifted their base to 'Dark Web' to plan and carry out their activities. Intelligence authorities had stated that it was impossible to penetrate and uncover terror activities on Dark Web. Organizations like Islamic State had turned to Dark Web making it difficult for the security agencies to track terror activities.