Amazon launches its first-ever portable Echo smart speaker in India
Last updated on
Dec 04, 2019, 06:04 pm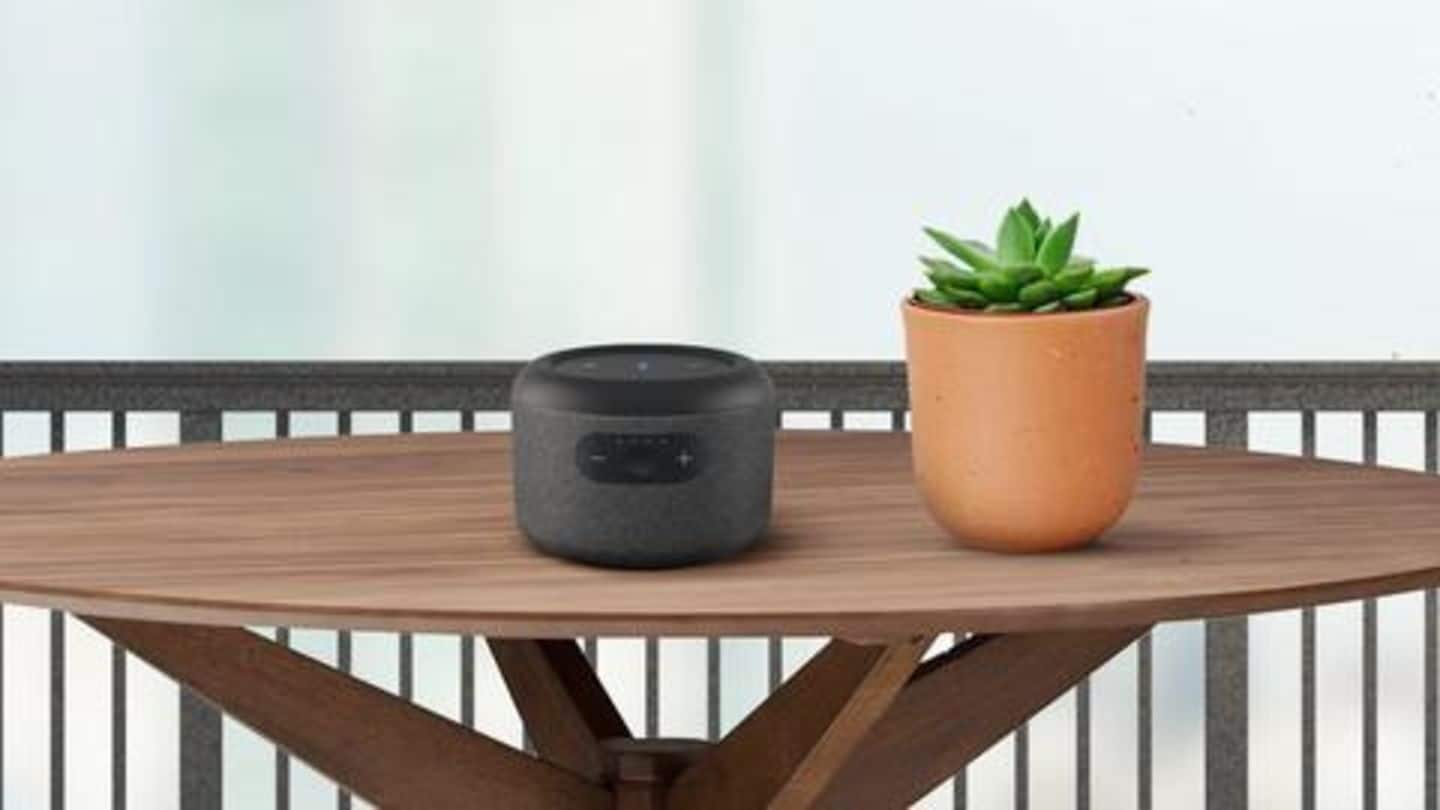 In a major surprise, Amazon has added another member into its smart speaker family in India - a new avatar of Echo Input. The device brings the same Alexa-powered capabilities in a fresh new package but addresses one of the most common problems associated with previous Echo devices: lack of portability. Plus, it has been priced at just Rs. 4,999. Here's all about it.
Call Alexa anywhere with Echo Input Portable Smart Speaker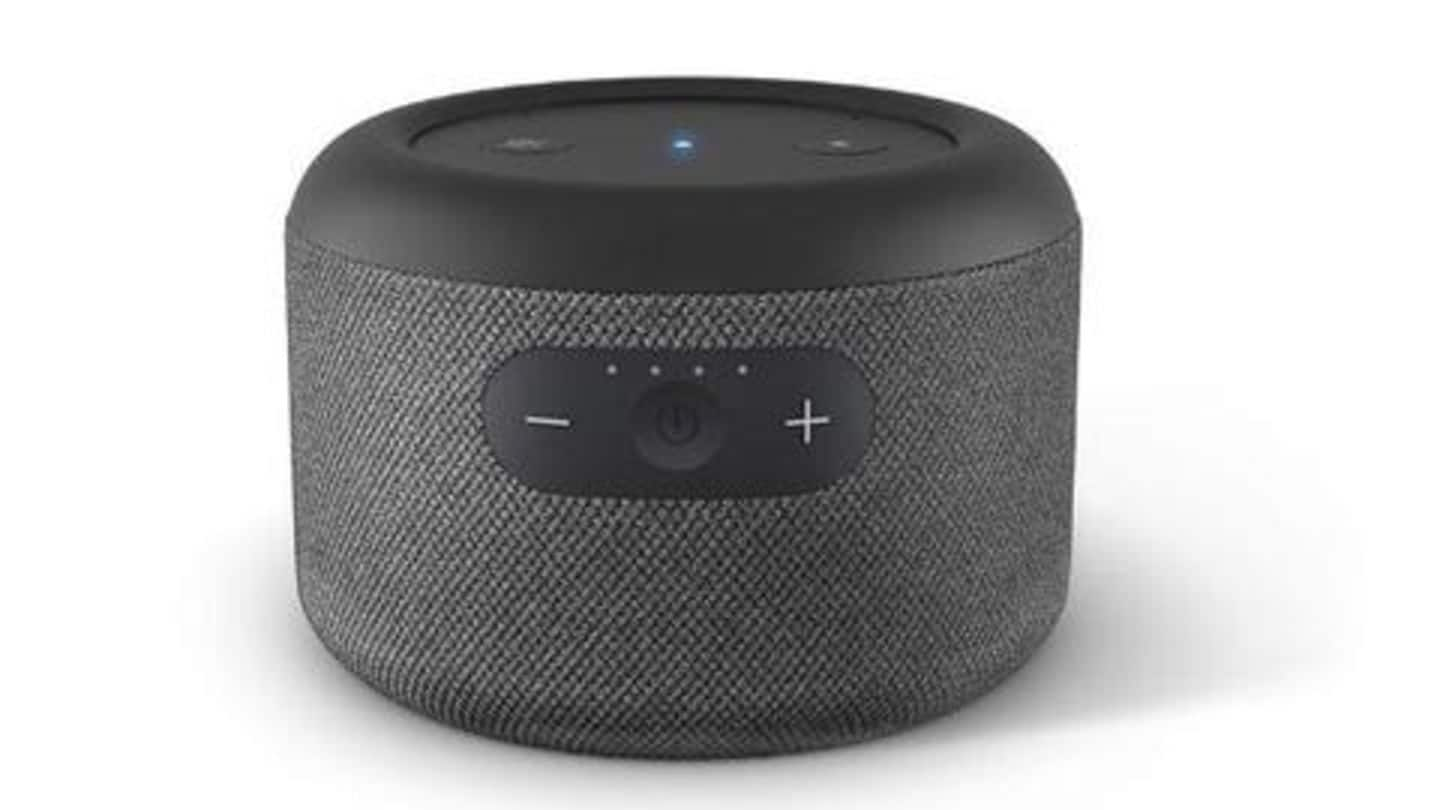 During a media event on Wednesday, Amazon claimed that its Indian customers have long been requesting the element of portability to carry around their Echo devices. The feedback led the company's product teams to develop Echo Input Portable Smart Speaker as a solution - a device that packs a 4,800mAh battery and promises up to 10 hours of music playback on a single charge.
You can carry this device from 'room to room'
"Portability has been one of the most requested features in India," Miriam Daniel, VP of Alexa Devices, said. "You want to be able to carry Alexa with you from room to room within your homes. So we have designed something just for you."
Same hardware as original Echo Input
Amazon says the new device features the same 'hardware architecture' as the original Echo Input, which debuted in 2018 as an Alexa-powered enhancement for third-party devices but had no speaker of its own. However, the speaker integrated with Echo Input Portable is rated to deliver a 360-degree audio experience. It even offers far-field voice recognition, thanks to an array of four microphones.
Everything else is just like other Echo speakers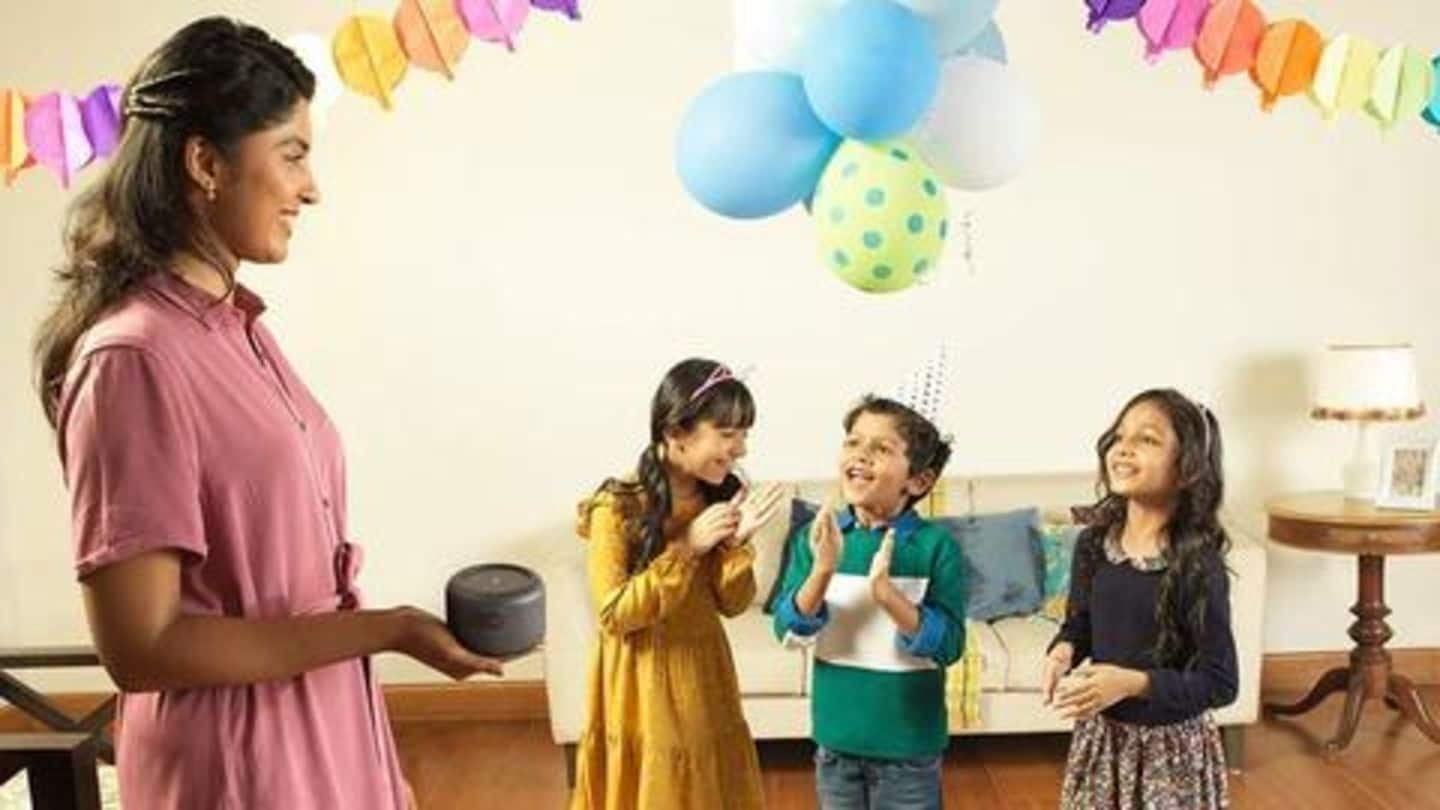 Everything else inside Echo Input Portable is the same as other Echo smart speakers. You can interact with Alexa, ask any question you may like, or use any of the skills Amazon has on offer to automate tasks like ordering food or controlling other smart home appliances. Notably, Amazon thinks the portability of the device will bring Alexa closer to kids.
What Parag Gupta, Head of Amazon Devices India, said
"Kids don't [remain] in the same place -- either to do studies or to do their homework or even to play, they just move around... And we believe that the kids could just carry this one from one room to another as they start learning."
Shipping to begin from December 18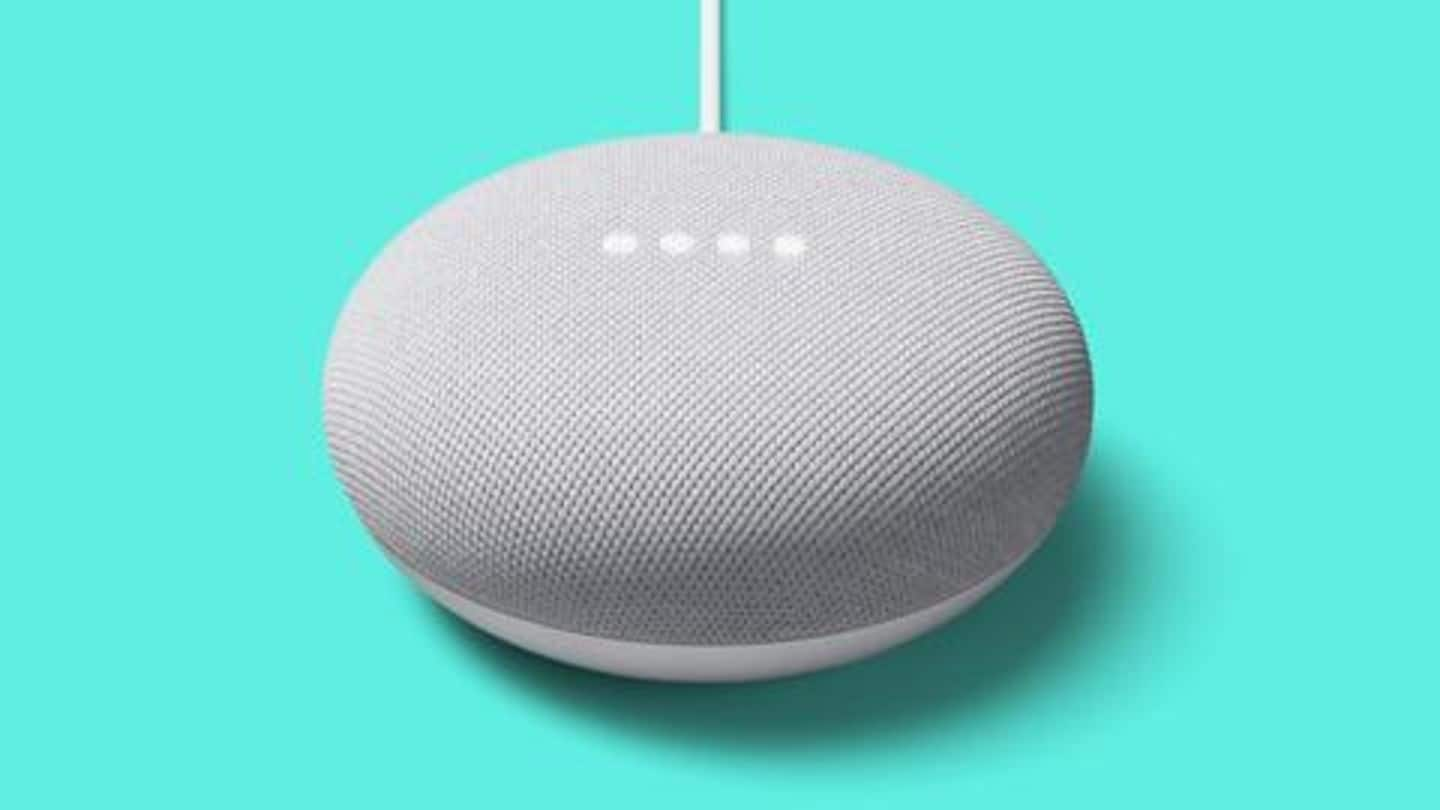 Amazon has priced the new device at Rs. 4,999 and will start shipping it from December 18 in India. The launch of the speaker comes just a few days after Google launched Nest Mini, its latest smart speaker for homes, at Rs. 4,499. It will be interesting to see how the two devices would fare against each other.