Facebook enhances security measures ahead of July 25 Pakistan polls
Facebook enhances security measures ahead of July 25 Pakistan polls
Jul 08, 2018, 11:09 pm
2 min read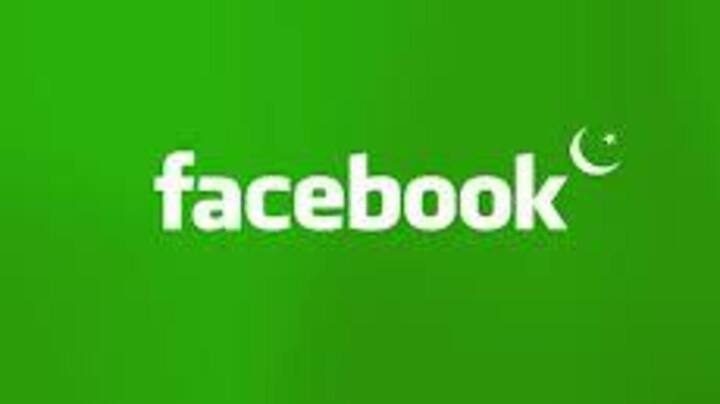 Ahead of the July 25 general elections in Pakistan, Facebook is taking enhanced security measures to ensure transparency and prevent abuse on the platform, media reports said. The social media giant has increased the number of dedicated teams working towards the same. Facebook has also started training the Election Commission to help authorities promote civic engagement, company spokesman Sarim Aziz said.
Facebook coordinates with Pakistani authorities
"We have been working with the Election Commission of Pakistan to better understand and address the specific challenges faced here, to inform our community on civic issues, and help ensure that candidates are safe on the platform," Aziz said.
Ensuring the integrity of elections
According to Aziz, Facebook Pakistan has already taken a number of steps to protect elections from being exploited on the social media platform. These include "enhanced security measures to protect pages of political parties and candidates, improved enforcement of ads policies and greater ads and page transparency, better use of machine learning to combat fake accounts, and reduction of the propagation of false news."
The measures come as a follow-up of Zuckerberg's April announcement
Earlier in April, Facebook CEO Mark Zuckerberg had announced that the social network will work towards improving the platform's security and transparency during elections in different countries. Zuckerberg had promised that this would entail enforcing all political ads to verify their identity and clearly mention who they are sponsored by "in a bid to curb outside election interference."