Google News has been revamped, its more user-friendly now
Google News has been revamped, its more user-friendly now
Written by
Anish Chakraborty
Jun 28, 2017, 04:51 pm
2 min read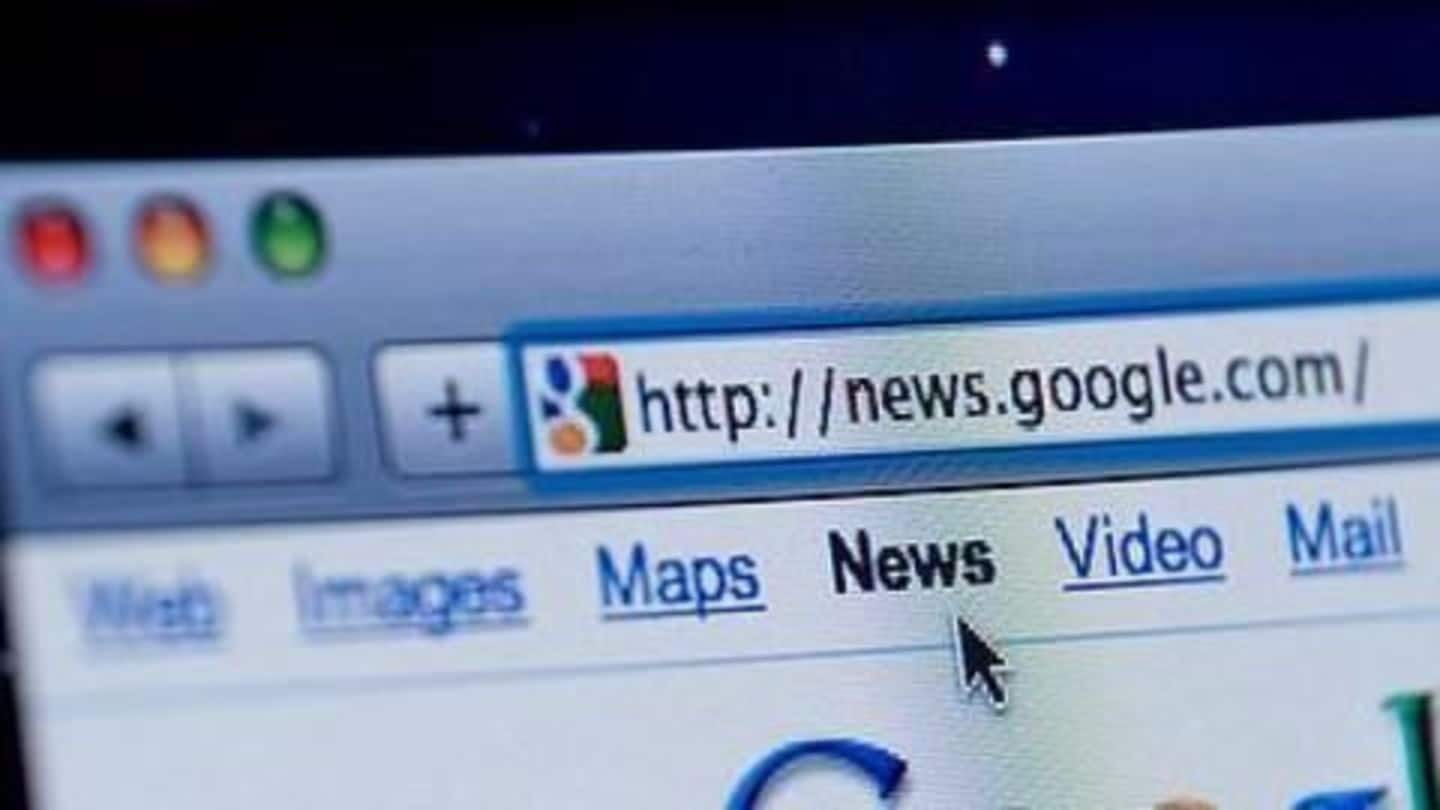 Google is shaking things up a bit. Google News, which is the go-to place for many news junkies who want to keep an eye on what's going on in the world, just got a major design overhaul. Don't worry, it still gives you the news but it's now more user-friendly and in sync with the times. Here's all you need to know.
Google News now has a card format, which makes it easier for the user to browse and get related articles in a jiffy. The revised layout now focuses on key elements such as publisher names and articles' labels. It also maintains your view and place on the page while you are delving in and out of stories or going through topics.
Choose what you want to read
There is a dedicated navigation column on the left. This is customizable and allows users to filter news that they like to read. It can be broad filters like Politics and Sports or parameters created by the user. Users can see news based on their queries or go to the Manage interests section. This section allows them to fully curate the news experience.
The "For You" tab deserves a special mention
Google News now has a navigation bar at the top, with "Headlines," "Local" and "For You" tabs. These can be personalized by the user. In the "For you" tab, the users can categorize his/her key interests and have a separate news feed to suit their penchant for particular topics. The design is simple and it doesn't take much time to set up the parameters.
Videos are getting better too
Videos are in vogue these days and they are at the heart of modern day journalism. Google has now improved its algorithmic selection and highlighted the top video in story cards. Videos will now have a better player and while one is watching one, related videos will also be made available. All said and done, the design and the overhaul look neat and handy.