LG to launch OLED TVs that roll like a poster
Last updated on
Dec 19, 2018, 05:30 pm
Remember LG's rollable OLED TV prototype we saw back in January this year? Well, it will soon be an official product. According to Bloomberg, the South Korean tech giant is planning to sell these rollable TVs starting next year. Interestingly, these devices not only showcase another use case for flexible displays but also give us a glimpse into the future of TV industry.
What to expect from these rollable TVs?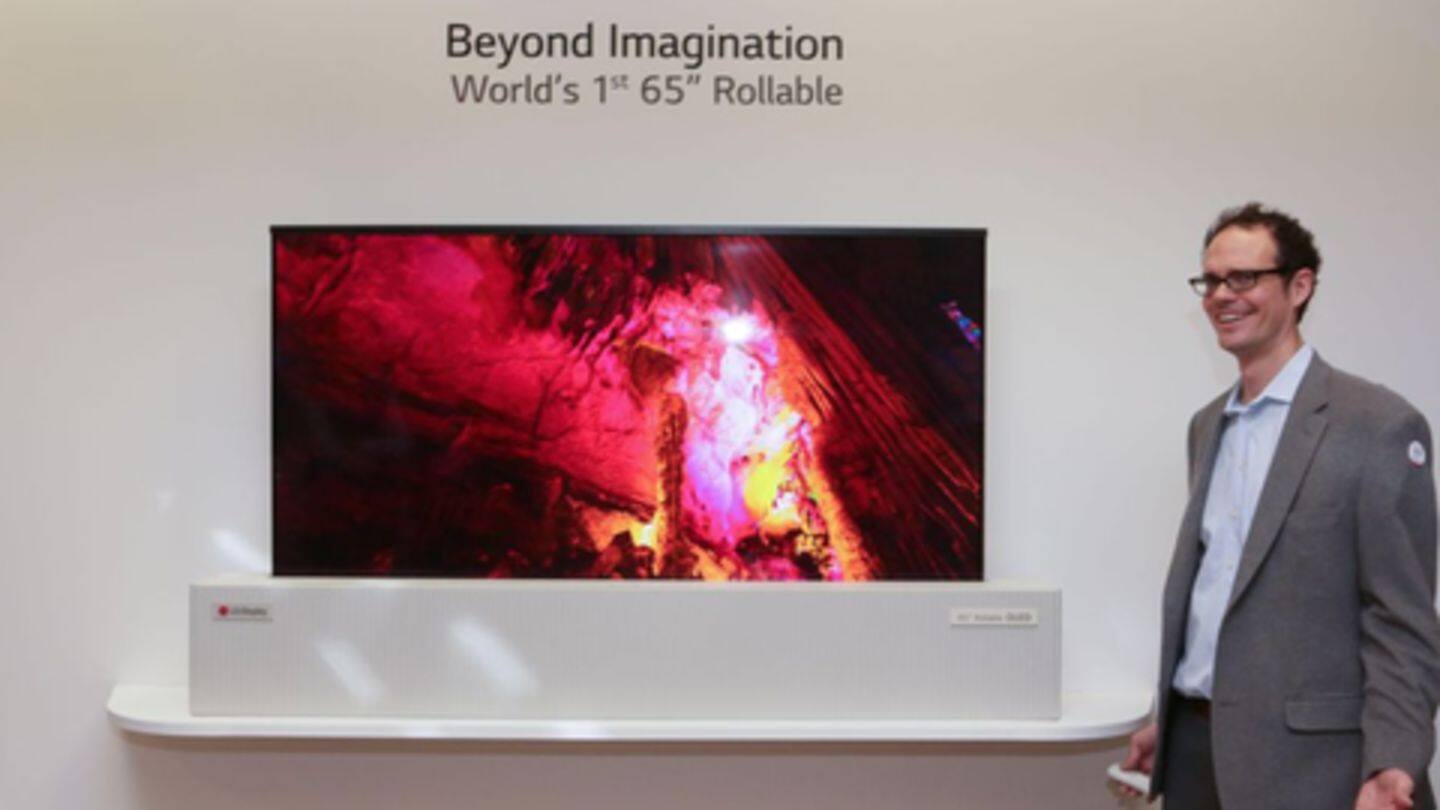 Essentially, these TVs feature high-quality 4K OLED panels that can be retracted or "rolled" into a base when not in use. Moreover, you can partially roll down the display to meet the desired aspect ratio of the content - say from standard 16:9 to 21:9 to avoid letterboxing. And given these are OLED screens, you should get crisper images and accurate colors.
These TVs could also serve as notification screens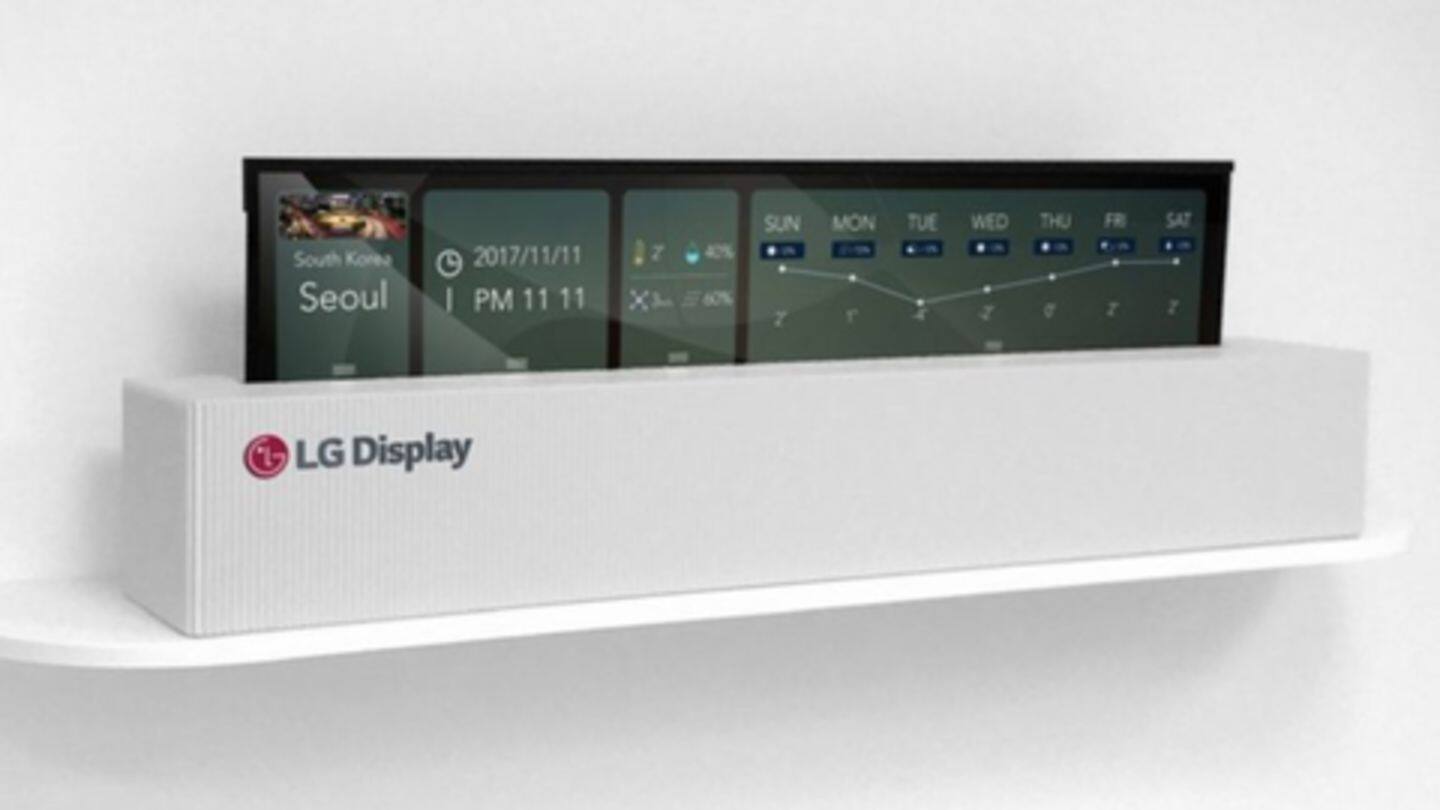 Another nifty setting allows you to use the display as an ultra-wide display - much like a notifications panel. In this setting, LG will allow you to view weather, see your calendar, control music, manage your IoT products, or simply talk to your smart assistant. Moreover, you could also use the display to feature your favorite photo albums.
Pricing and availability of the LG rollable OLED TV
Currently, there's no official word on the TV's launch date, availability or pricing. However, we do know LG will ship these TVs in 2019. As for pricing, expect premium pricing considering the technology of foldable screens is pretty novel.
LG is unlikely to launch its foldable phone next year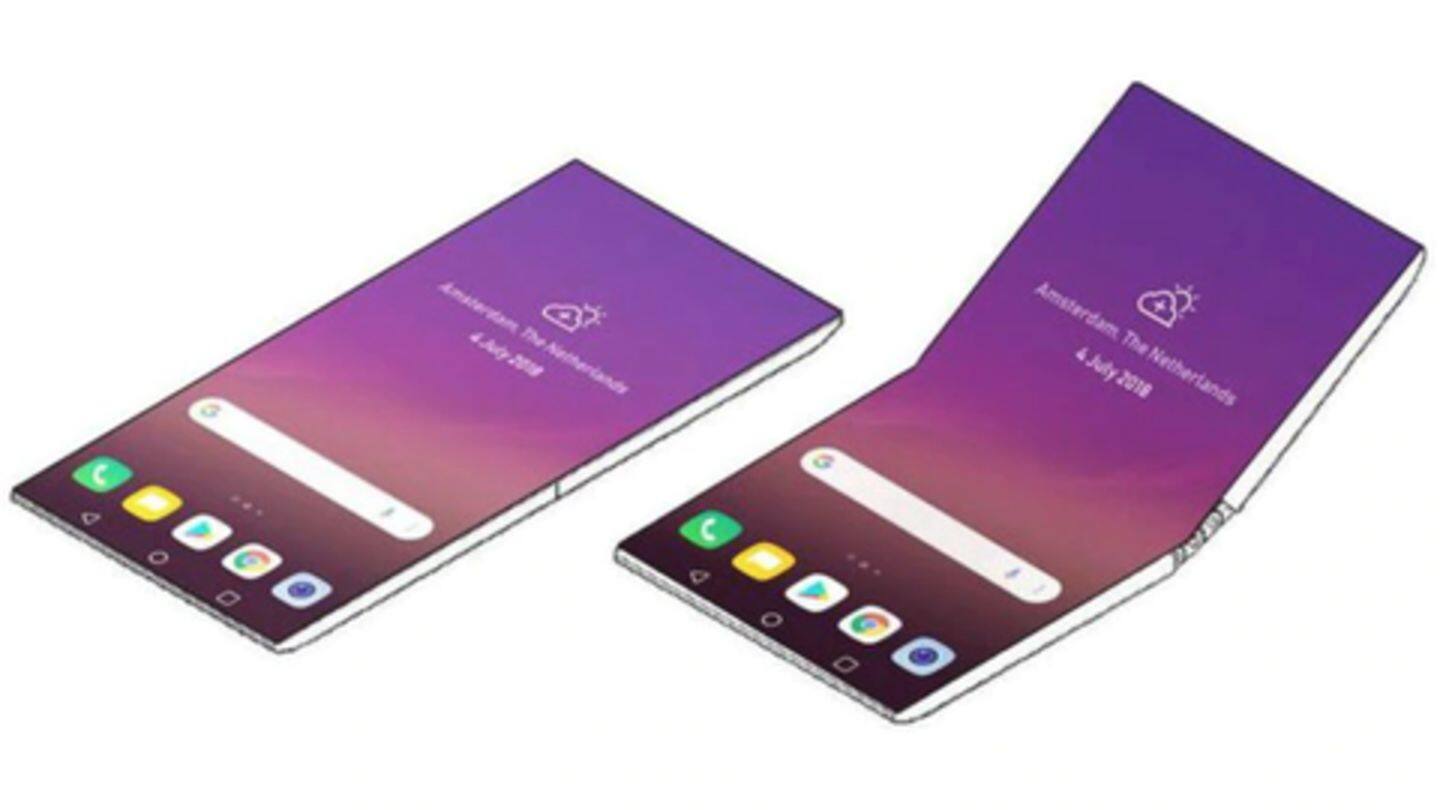 Citing people familiar with the matter, Bloomberg reports that LG has "no plans to introduce a phone featuring "foldable" screens" in 2019 given the "uncertainty of demand" and the high cost of production. Moreover, reputed tipster Evan Blass who first claimed that "LG plans to unveil a foldable phone" at CES 2019, now says the chances of it happening have "plummeted".