This US-based brothel is offering AI sex robots to clients
This US-based brothel is offering AI sex robots to clients
Written by
Shubham Sharma
Nov 12, 2019, 06:46 pm
2 min read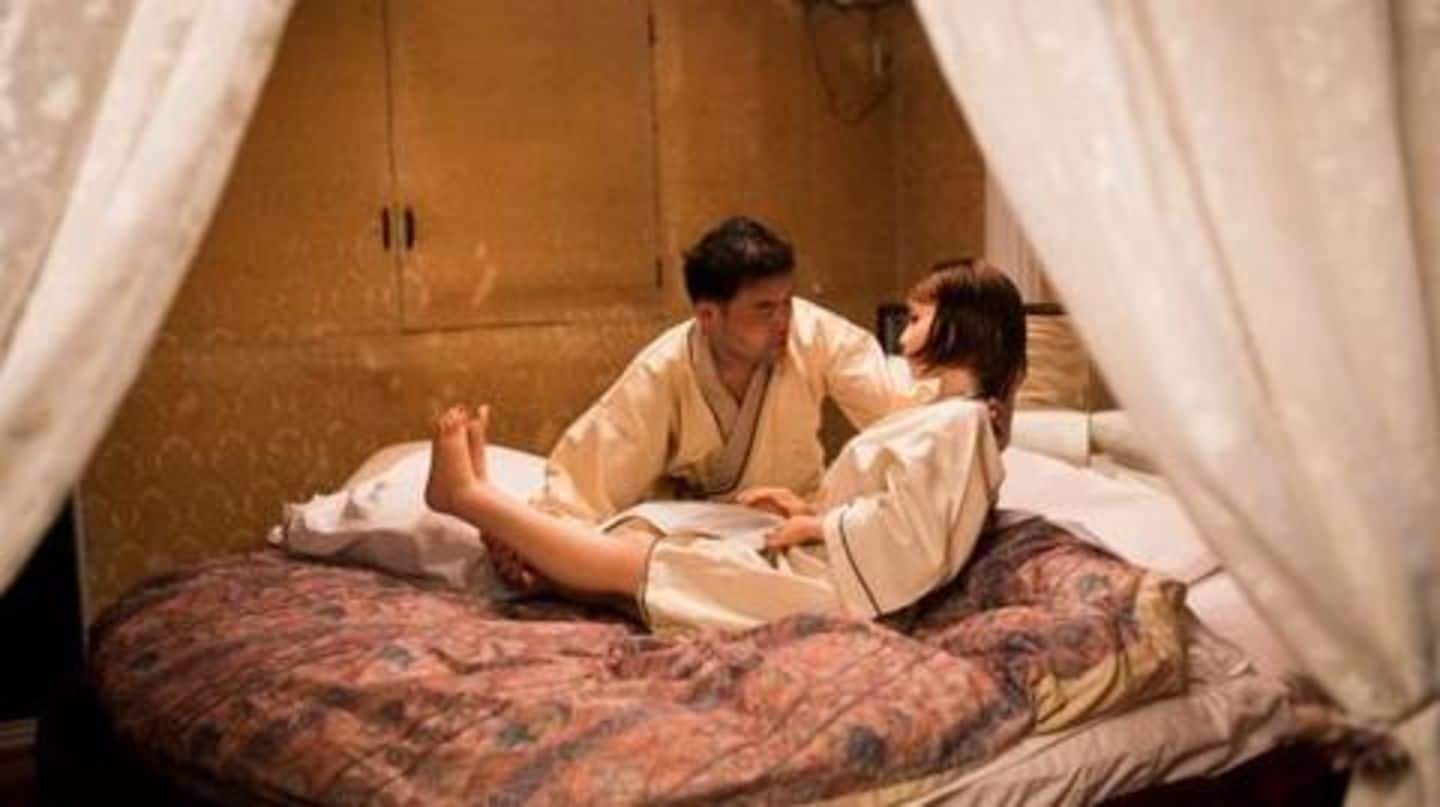 Alien Cathouse, a brothel in Nevada, US, has started offering AI sex robots to meet the desires of its clientele. The new robotic sex workers are available for people hailing from the US and other parts of the world and are expected to bring new clients into the brothel. Here's all about this rather novel (and freaking) idea.
Alien Cathouse's robots for extraterrestrial fantasies
Located near Area 51 in Nevada's Amargosa Valley, Alien Cathouse has been serving as a popular sci-fi themed brothel specializing in extraterrestrial fantasies. It's been around for a while and is now expanding its offerings to include AI sex robots, which could fulfil the fetishes of certain clients "that courtesans might not be interested in." Disgusting to the power disgusting.
Robots are likely to bring more clients, additional revenues
With AI sex robots in action, the brothel expects to bring more clients and additional revenues. According to brothel's owner Rod Thompson, "The courtesans are actually excited about the additional revenue stream..as well as the additional opportunities that might present themselves for interested parties wanting to party with a real flesh and blood courtesan and with an AI sex robot at the same time."
And, then they have something called as Teledildonics
Adding more about the bots, Thompson said that they also employ Teledildonics, that "allows for remote intercourse, where tactile sensations are communicated over a data link between participants." Whatever that means! However, he said that the capability is specifically "for clients that have certain... fetishes that courtesans might not be interested in, [but] the robot could fulfill those."
Plus, they serve clients around the globe
Alien Cathouse is using teledildonics to serve not only customers in the US but also those in other parts of the world. They also use a kirroo kit of sex toys, made in the Netherlands, to let clients spend time with their favorite Cosmic Kitten in virtual reality. Notably, they are also in talks to expand their 'virtual' offerings in the near scary future.