Now, an app can reduce painful migraine headaches: Here's how
Now, an app can reduce painful migraine headaches: Here's how
Written by
Shubham Sharma
Jun 06, 2019, 12:49 am
2 min read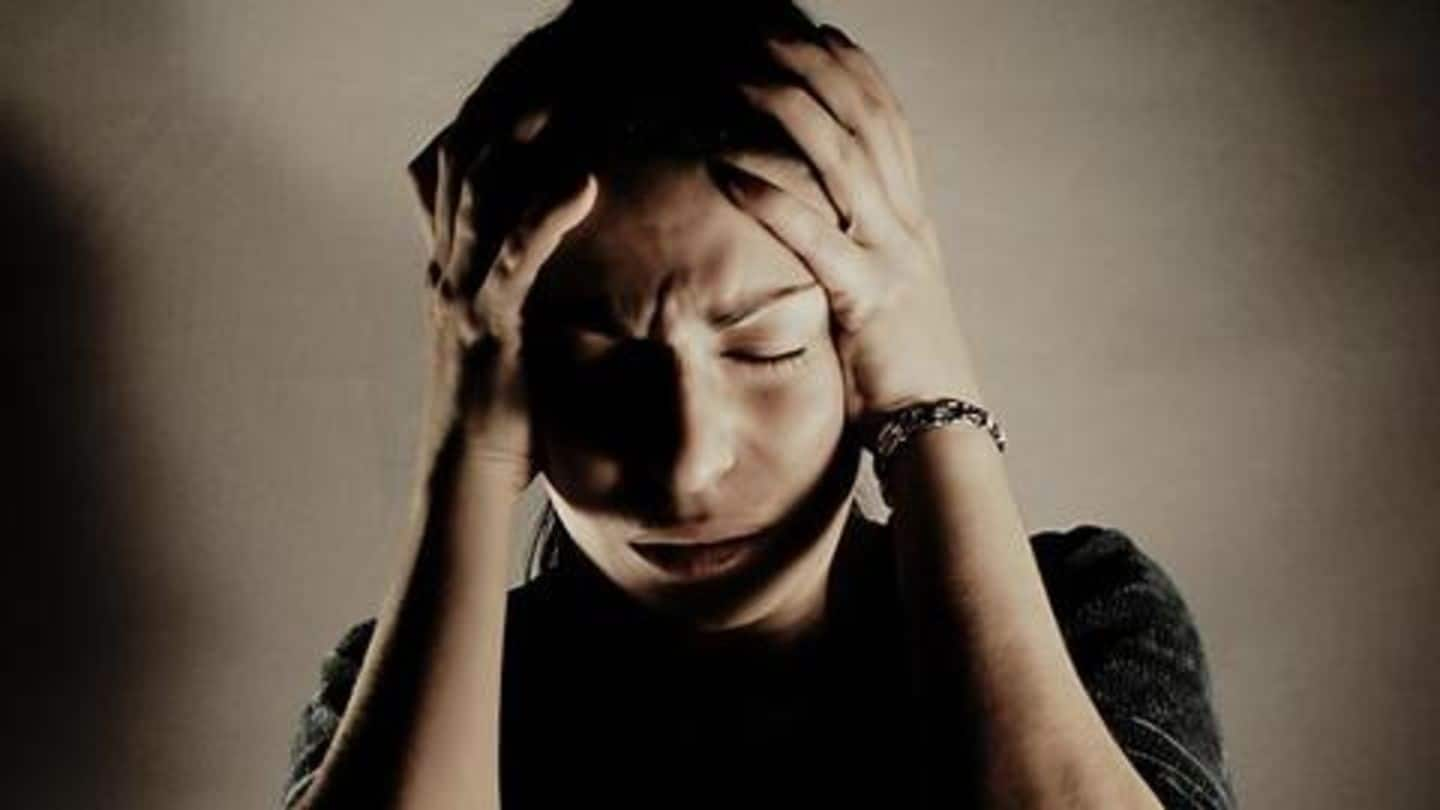 More than 10 million people in India suffer from migraine, a disorder characterized by frequently occurring headaches. The problem triggers with moderate to high severity and is often controlled with medications. But now, in a major development, researchers from New York University have come up with an alternate solution - an app capable of reducing migraine headaches. Here's all about it.
Migraines are treated with medications and therapy
For years, doctors have been tackling the problem of migraine by prescribing oral medications and behavioral therapy to patients. The methods have proven useful to a great extent, but they might not work for all lifestyles. Not to mention, sometimes, people don't even consider taking therapy as it costs a lot and is particularly inconvenient.
Now, RELAXaHEAD can be your personal migraine therapy
In order to tackle the drawbacks of conventional treatments, researchers from NYU School of Medicine developed an app called RELAXaHEAD. The platform guides the user to perform a series of actions that relax and tense their muscles alternatively. The actions ultimately result in progressive muscle relaxation (PMR) - a behavioral therapy that combats stress and helps to deal with migraine.
Impressive results seen in lab tests
The research team examined the capability of the app by asking 51 confirmed migraine patients to try it for three months. During this period, the researchers monitored how frequently the headaches occurred as well as their severity. The results, at the end of 3-month-period, revealed that the patients who used the app at least twice every week witnessed four headaches less every month (average).
Ultimate goal to bring this app in clinical settings
The team ultimately wants to use RELAXaHEAD in clinical settings, where people could use the platform in addition to their regular medications. Currently, the app isn't available for public use, but they're looking at ways to bring it in clinical practice. Mia Minen, a part of the team behind the app, claims it can "effectively teach patients lifelong skills needed to manage their migraines."