Scientists to develop AI-powered robot clones of dead people!
Scientists to develop AI-powered robot clones of dead people!
Feb 25, 2018, 04:30 pm
2 min read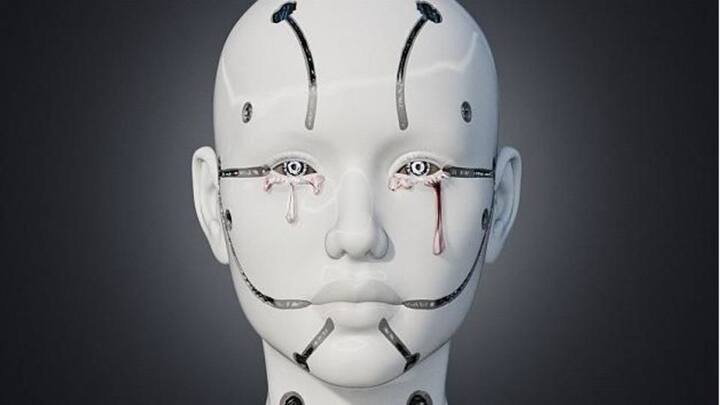 Scientists from Sweden are reportedly developing ways related to artificial intelligence (AI) technology to create "fully conscious copies" of people after they die. They want to use AI to reconstruct the voices of the dead to allow people to communicate with their friends and family who are no longer alive. For this, scientists are seeking volunteers willing to offer their dead relatives for study.
The robots will be able to talk like the deceased
Taking the whole experience a notch higher, the scientists also reportedly want to build robot replicas of the dead. These robot clones will not only look like a dead relative but will also use AI to complete more sophisticated tasks like answering simple questions related to the weather. This will make people feel like they're talking to a loved one who had passed away.
The clones can also go on to become sentient
These robots will essentially work like next-generation voice assistants similar to Amazon's Alexa or Apple's Siri. Being further ambitious, the scientists also hope to evolve the technology to make sentient human clones who can engage in real physical contact instead of just mechanically conversing.
Scientists already considering ways to upload thoughts onto machines
This is not the first time such an idea has surfaced. Prominent futurist, Dr Michio Kaku has said that humans will be able to upload their minds (memories, personality) to machines in the future and speak to people even after they die. Further, Elon Musk's company Neuralink focuses on developing a technology that will enable uploading and downloading of thoughts.