IITian's 'smartphone microscope' to detect fake-notes costs just Rs. 2
IITian's 'smartphone microscope' to detect fake-notes costs just Rs. 2
Written by
Shubham Sharma
May 17, 2019, 01:31 pm
2 min read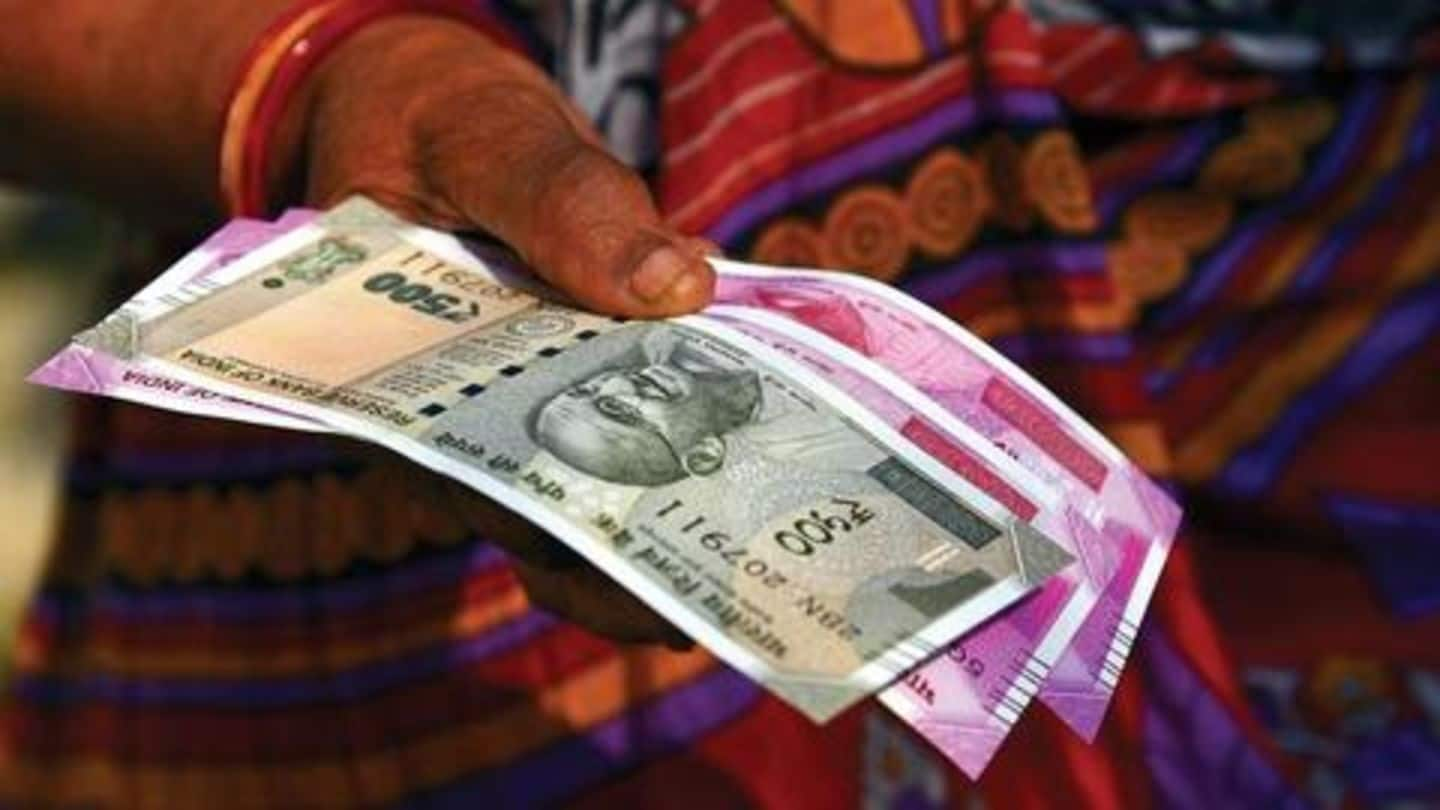 Today, most magnifying lenses that see things at microscopic level, are very expensive. They are created using costly techniques like grinding glass, which results in the hefty price tag for the end customer. But now, to solve this issue, an IITian has developed a robust and inexpensive 'smartphone microscope', a lens that can detect malaria, fake notes, and much more. Here's all about it.
IIT-B student's 'smartphone microscope'
Bhuvaneshwari Karunakaran, a Ph.D. student from IIT-Bombay, fabricated the miniature lens as an inexpensive alternative for modern-day detection technologies. She created it by employing a silicone elastomer called polydimethylsiloxane (PDMS) - a polymer with viscoelasticity - and treating it in a test tube. And, interestingly, you don't need anything to use this device; it can work by simply being positioned over a smartphone camera.
Karunakaran used behavior of liquids to create the lens
Karunakaran considered shape-changing properties of liquids and combined liquid PDMS with water - both of which don't mix together - in a test tube. This resulted in a crescent shape at their interface, which the team heated and solidified to form the lens. Professor Soumyo Mukherji, who guided Karunakaran, told TOI applying pressure on fluid interface changed the lens's curvature and its magnification strength.
Can see objects as small as 1.5 microns in size
The lens, when put over a camera, can be used to see objects as small as 1.5 microns in size. This, Karunakaran says, can be used in several fields, starting from blood cell analysis and sperm counting to detecting contaminants in water or fake Indian currency notes. She added the lens could even be used for detecting malaria, endoscopes, or dental tests.
Plus, the cost of development is Rs. 2
Not just the fact the lens in question can be employed for a range of applications, it is also very cheap. Karunakaran emphasizes her technique can be used for developing the lens at a cost as low as Rs. 2. Naturally, this can come handy for people looking for a robust detection tool without investing a lot.